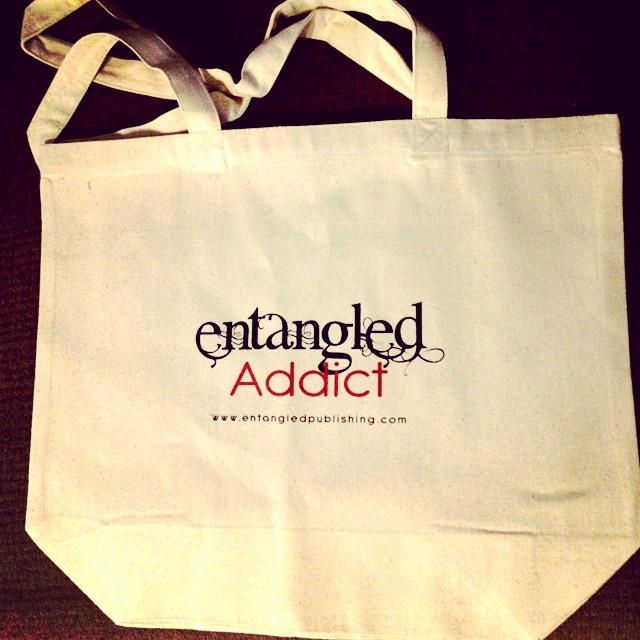 Get ready for the first Entangled Teen
#YABookBag Giveaway!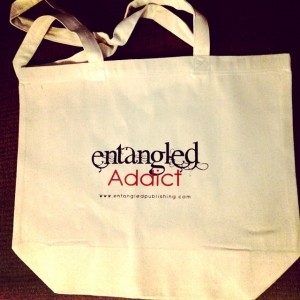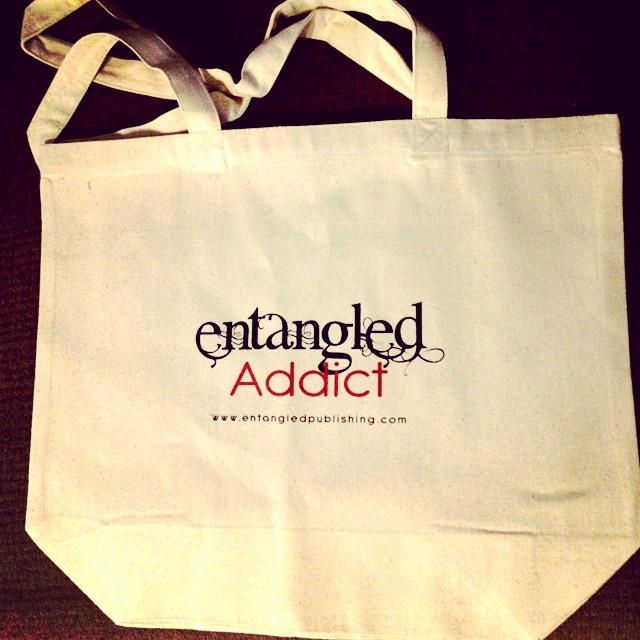 You've seen the book tote bag, now it's time for us to fill it. And we are kicking off our monthly Entangled Teen Book "Bag" giveaway with a very limited and highly coveted print ARC of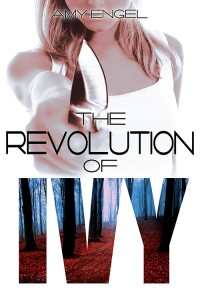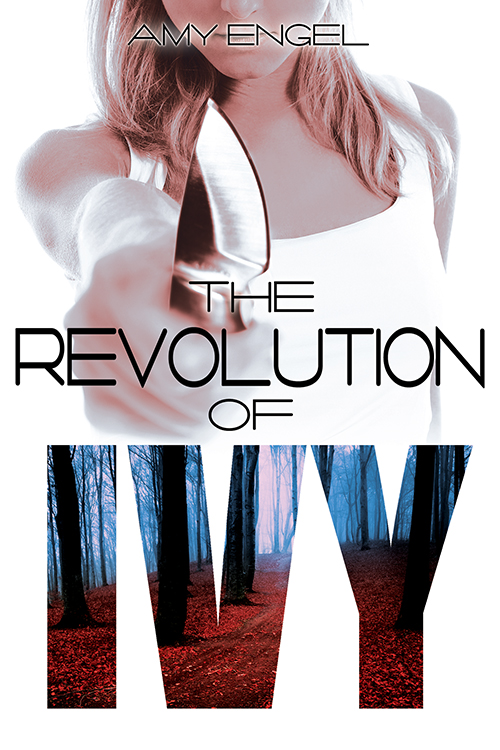 Check out our Official Promo video for The Revolution of Ivy now:
Also included in the tote bag are print copies of Naked by Stacey Trombley, Pretty Amy by Lisa Burstein, and a few surprise goodies any book lover will appreciate this summer.
What are you waiting for? Who will be the FIRST winner of this EPIC giveaway?
Maybe it will be you.
About Author