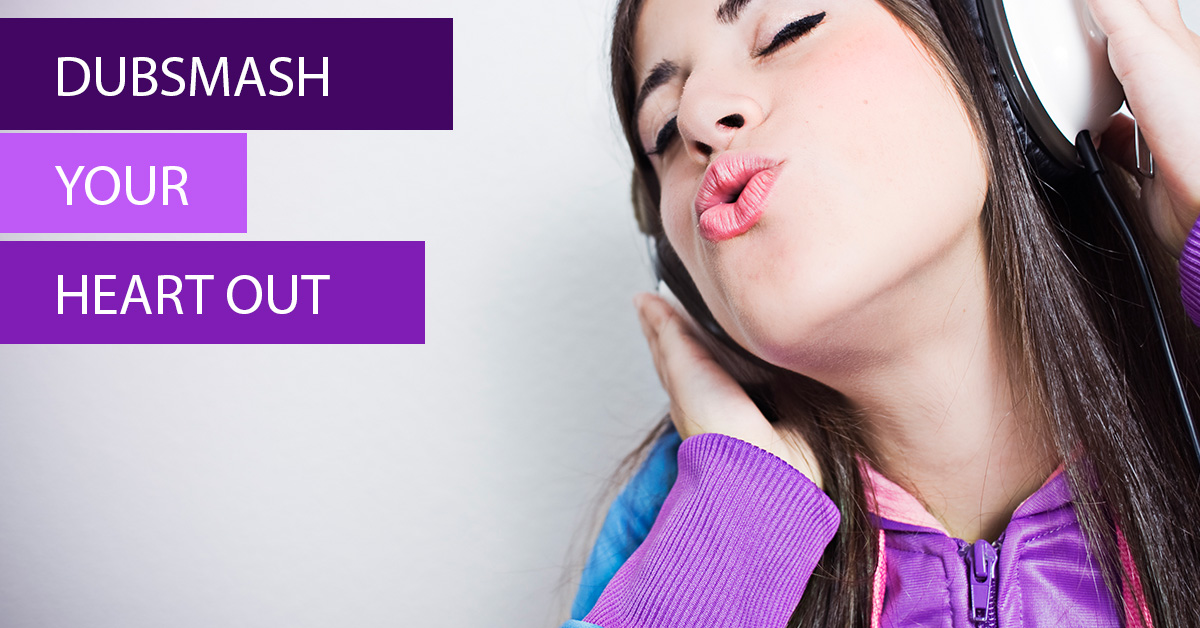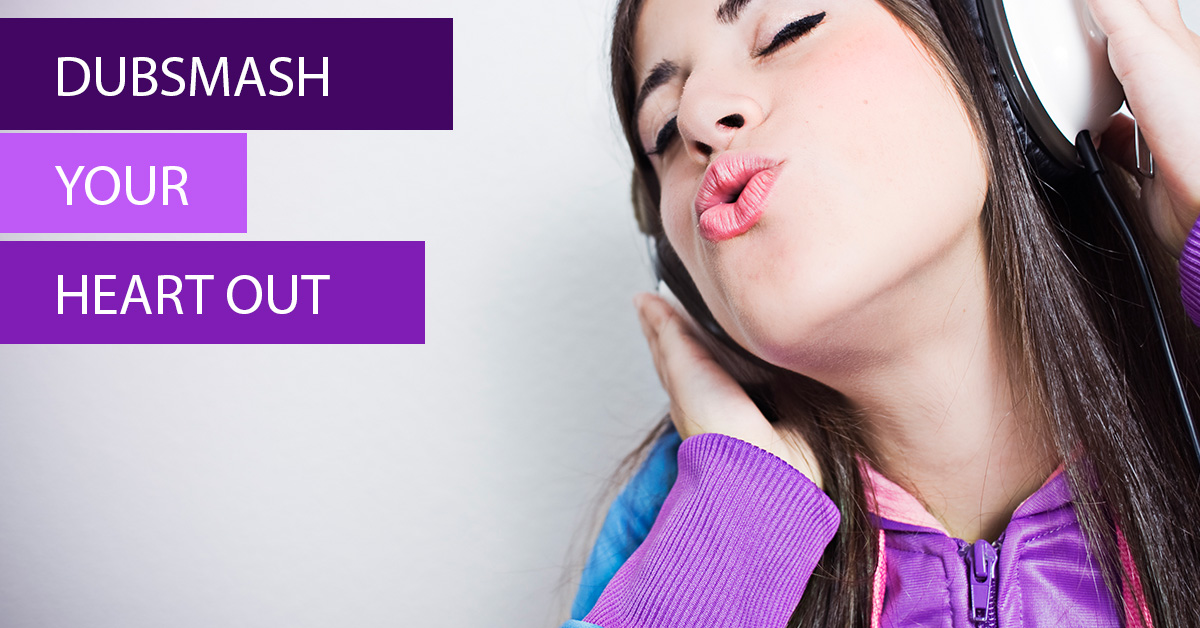 Dubsmash Your Heart Out & Win!
Love to create dubsmash videos to share on apps like Dubsmash or Musical.ly or via your YouTube channel? Select one (or more) songs to record your original dubsmash video for a chance to win. Think that you have what it takes to beat out the competition to win an awesome prize pack from Entangled Teen featuring:
Your video featured on our website, blog, and social media sites
$250 Amazon gift card
$250 iTunes gift card
A paperback copy of The Sound of Us by debut author Julie Hammerle
A box of Nutty Bars, which are prominently featured in the novel
DVDs of Camp Rock, High School Musical, and Pitch Perfect, so you can watch the movies repeatedly to perfect your dubsmash abilities
Fancy journal and pen
An Entangled Booknerd Mug
Email in your video to publicity@entangledpublishing.com OR share a photo on Instagram, making sure to tag @EntangledTEEN and use the hashtag, #TheSoundOfUs between May 30, 2016 and July 15, 2016 @ 11: 59 pm EDT for the first, mandatory entry into the contest, and then add one of several other ways to enter via the Rafflecopter widget below to increase your odds of winning! Sorry, but the prize is open to those with a US mailing address only. Entangled TEEN has the right to reuse any video without constraint to advertise the contest and the book, The Sound of Us and we have the right to post the winning song on our site or anywhere else we choose.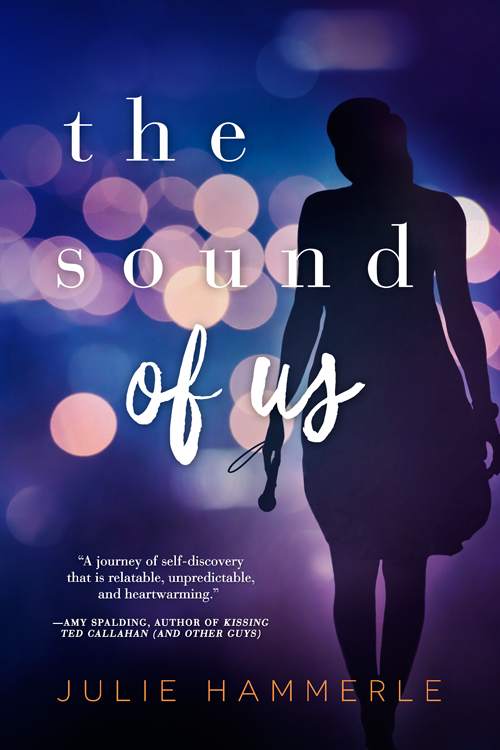 About The Sound of Us:
Kiki Nichols might not survive music camp.

She's put her TV-loving, nerdy self aside for one summer to prove she's got what it takes: she can be cool enough to make friends, she can earn that music scholarship, and she can get into Krause University's music program.

Except camp has rigid conduct rules—which means her thrilling late-night jam session with the hot, equally geeky drummer can't happen again, even though they love all the same shows, and fifteen minutes making music with him meant more than every aria she's ever sung.

But when someone starts reporting singers who break conduct rules, music camp turns survival of the fittest, and people are getting kicked out. If Kiki's going to get that scholarship, her chance to make true friends—and her first real chance at something more—might cost her the future she wants more than anything.
Want to Read More? Pre-order The Sound of Us Today!

About Author