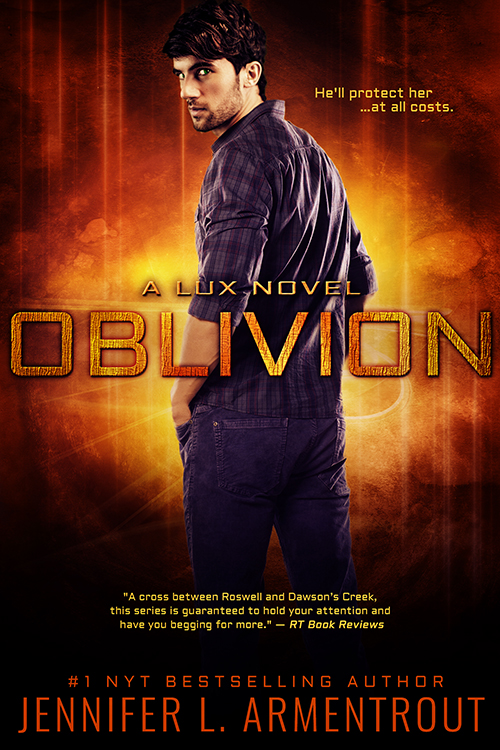 Are You Ready To Hear the Next Daemon Reads Oblivion Teaser Video as Voted by Lux Fans?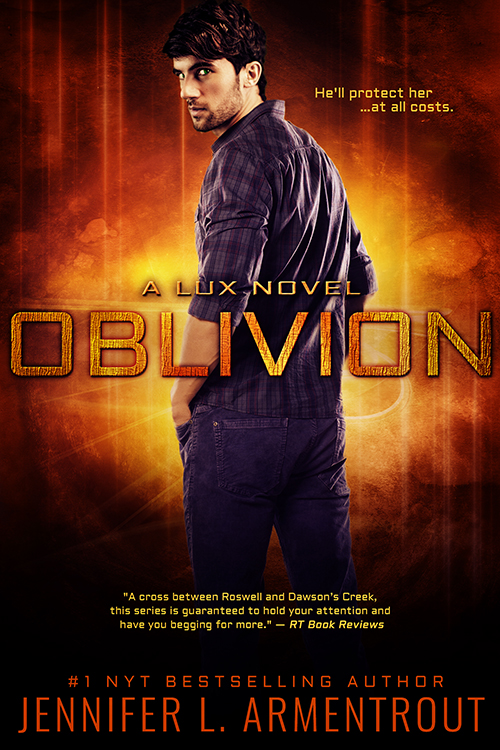 From the results of our poll asking what Oblivion Teaser you'd like to hear Daemon Black (aka Pepe Toth) read, we know that not all Lux fans agree on what is the line they're most anticipating. Some of you wanted the swoony-almost-kiss moment that we shared in the #1 Teaser as Voted by Lux Fans that we shared this morning. (Check it out if you missed it!)
But some of you wanted to see Daemon Black look into your eyes while he read something completely different. And since we get that and since Jennifer L. Armentrout wrote Oblivion for you: the fans of the Lux Series, we thought it would be a great idea to share all of the teasers over the next several days. Today, because we wanted to make a splash, we're going to share two of these videos, but after that, it's going to be one per day until we've given you your Daemon fix!
Are you ready to hear Daemon read Oblivion again?
Let us know in the comments what you thought about part 2 of the Daemon Reads Oblivion video series, and be sure to tune in Monday, December 7th to see the next installment! 
Want to hear more? Buy Oblivion now:
About Author