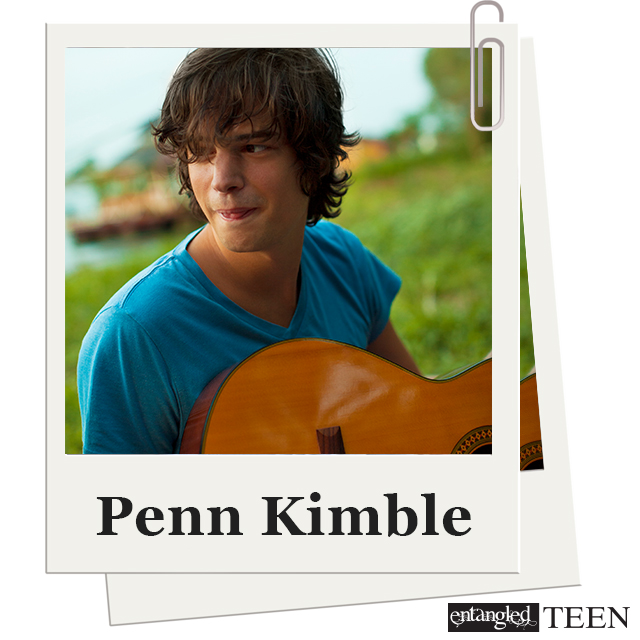 Welcome to Swoon Sunday where you get to meet some of our swoon-worthy heroes.  Today we have a visit from Penn Kimble from Tarnished (Perfected, #2) by Kate Jarvik Birch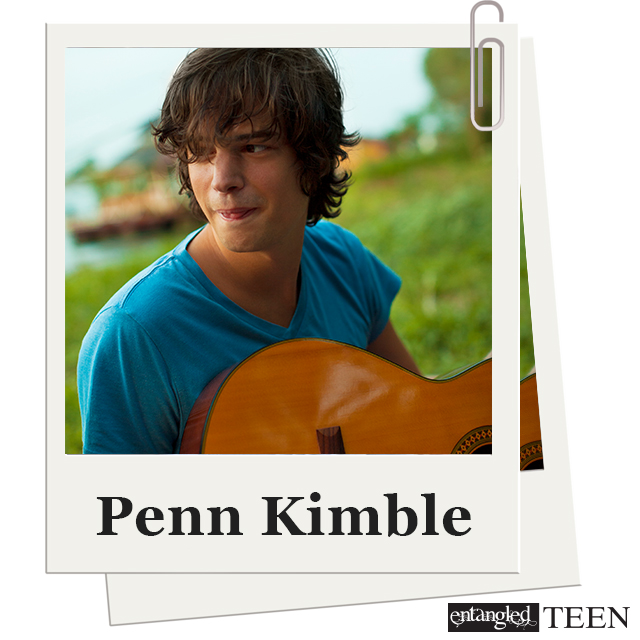 Penn, why don't you describe yourself to us?
I kind of think of myself as just your average guy. I'm just under six feet tall, not super built, but not scrawny either. My eyes are dark brown with those little flecks of yellow in the center that I never would have noticed on my own, but girls love to point out. My hair is dark brown too, a little too shaggy if you ask my parents, but Ella loves to run her fingers through it.
What's your profession?
Well, I'm still in school, so it's not like I really have a profession, although I have booked a few gigs doing some acoustic songs at a bar in town. My dad hates it, but I'm really good at it. I don't have to be a famous musician some day, but music is what I love. I don't care if I'm rich as long as I get to play guitar and be with Ella.
What kind of music do you listen to? (What song are you listing to on his iPod right now?)
I love gritty singer-songwriter stuff like Ray LaMontagne and Amos Lee, but I'll listen to anything. For a while, I went through this whole 80s rock thing. And of course my parents love classical, so I listened to a bunch of that growing up. But really, if it's music, I'll probably like it.
What is your biggest dream/wish/desire?
That's easy… to be with Ella. It's all I want, not to be told who I can love. But I guess maybe that's an oversimplification. I guess if I want to be with Ella, the thing I want most is for people to realize that she's human, that she's just like you and me. If we're ever going to really be together that's going to have to change.
What's your biggest regret?
That I didn't get Ella all the way to Canada. If we'd gotten across the border together the way we were supposed to, everything would have been different. By now we'd be living in some cozy little cottage somewhere making music and spending every night in each other's arms.
What's your favourite dessert/food?
I make a mean banana split. Don't let Ella tell you differently. She thinks I load it with too much sweet stuff, but that's absurd. The trick to a good banana split is piling it so high that it looks like it might fall over.
Early bird or night owl?
Night owl, for sure. There's nothing like being outside in the middle of the night. Everything is quiet. Everyone else is sleeping and the world belongs to you.
 Thank you so much for joining us, Penn! Now, here's an excerpt from Tarnished for our readers…
My eyes adjusted to the dark. There was only one small window on the wall behind the desk, but I knew better than to turn on a light. I moved quickly and quietly across the room. Already my body was learning the tricks of this new talent: breath control, like singing; balance, like ballet; the fine art of observation, like drawing; and most importantly, nimble fingers, just like playing the piano. I smiled to myself. Who could have guessed that for all those years, our trainers had actually been cultivating thieves? Pets. The perfect little stealing machines.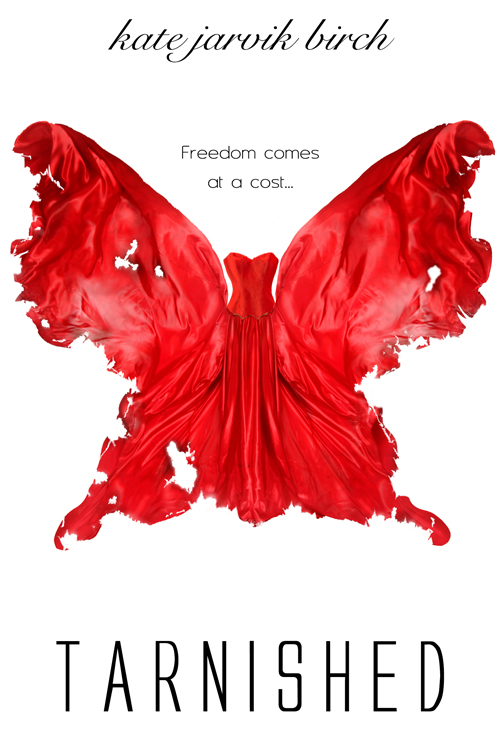 About the book:
EXCLUSIVE MUSIC CONTENT!

Ella was genetically engineered to be the perfect pet—graceful, demure…and kept. In a daring move, she escaped her captivity and took refuge in Canada. But while she can think and act as she pleases, the life of a liberated pet is just as confining as the Congressman's gilded cage. Her escape started a revolution, but she's trapped, unable to get back to Penn—the boy she loves—or help the girls who need her.

Back in the United States, pets are turning up dead. With help from a very unexpected source, Ella slips deep into the dangerous black market, posing as a tarnished pet available to buy or sell. If she's lucky, she'll be able to rescue Penn and expose the truth about the breeding program. If she fails, Ella will pay not only with her life, but the lives of everyone she's tried to save…
Want to read more? Buy Tarnished (Perfected, #2) now:
About Author