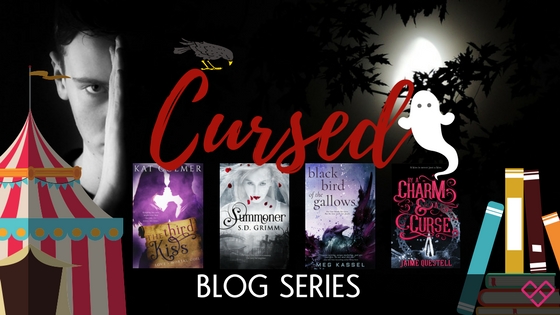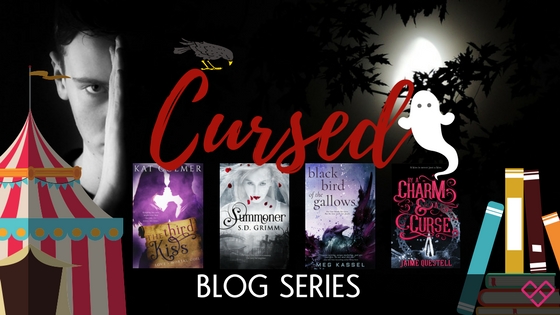 Cursed: Pintip Dunn Talks About Why She Loves "Cursed" Stories!
We have several books, including Meg Kessel's Black Bird of the Gallows, Kat Colmer's The Third Kiss, S.D. Grimm's Summoner, and Jaime Questell's By A Charm and A Curse about characters who are cursed in one way or another, so we're doing a blog series about it. We asked our authors to share either how they came up with the curse mythology for their books, whether they've ever felt cursed either metaphorically or in a real way, what curse – if any – they could imagine placing on someone or some other character in the future, or who their fave characters in books, tv, or movies who have been cursed.
And now here's Pintip Dunn, the author of Seize Today:
My Forget Tomorrow series revolves around a world where teenagers can receive memories from their future selves. These memories are seen as a way to guide people, so that they can channel their energies most efficiently. No point in pursuing a career as a concert pianist, for example, if you are destined to become an accountant. 
Not all of the memories are positive, however. Some of them are even criminal. In the first book, Callie sees a vision of her future self killing her younger sister, and in the final book, Seize Today, Olivia, a precognitive, is able to see all of the alternate pathways of a person's future. These memories can even be seen as functioning as a curse: they're imposed on you from an external source (in this case, the future), and they control the way you act. 
That is, until you choose to fight for your future, the way Callie and Olivia do. 
This is the crux of why I love "cursed" stories. We get to root for beloved characters as they battle enemies so powerful they are almost insurmountable — and then we get to cheer at the end when they ultimately triumph.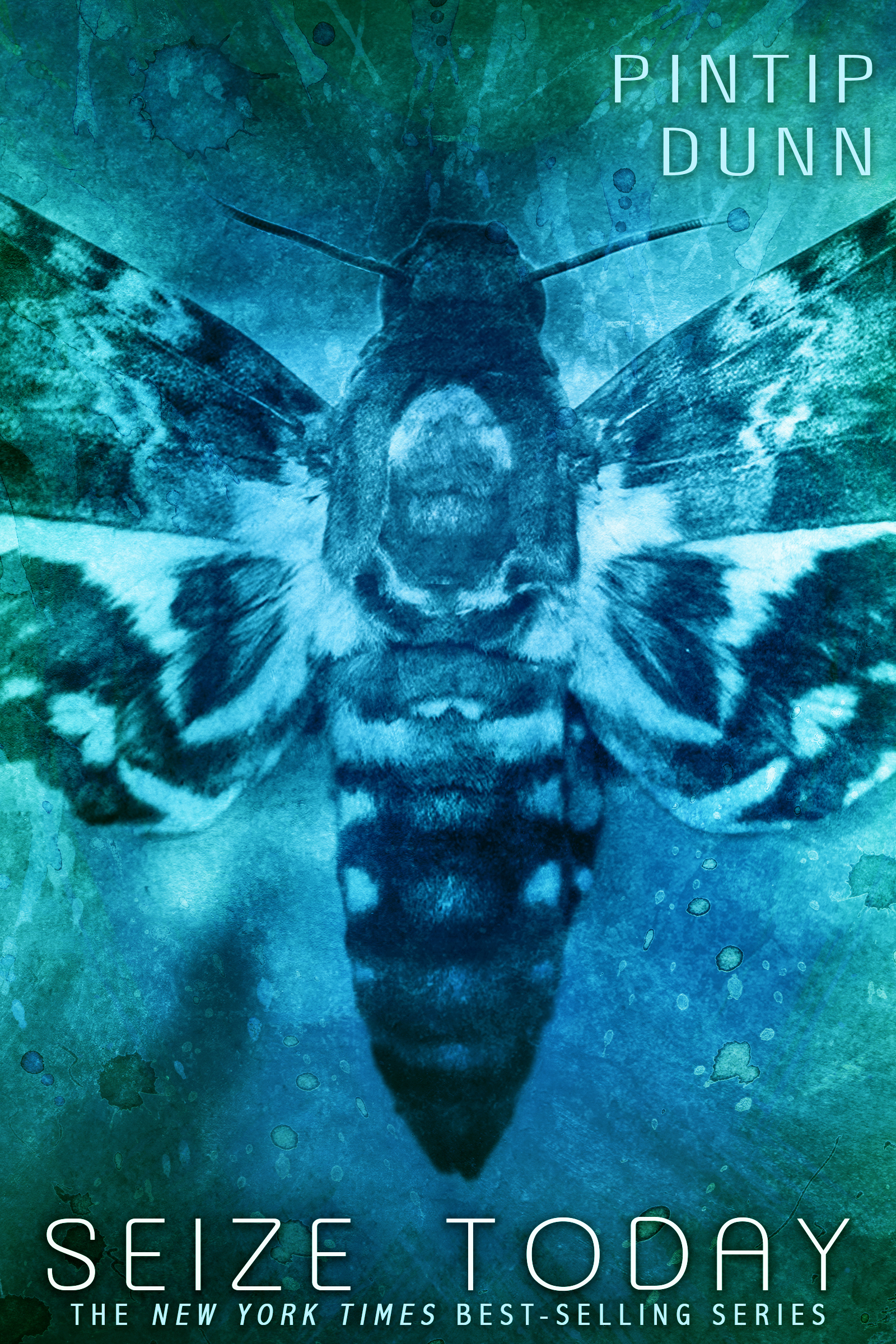 About Seize Today (Forget Tomorrow, #3):
The third book in the New York Times bestselling and RITA award winning Forget Tomorrow series is a thrilling conclusion to an epic trilogy.

Seventeen-year-old precognitive Olivia Dresden is an optimist. Since different versions of people's futures flicker before her eyes, she doesn't have to believe in human decency. She can literally see the path to goodness in each person—if only he or she would make the right decision. No one is more conflicted than her mother, Chairwoman Dresden, and Olivia is fiercely loyal to the woman her mother could be.

But when the Chairwoman captures Ryder Russell, a boy from the rebel Underground, Olivia is forced to reevaluate her notions of love and faith. With Ryder's help, Olivia must come to terms with who her mother is in the present—and stop her before she destroys the world.
Want to read more? Get your copy of Seize Today (Forget Tomorrow, #3) by Pintip Dunn today!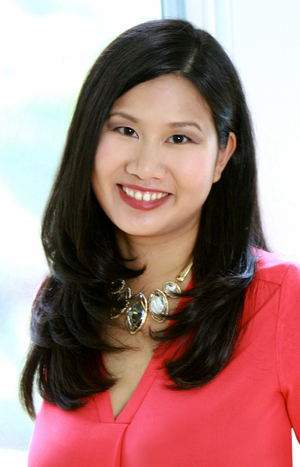 About Pintip Dunn:
About Author