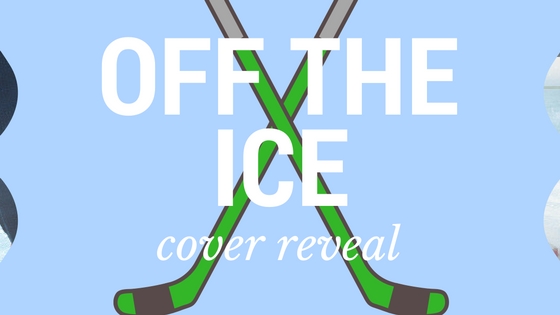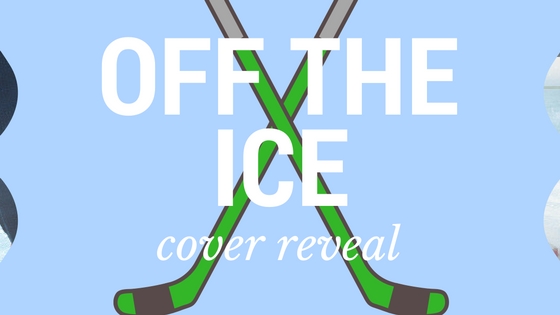 Let us know what you think of the cover for Off the Ice by Julie Cross which releases February 28, 2017!
This cover reveal is brought to you by Entangled TEEN & YA Books Central!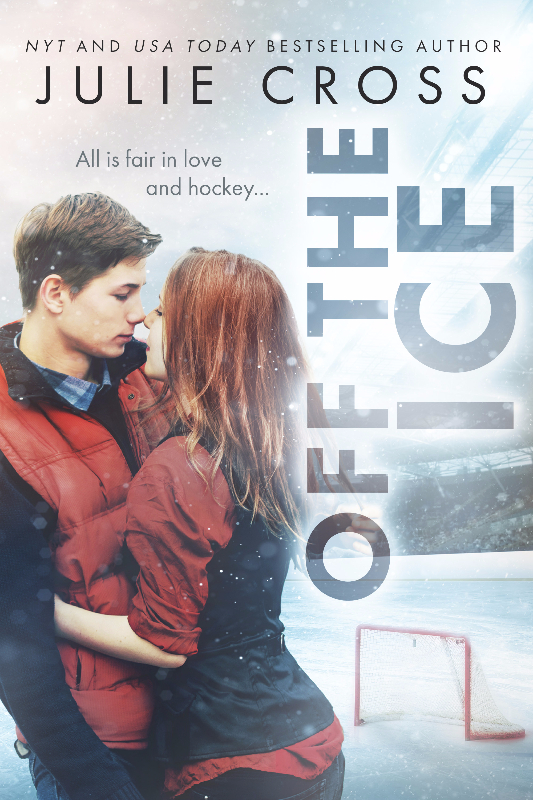 About Off the Ice:
All is fair in love and hockey… 

Claire O'Connor is back in Juniper Falls, but that doesn't mean she wants to be. One semester off, that's what she promised herself. Just long enough to take care of her father and keep the family business—a hockey bar beside the ice rink—afloat. After that, she's getting the hell out. Again.

Enter Tate Tanley. What happened between them the night before she left town resurfaces the second they lay eyes on each other. But the guy she remembers has been replaced by a total hottie.When Tate is unexpectedly called in to take over for the hockey team's star goalie, suddenlyhe's in the spotlight and on his way to becoming just another egotistical varsity hockey player. And Claire's sworn off Juniper Falls hockey players for good.

It's the absolute worst time to fall in love.

For Tate and Claire, hockey isn't just a game. And they both might not survive a body check to the heart.

Want to read more? Pre-order your copy of Off the Ice (Juniper Falls, #1) by Julie Cross today!

About the Author:
Julie Cross lives in Central Illinois with her husband and three children. She's a former gymnast, longtime gymnastics fan, coach, and former Gymnastics Program Director with the YMCA. She's a lover of books, devouring several novels a week, especially in the young adult and new adult genres. Outside of her reading and writing credibility's, Julie Cross is a committed–but not talented–long distance runner, creator of imaginary beach vacations, Midwest bipolar weather survivor, expired CPR certification card holder, as well as a ponytail and gym shoe addict.
About Author