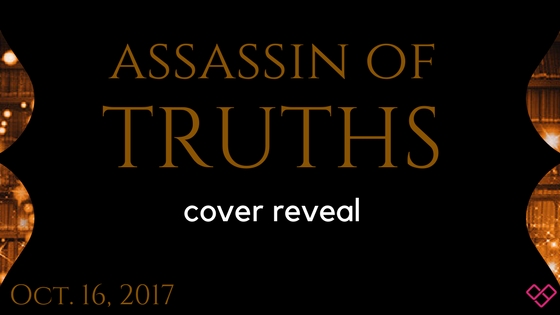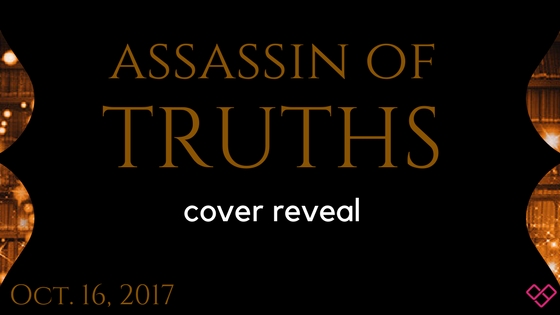 Let us know what you think of the cover for Assassin of Truths (Library Jumpers, #3) by Brenda Drake, which releases February 6, 2018!
This cover reveal is brought to you by Entangled Teen & YA Books Central.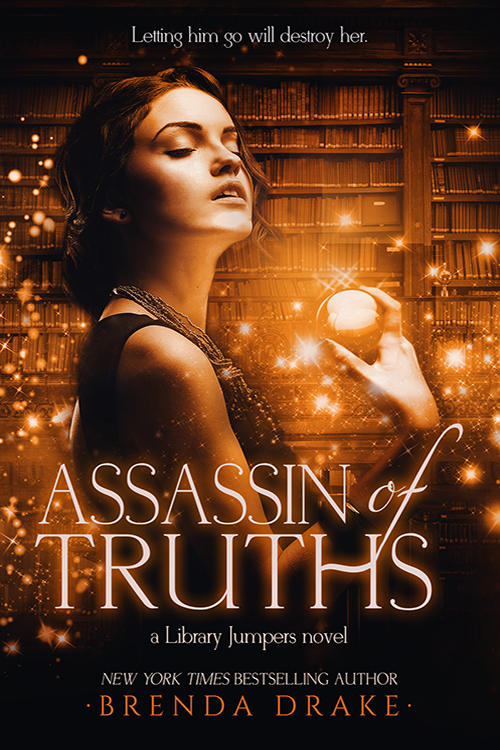 About Assassin of Truths:
The gateways linking the great libraries of the world don't require a library card, but they do harbor incredible dangers.

And it's not your normal bump-in-the-night kind. The threats Gia Kearns faces are the kind with sharp teeth and knifelike claws. Not to mention there's an evil wizard trying to use his magical abilities to take her down. Because she has the keys to end his devious plan. That is, if she can figure out what to do with them.  

With the handsome, cocky, and maybe-perfect-for-her Bastien by her side, Gia travels through the beautiful wizard havens and Mystik covens to gather the answers she seeks. The journey is harrowing, and it pits Gia against someone she loves. But there's only one way to destroy her enemies—if she can uncover it before they catch up to her. 

Because sometimes facing our demons is the only way out.  
Want to read more? Pre-order your copy of Assassin of Truths (Library Jumpers, #3) by Brenda Drake today!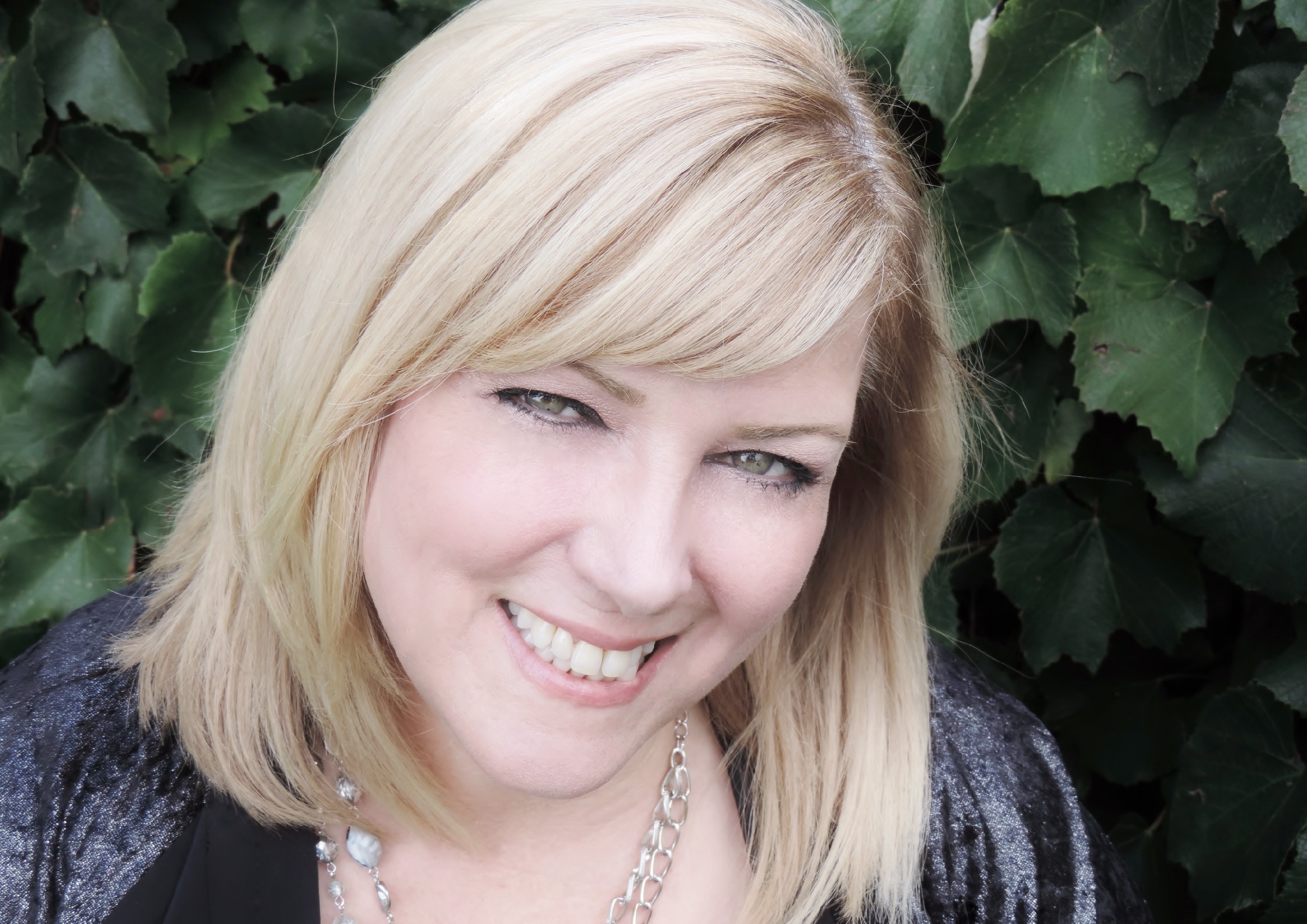 About Brenda Drake:
Brenda Drake grew up the youngest of three children, an Air Force brat, and the continual new kid at school. Her fondest memories growing up is of her eccentric, Irish grandmother's animated tales, which gave her a strong love for storytelling. With kids of all ages populating Brenda's world, it was only fitting that she would choose to write stories with a bend toward the fantastical for both younger readers and the young at heart. And because she married her prince charming, there's always a romance warming the pages. Her favorite books are The Secret Garden by Frances Hodgson Burnett, The Lion, the Witch and the Wardrobe by C.S. Lewis, Kings Row by Henry Bellamann, and Anna and the French Kiss by Stephanie Perkins. When she's not writing, she hosts workshops and contests for writers such as Pitch Wars and Pitch Madness on her blog, and holds Twitter pitch parties on the hashtag, #PitMad. In her free time, Brenda enjoys hanging out with her family, haunting libraries, bookstores, and coffee shops, or just reading someplace quiet and not at all exotic (much to her disappointment).
Website |  Twitter | Facebook | Goodreads | Newsletter | Amazon | Entangled Publishing
About Author