Welcome to Round Three of the Book Boyfriend March Madness tournament! Only 8 boys remain and it is up to YOU to ensure your favorites advance to the Final Four!
Today we have the final 2 matches for you!
Match #3:
Z
vs
Daemon

Top Five Traits Z Finds Most Appealing:
1) Intelligence
2) Hacking skills
3) Sharp wit
4) Kindess
5) Ability to "dish it"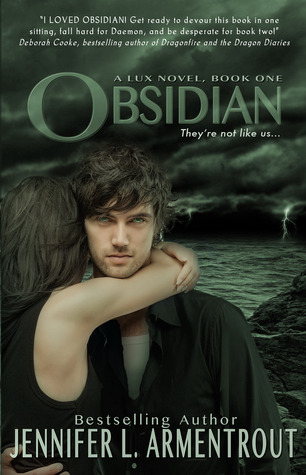 Five Things About Daemon We Might Not Know:
He has a soft spot for chocolate milkshakes
He read books without pictures in them
He thinks jelly doughnuts are gross.
He once rode one of those Hoverounds through Walmart and got it stuck in the checkout lane
He has a big weakness and it starts with a K.
(Originally posted on A Life Bound By Books blog)
 Match #4:
Lucas
vs
Austin

(Releases 4/21/14)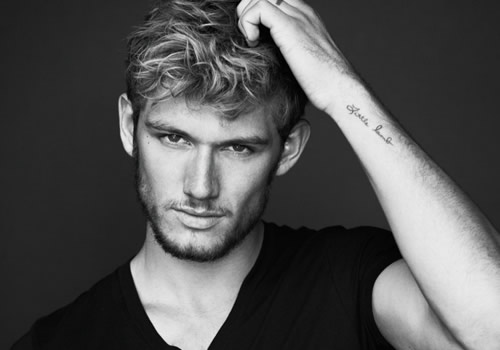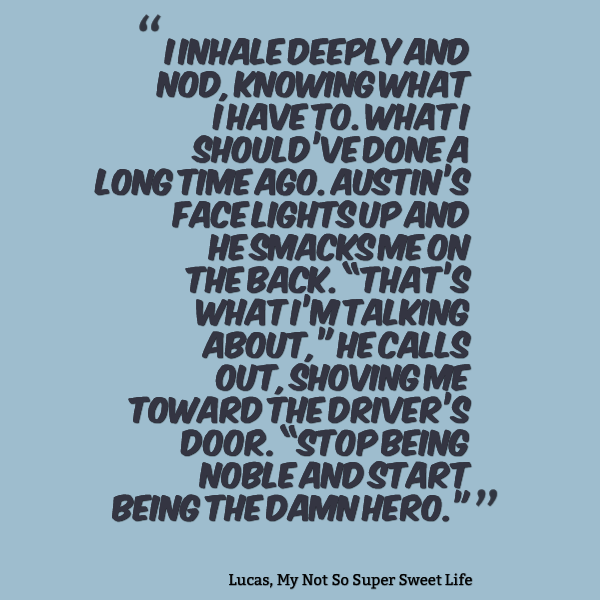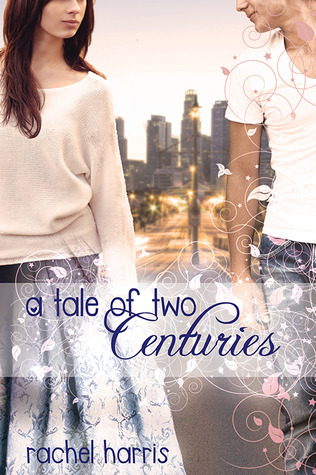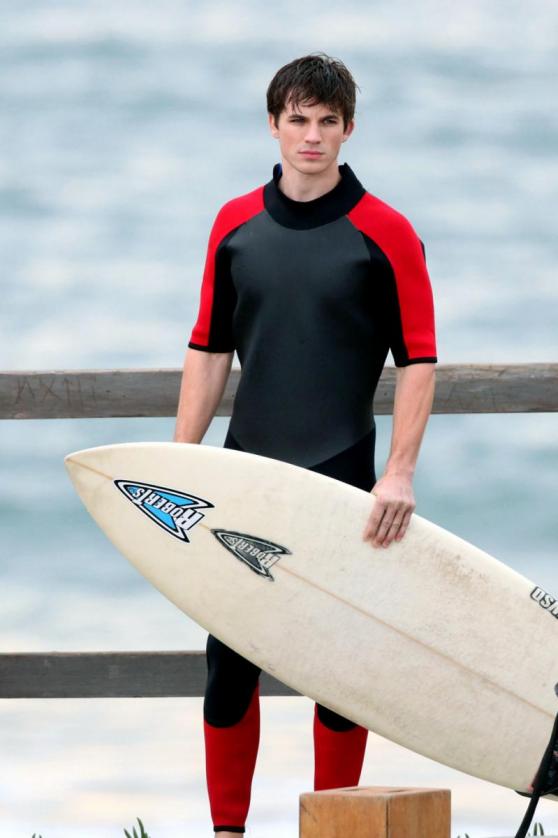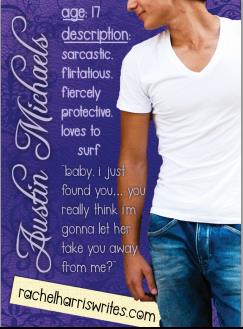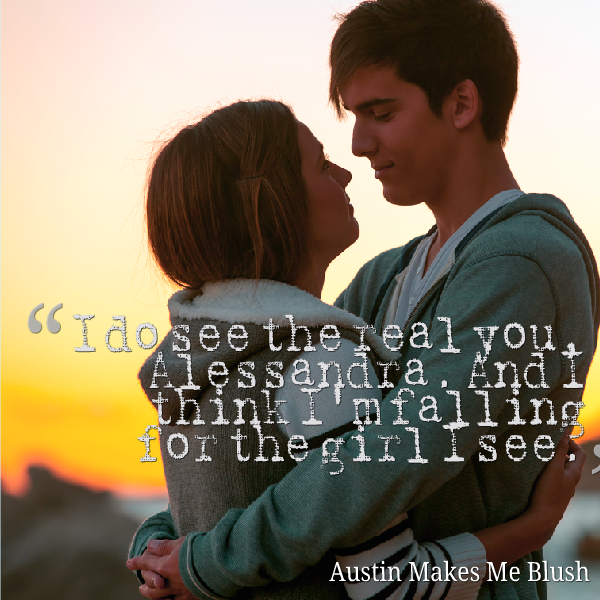 And that's it for Round 3! We'll see you back here on Tuesday to see which boy has the chance to move on to the championship!
About Author