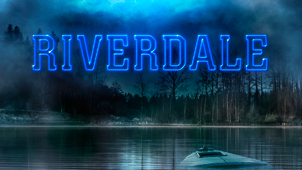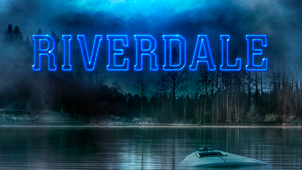 With some of our favorite shows coming to an end (we're looking at you The Vampire Diaries, Pretty Little Liars, and Switched at Birth), we are in serious need of an angsty, drama-filled, snarky, teen show. If you didn't catch the premiere of Riverdale with us last Thursday, we think we found the answer. Riverdale seems to have all of the above and then some. Check out our Top 5 reasons you should be watching with us!
1.  Veronica Lodge. We want to be her, we want to be BFFs with her, we just want her.
"I know what you need, Cheryl, because I know who you are.  You would rather people fear than like you, so you traffic in terror and intimidation.  You're rich, so you've never been held accountable.  But, I'm living proof.  That certainty, that entitlement, you wear on your head like a crown?  It won't last.  Eventually, there will be a reckoning.  Or, maybe, that reckoning is now.  And, maybe, that reckoning is me.  Betty and I come as a matching set.  You want one, you take us both.  You wanted fire?  Sorry, Cherylbombshell, my specialty's ice."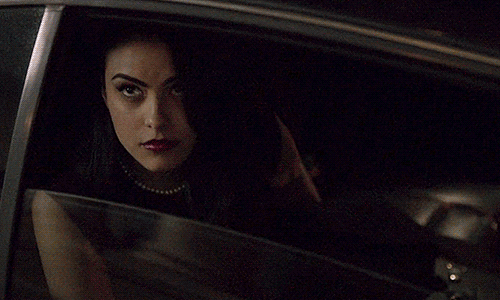 2.  Archie totally grew up over the summer. Hello abs.
"Gamechanger.  Archie got hot.  He's got abs, now.  Six more reasons for you to grab that ginger bull by the horn, tonight."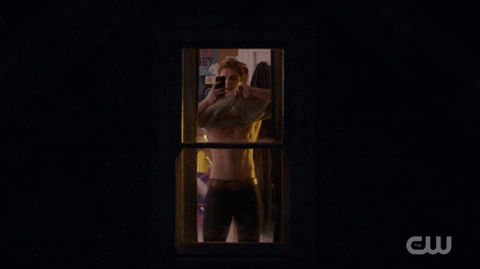 3. Cheryl Blossom. We haven't been this excited to love to hate someone since we met Blair Waldorf!
"I know her brother died and everything, but Cheryl Blossom truly is the antichrist."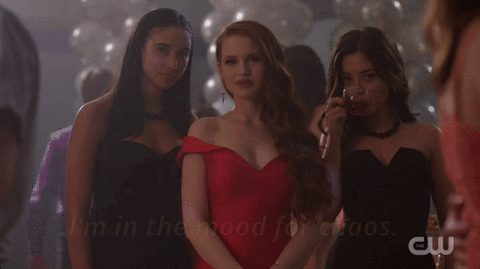 4. Murder, mystery, and mayhem. We may be losing our favorite liars, but we are gaining an all new murder mystery that we can't WAIT to solve!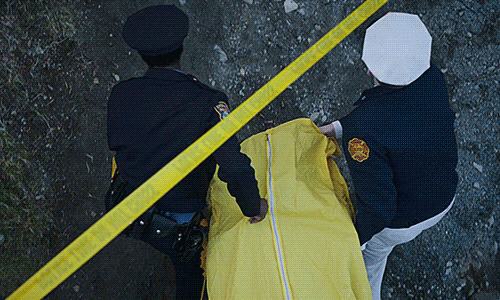 5. A love triangle. Hi, we are Entangled Teen and we love a good love triangle.
"Totally unacceptable, Archiekins.  We need an escort.  Take a break from being a tortured musical genius and come spend a blissful evening with not one, but two newly minted River Vixens. "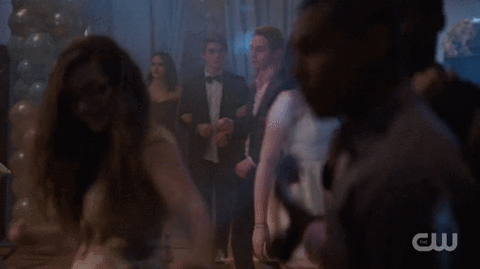 BONUS:
Bring on the cheerleaders! Be still our Brooke/Peyton loving hearts. We are SO ready for some school spirit.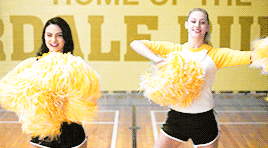 JUGHEAD!!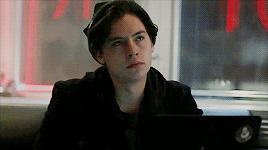 And Josie and the Pussycats!!!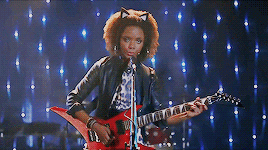 So, do we have you convinced? Are you as excited as we are for all that Riverdale has to offer? Join us every Thursday night on Twitter as we LIVE tweet each episode (don't worry, we are a spoiler-free zone).
See you in the town with pep!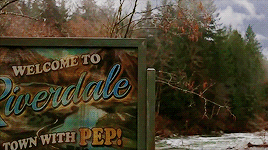 About Author