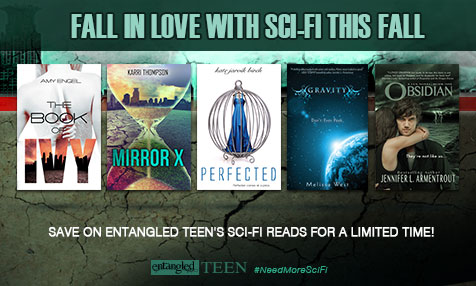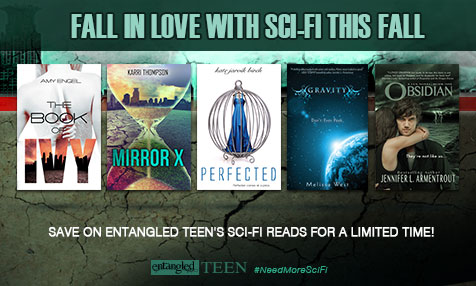 If you #NeedMoreSciFi this fall, Entangled TEEN has got you covered!
As part of the ongoing Entangled TEEN Sci-Fi Sale, we wanted to remind you that The Book of Ivy is only 99¢ until Sunday, October 18th, and to make that possible, we're so excited that Amy Engel, the author of The Book of Ivy series agreed to stop by to share a blog post with Entangled TEEN's readers about the traits that make Ivy and Bishop not only a great heroine and hero in their own right, but a team that is stronger together than on their own.
The Traits of a Heroine and Hero: Ivy Westfall and Bishop Lattimer from The Book of Ivy

When I began writing The Book of Ivy, the character of Ivy was where it all started. While Ivy is the heroine of the story, she isn't
flawless or invincible. Ivy is smart, impulsive, and empathetic. But she's still learning, both about her world and herself. She's lived a very sheltered life and always believed what her family has told her. It's only after she meets Bishop and moves away from her father and sister that she begins to really question things and start to form her own ideas about the world. She slowly uncovers her own strength, and Bishop helps her do that.
Given Ivy's personality traits, I knew that I wanted Bishop to have some contrasting qualities. Bishop is stoic, patient, and mature. He sometimes pushes Ivy to question her long-held beliefs, but he also accepts her for who she is. Although Bishop is strong, mentally and physically, I didn't want him to take on the role of "saving" Ivy. Ivy is perfectly capable of saving herself. But Bishop gives her confidence. He believes in her, even when she doesn't believe in herself. And, in return, Ivy becomes the one person Bishop can trust and confide in.
Ivy and Bishop are two very different people, but their personalities compliment one another, and they are even more formidable together than they are alone. My idea of a perfect heroine and hero!
 Whet your appetite for The Book of Ivy with this excerpt featuring Ivy and Bishop:
We haven't slept together or shared secrets together or done much ofanything together, really. But in perhaps the most important way of all, everything's altered since those first hesitant nights. Because by being the person I come home to, the person who asks me about my day and listens to my answers, Bishop's become the constant my life revolves around. Even if most of the time we navigate so carefully we might as well be bombs trying not to explode, we are still always there, in each other's paths. Just waiting for the moments we intersect.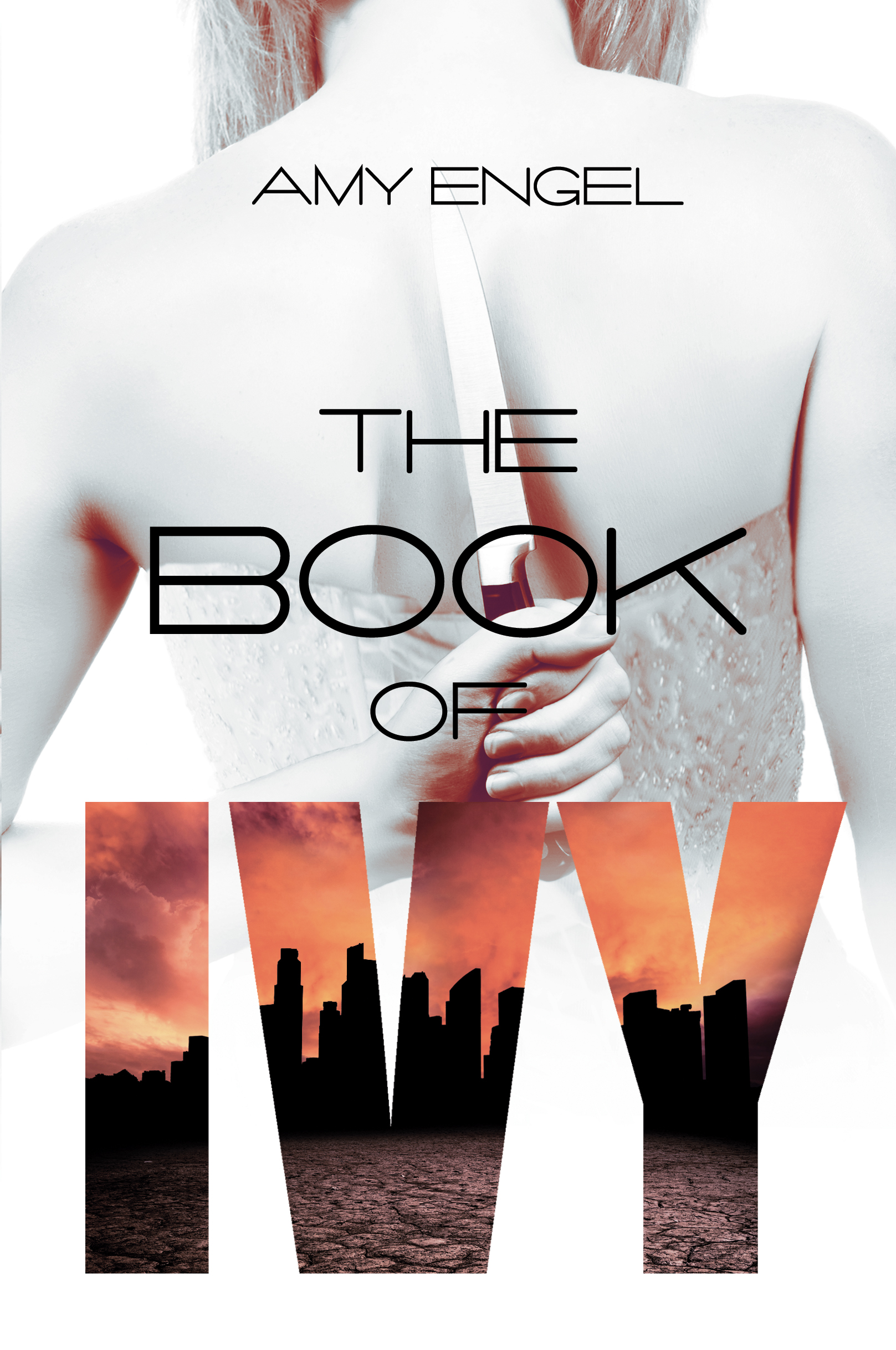 About The Book of Ivy:
After a brutal nuclear war, the United States was left decimated. A small group of survivors eventually banded together, but only after more conflict over which family would govern the new nation. The Westfalls lost. Fifty years later, peace and control are maintained by marrying the daughters of the losing side to the sons of the winning group in a yearly ritual.

This year, it is my turn.

My name is Ivy Westfall, and my mission is simple: to kill the president's son—my soon-to-be husband—and restore the Westfall family to power.

But Bishop Lattimer is either a very skilled actor or he's not the cruel, heartless boy my family warned me to expect. He might even be the one person in this world who truly understands me. But there is no escape from my fate. I am the only one who can restore the Westfall legacy.

Because Bishop must die. And I must be the one to kill him…
Get A Copy Today Before This Not-To-Be-Missed Sale Ends:
Already Read & Loved The Book of Ivy? Pre-order The Revolution of Ivy: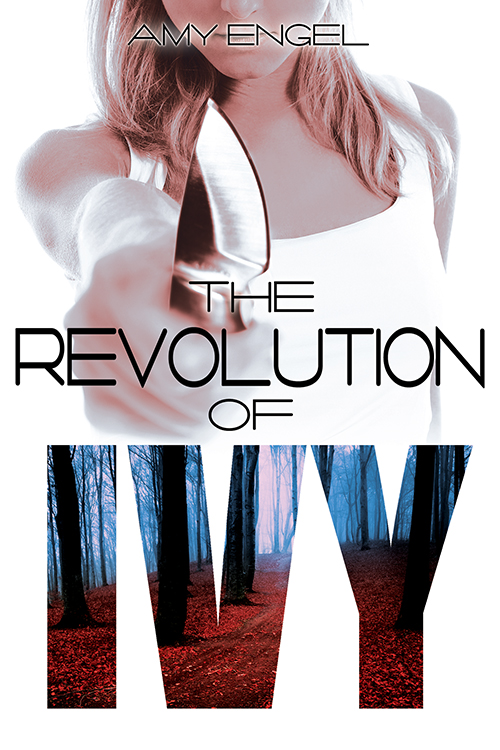 About Revolution of Ivy:
Ivy Westfall is beyond the fence and she is alone.

Abandoned by her family and separated from Bishop Lattimer, Ivy must find a way to survive on her own in a land filled with countless dangers, both human and natural. She has traded a more civilized type of cruelty-forced marriages and murder plots-for the bare-knuckled brutality required to survive outside Westfall's borders.

But there is hope beyond the fence, as well. And when Bishop reappears in Ivy's life, she must decide if returning to Westfall to take a final stand for what she believes is right is worth losing everything she's fought for.
Get A Copy Today:
About Author