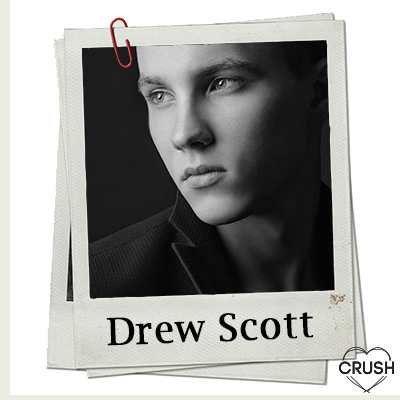 Welcome to Swoon Sunday where you get to meet some of our swoon-worthy heroes.  Today we have a visit from Drew Scott from Falling For The Wrong Guy by Sara Hantz.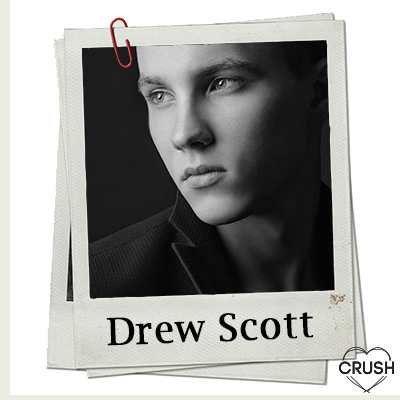 Drew, how about you describe yourself for us?
I am nearly six feet tall, and have dark hair and green eyes. There is a dimple on my chin and my body is scarred from the fire I was in.
Do you have a special skill?
I can eat more chocolate cake than anyone else I know.
What is your biggest dream/wish/desire?
To have a caring, close knit family, like Ruby's.
What's your favorite dessert/food?
Chocolate Cake – especially the one Ruby's mom makes.
What is your favorite movie of all time?
Star Wars – The Phantom Menace
Boxers or briefs?
Boxers
Early bird or night owl?
Night owl
Thank you so much to Drew for joining us and now it's time for a small teaser from Falling For The Wrong Guy…
He explored her mouth with his tongue. Probing. Tasting. The sensations running through his body made him feel like he was falling. He lowered one hand, traced the contours of her back with the tips of his fingers. For a few seconds, everything that had happened to him over the last year disappeared.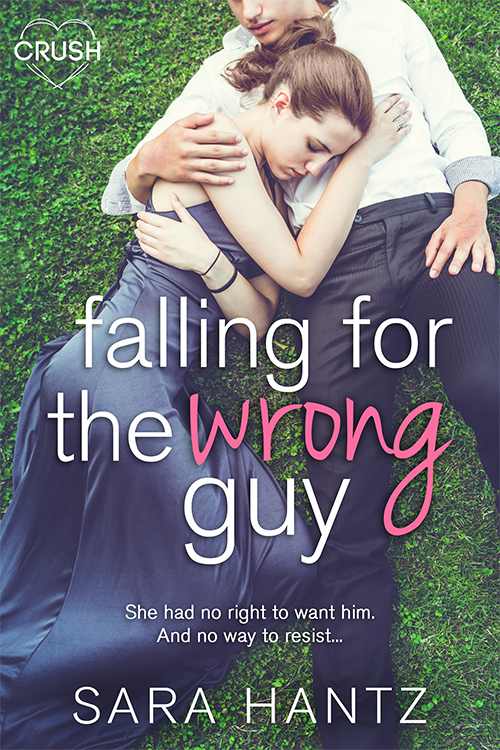 About the book:
Ruby Davis has a crush on her brother's best friend. At least, he was his bestie until the big betrayal. Now Drew is off limits to everyone, especially Ruby. She can't stand the way people treat him, or the way he feels about himself. It isn't right. And those deep green eyes are calling to her.

Drew is scarred and damaged, and he has no business even looking at Ruby. But he can't help himself. She's beautiful, but he does his best to stay away. When they are assigned a school project, they become reluctant friends – even though they want so much more.

She's torn between her feelings for Drew and loyalty to her brother. There's no way they can ever be together…but love just might find a way.
Find it online:
About Author