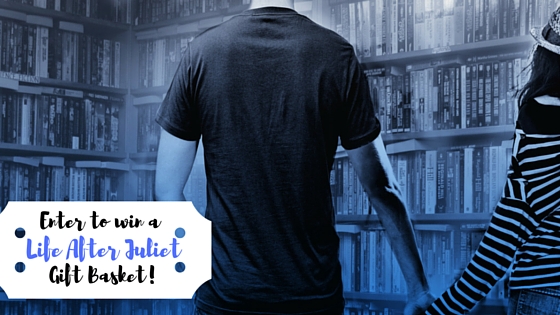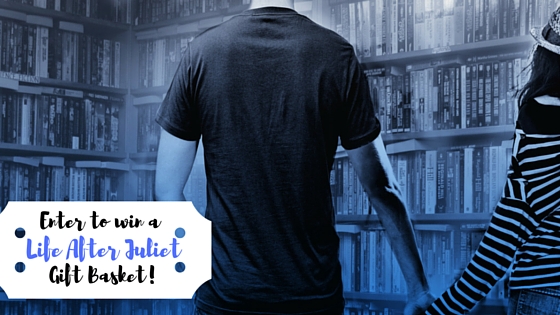 Enter to Win a Life After Juliet Gift Basket!
Did you know that starting today – June 30, 2016 – Shannon Lee Alexander's debut novel, Love and Other Unknown Variables, is on sale in eBook format for the great price of $0.99 for a limited time?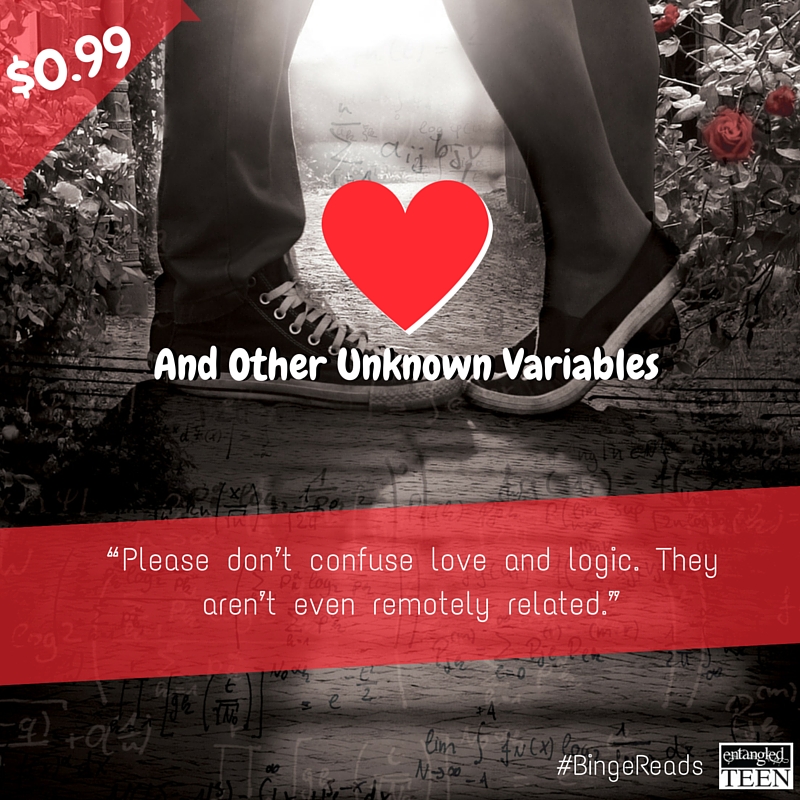 And next week – on July 5, 2016 – Life After Juliet, the companion novel told from Becca Hanson's perspective will be available in stores and online, which we're so excited for you to read. (And not only because it's been getting overwhelmingly positive early reviews.) So to celebrate this great deal on Love and Other Unknown Variables in eBook format and the release of Life After Juliet  we thought it was a great time to offer an exclusive giveaway, ending on Monday, July 4th at 12 AM EDT.
In this gift basket, you have a chance of winning the following:
Romeo & Juliet Poison & Dagger Necklace, handmade by Shannon Lee Alexander
Hardcover of Life After Juliet
Paperback copies of three of Becca's favorite books, including: Pride and Prejudice by Jane Austen, To Kill a Mockingbird by Harper Lee, and Jane Erye by Charlotte Bronte
Fancy journal
Fancy pen
And an EP Booknerd mug
Enter here using the Rafflecopter Form:
We're sorry, but this giveaway is open to those with a US mailing address only, but good luck to everyone who enters!

Want to Read More? Pre-order Life After Juliet Today!