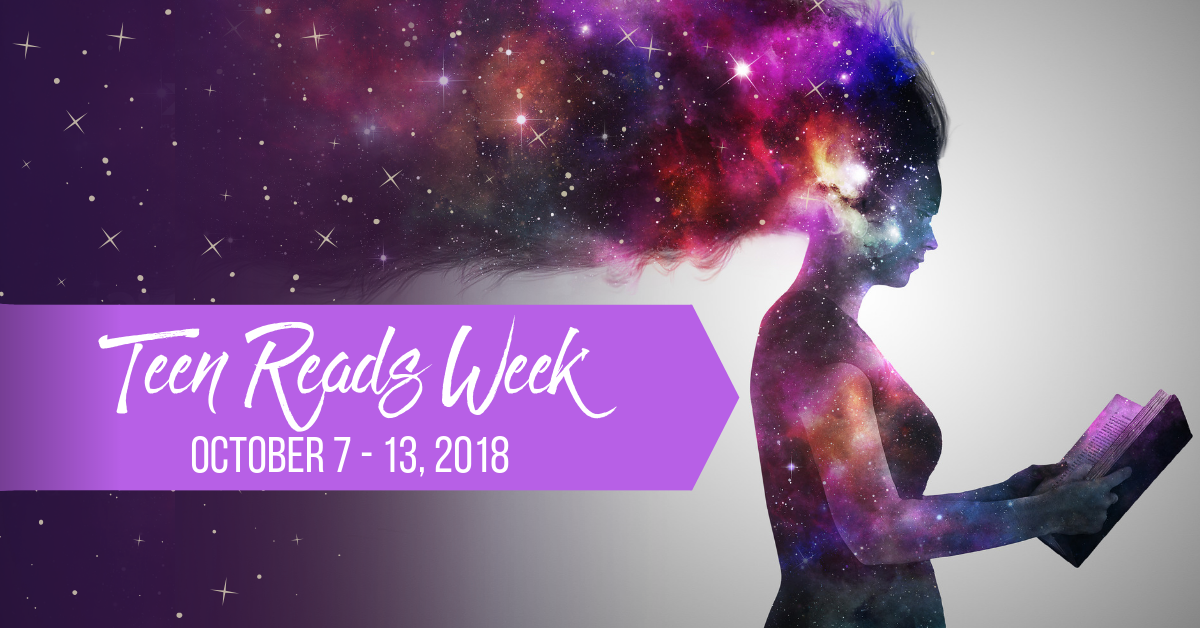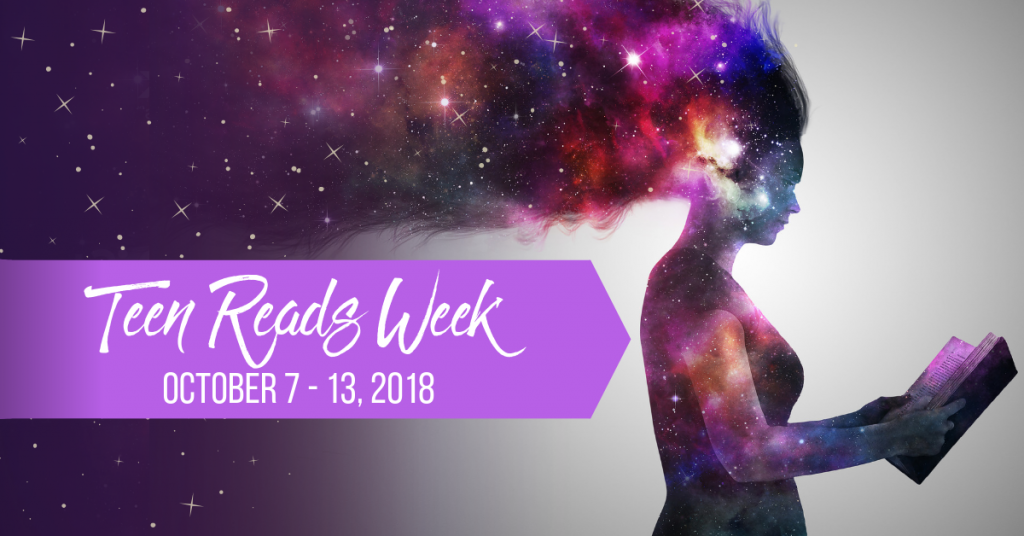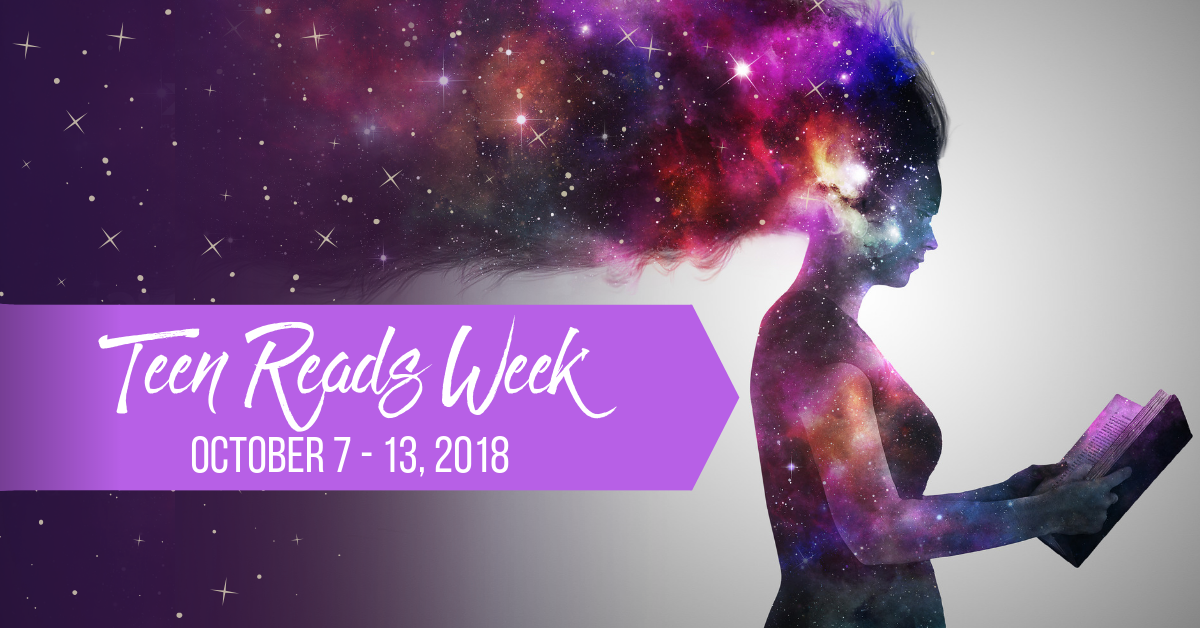 Every October YALSA celebrates Teen Reads Week and this year they have chosen "It's Written in the Stars…READ" as their theme and focuses on books that encourage teens to think and read outside of the box, as well as seek out fantasy, science fiction and other out-of- this-world reads. We've chosen some of our favorite books that you should check out this week!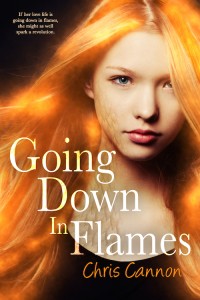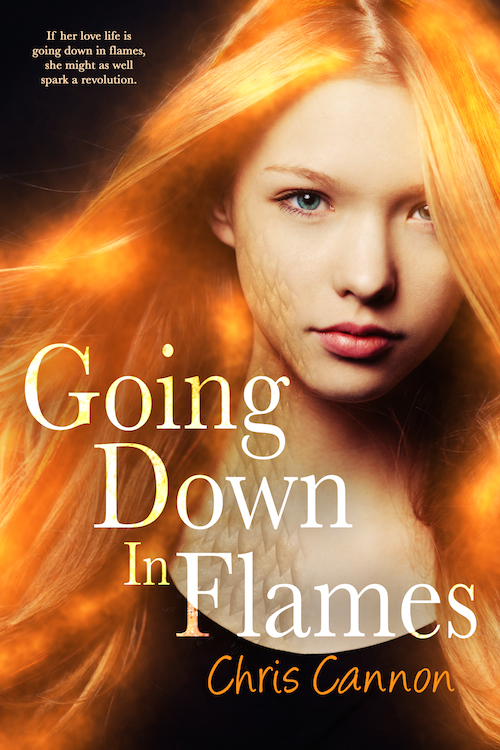 If you love dragons don't miss out on Chris Cannon's Going Down in Flames series.
Finding out on your sixteenth birthday you're a shape-shifting dragon is tough to swallow. Being hauled off to an elite boarding school is enough to choke on.
Since Bryn is the only crossbreed at the Institute for Excellence, all eyes are on her, but it's a particular black dragon, Zavien, who catches her attention.
Zavien is tired of the Directorate's rules. Segregated clans, being told who to love, and close-minded leaders make freedom of choice almost impossible. The new girl with the striped hair is a breath of fresh air, and with Bryn's help, they may be able to change the rules.
At the Institute, old grudges, new crushes, and death threats are all part of a normal day for Bryn. She'll need to learn to control her dragon powers if she wants to make it through her first year at school. But even focusing on staying alive is difficult when you're falling for someone you can't have.
Pick up the entire Going Down in Flames series by Chris Cannon!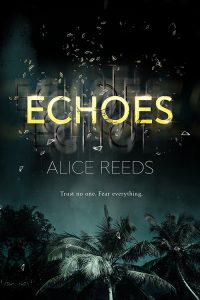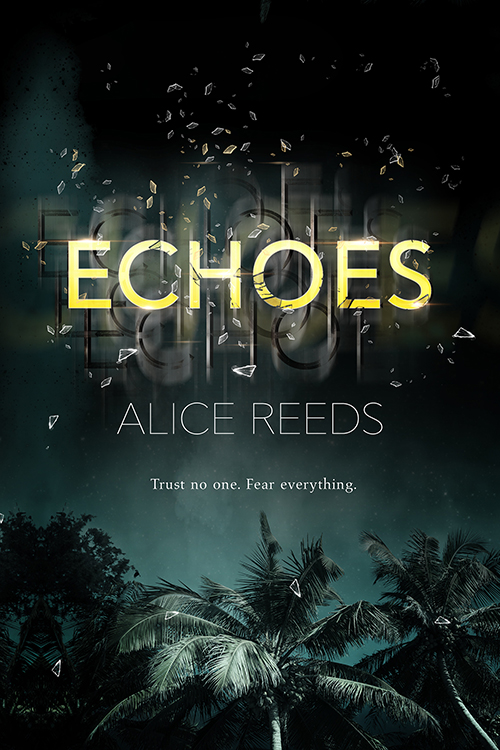 They wake on a deserted island. Fiona and Miles, high school enemies now stranded together. No memory of how they got there. No plan to follow, no hope to hold on to.
Each step forward reveals the mystery behind the forces that brought them here. And soon, the most chilling discovery: something else is on the island with them.
Something that won't let them leave alive.
Echoes is a thrilling adventure about confronting the impossible, discovering love in the most unexpected places, and, above all, finding hope in the face of the unknown.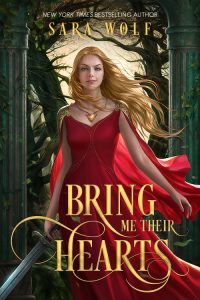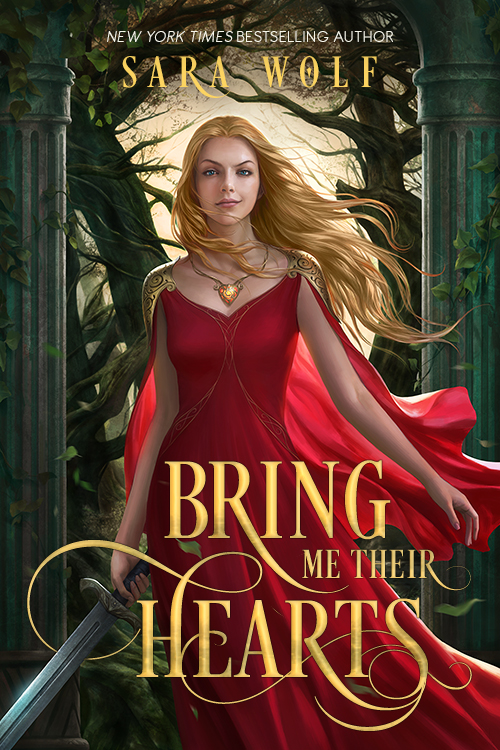 Zera is a Heartless—the immortal, unaging soldier of a witch. Bound to the witch Nightsinger ever since she saved her from the bandits who murdered her family, Zera longs for freedom from the woods they hide in. With her heart in a jar under Nightsinger's control, she serves the witch unquestioningly.
Until Nightsinger asks Zera for a prince's heart in exchange for her own, with one addendum: if she's discovered infiltrating the court, Nightsinger will destroy Zera's heart rather than see her tortured by the witch-hating nobles.
Crown Prince Lucien d'Malvane hates the royal court as much as it loves him—every tutor too afraid to correct him and every girl jockeying for a place at his darkly handsome side. No one can challenge him—until the arrival of Lady Zera. She's inelegant, smart-mouthed, carefree, and out for his blood. The prince's honor has him quickly aiming for her throat.
So begins a game of cat and mouse between a girl with nothing to lose and a boy who has it all.
Winner takes the loser's heart.
Literally.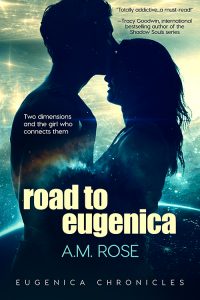 Two dimensions – And the girl who connects them.
Yesterday, Drea Smith couldn't do anything spectacular—even walking and texting at the same time was a challenge. But today, she suddenly has more answers than Google, can speak and understand numerous languages, and she can fight. Like a boss.
Super freaky.
Drea has no idea where her encyclopedic knowledge has come from, but she'll take it when she discovers someone out there knows her secret and wants her badly. And that they've been searching for her since she was born.
Since she was created.
With the help of her best friend Dylan, who just wants to keep her safe, and Maddox, a mysterious new boy who is prepared to get her answers, Drea will have to push her new skills to their limit as she uncovers nothing is quite what it seems.
As she uncovers…Eugenica.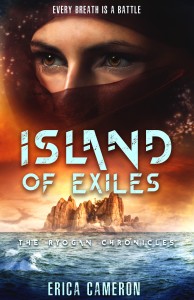 In Khya's world, every breath is a battle.
On the isolated desert island of Shiara, dying young is inevitable. The clan comes before self, and protecting her home means Khya is a warrior above all else.
But when following the clan and obeying their leaders could cost her brother his life, Khya's home becomes a deadly trap. The only person who can help is Tessen, her lifelong rival and the boy who challenges her at every turn. The council she hoped to join has betrayed her, and their secrets, hundreds of years deep, reach around a world she's never seen.
To save her brother's life and her island home, her only choice is to trust Tessen, turn against her clan, and go on the run—a betrayal and a death sentence.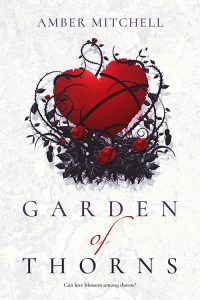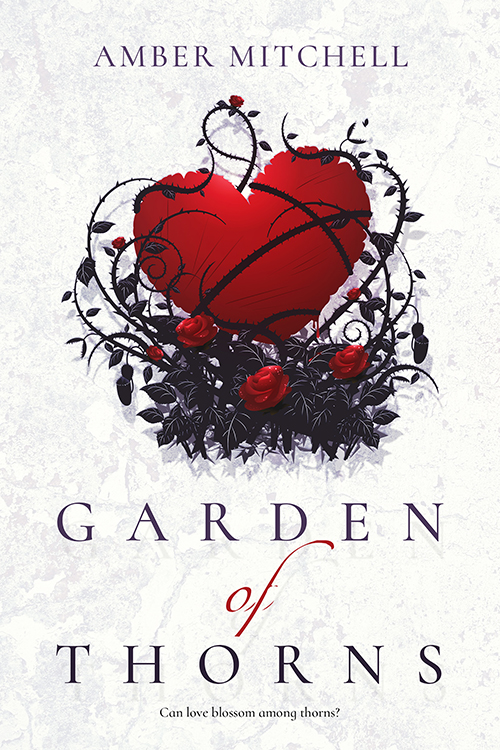 After seven grueling years of captivity in the Garden—a burlesque troupe of slave girls—sixteen-year-old Rose finds an opportunity to escape during a performance for the emperor. But the hostage she randomly chose from the crowd to aid her isn't one of the emperor's men—not anymore. He's the former heir to the throne, who is now leading a rebellion against it.
Rayce is a wanted man and dangerously charismatic, the worst person for Rose to get involved with, no matter what his smile promises. But he assumes Rose's attempt to take him hostage is part of a plot to crush the rebellion, so he takes her as his hostage. Now Rose must prove where her loyalties lie, and she offers Rayce a deal—if he helps her rescue the other girls, she'll tell him all the Garden's secrets.
Except the one secret she's kept for seven years that she'll to take to her grave if she must.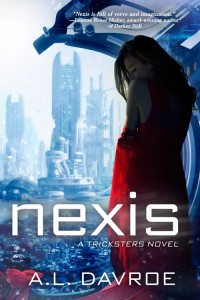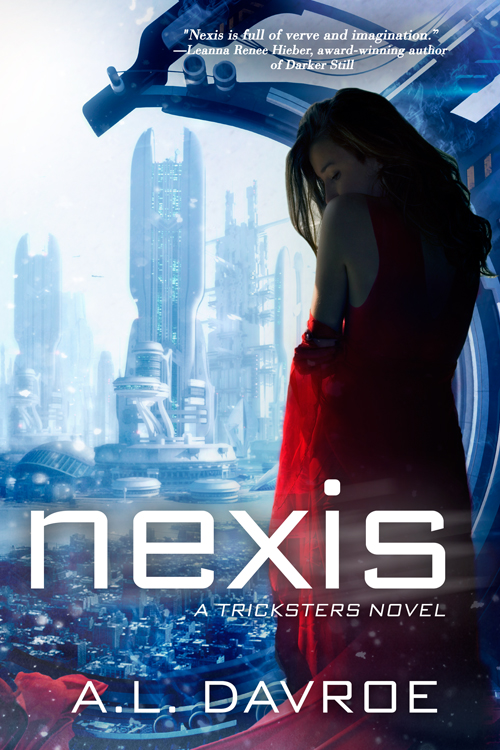 In the domed city of Evanescence, appearance is everything. A Natural Born among genetically altered Aristocrats, all Ella ever wanted was to be like everyone else. Augmented, sparkling, and perfect. Then…the crash. Devastated by her father's death and struggling with her new physical limitations, Ella is terrified to learn she is not just alone, but little more than a prisoner.
Her only escape is to lose herself in Nexis, the hugely popular virtual reality game her father created. In Nexis she meets Guster, a senior player who guides Ella through the strange and compelling new world she now inhabits. He offers Ella guidance, friendship…and something more. Something that allows her to forget about the "real" world and makes her feel whole again. But when their separate worlds collide, Ella will have to choose between love and survival. Because Nexis isn't quite the game everyone thinks it is.
And it's been waiting for Ella.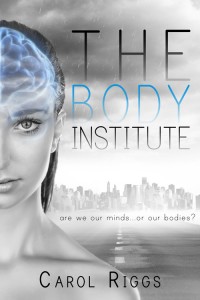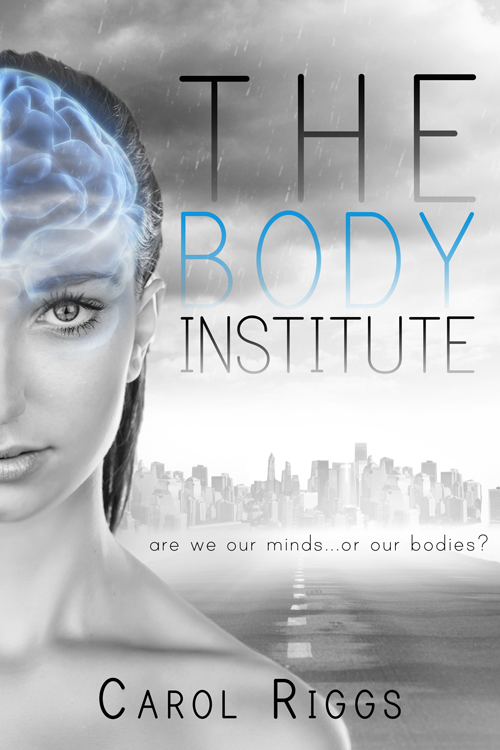 Meet Morgan Dey, one of the top teen Reducers at The Body Institute.
Thanks to cutting-edge technology, Morgan can temporarily take over another girl's body, get her in shape, and then return to her own body-leaving her client slimmer, more toned, and feeling great. Only there are a few catches…
For one, Morgan won't remember what happens in her "Loaner" body. Once she's done, she won't recall walks with her new friend Matt, conversations with the super-cute Reducer she's been text-flirting with, or the uneasy feeling she has that the director of The Body Institute is hiding something. Still, it's all worth it in the name of science. Until the glitches start…
Suddenly, residual memories from her Loaner are cropping up in Morgan's mind. She's feeling less like herself and more like someone else. And when protests from an anti-Body Institute organization threaten her safety, she'll have to decide if being a Reducer is worth the cost of her body and soul…
About Author