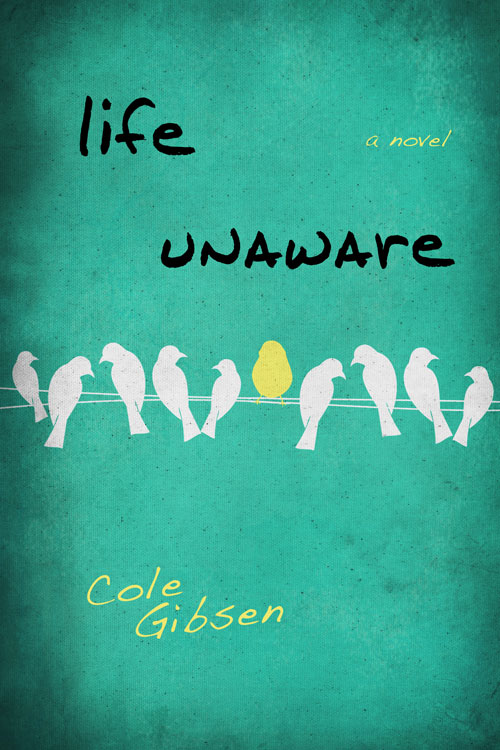 Don't miss these two must buy releases from Cole Gibsen and Sarah Nicolas on sale today!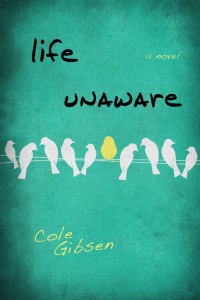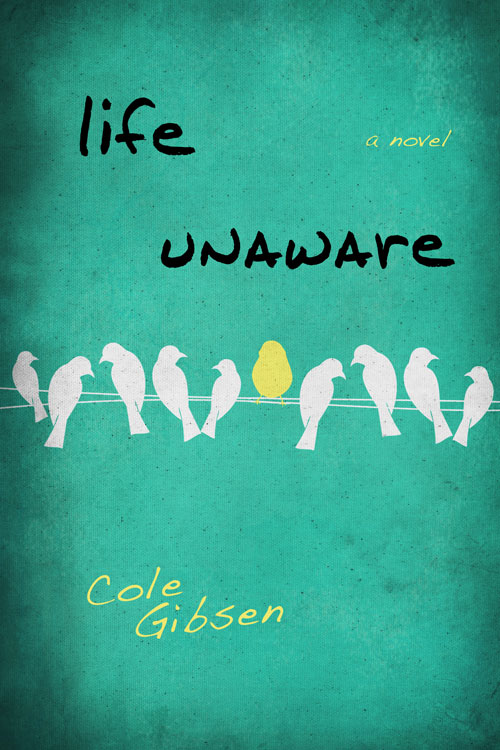 About Life Unaware:
Regan Flay has been talking about you.

Regan Flay is on the cusp of achieving her control-freak mother's "plan" for high school success―cheerleading, student council, the Honor Society—until her life gets turned horribly, horribly upside down. Every bitchy text. Every bitchy email. Every lie, manipulation, and insult she's ever said have been printed out and taped to all the lockers in school.

Now Regan has gone from popular princess to total pariah.

The only person who even speaks to her is her former best friend's hot but socially miscreant brother, Nolan Letner. Nolan thinks he knows what Regan's going through, but what nobody knows is that Regan isn't really Little Miss Perfect. In fact, she's barely holding it together under her mom's pressure. But the consequences of Regan's fall from grace are only just beginning. Once the chain reaction starts, no one will remain untouched…

Especially Regan Flay.
Find it Online:
Check out the book trailer: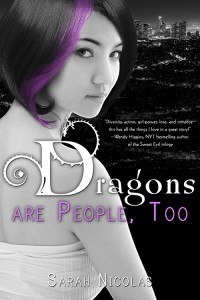 About Dragons Are People, Too:
Never judge a dragon
by her human cover…

Sixteen-year-old Kitty Lung has everyone convinced she's a normal teen—not a secret government operative, not the one charged with protecting the president's son, and certainly not a were-dragon. The only one she trusts with the truth is her best friend—and secret crush—the über-hot Bulisani Mathe.

Then a junior operative breaks Rule Number One by changing into his dragon form in public—on Kitty's watch—and suddenly, the world knows. About dragons. About the Draconic Intelligence Command (DIC) Kitty works for. About Kitty herself.

Now the government is hunting down and incarcerating dragons to stop a public panic, and a new shape-shifting enemy has kidnapped the president's son. Kitty and Bulisani are the last free dragons, wanted by both their allies and their enemies. If they can't rescue the president's son and liberate their fellow dragons before getting caught themselves, dragons might never live free again.
Find it online:
About Author