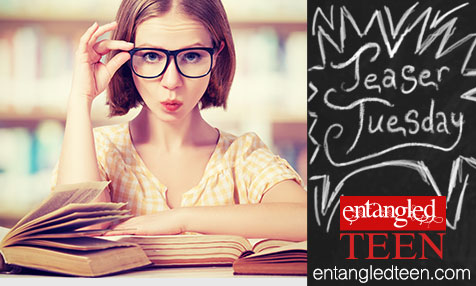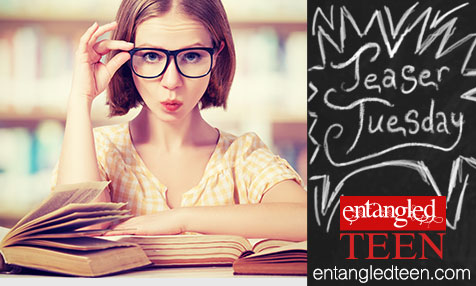 Ready for this week's teaser?  Take a peek inside Paper or Plastic by Vivi Barnes which is on sale today!
It was right then, as the space between heartbeats decreased just enough for me to notice, that I realized something about Noah Grayson. It wasn't just a good friend vibe or even a simple attraction. It was a tickle that began in my stomach and slowly spread throughout my body. Whatever this was, it left no doubt in my mind that I felt much more than "just friends" with him.
Want to read more? Find it online: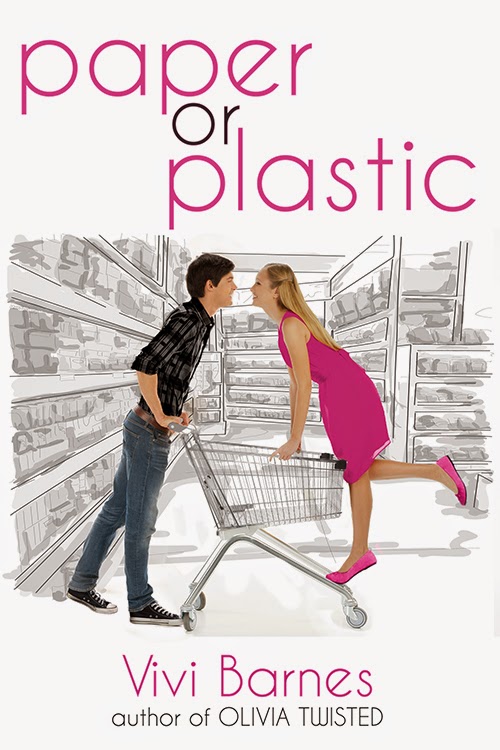 About Paper or Plastic:
Welcome to SmartMart, where crime pays minimum wage…

Busted. Alexis Dubois just got caught shoplifting a cheap tube of lipstick at the local SmartMart. She doesn't know what's worse—disappointing her overbearing beauty-pageant-obsessed mother for the zillionth time…or her punishment. Because Lex is forced to spend her summer working at the store, where the only things stranger than the staff are the customers.

Now Lex is stuck in the bizarro world of big-box retail. Coupon cutters, jerk customers, and learning exactly what a "Code B" really is (ew). And for added awkwardness, her new supervisor is the totally cute—and adorably geeky—Noah Grayson. Trying to balance her out-of-control mother, her pitching position on the softball team, and her secret crush on the school geek makes for one crazy summer. But ultimately, could the worst job in the world be the best thing that ever happened to her?
About Author