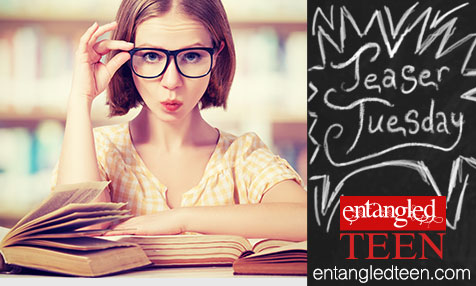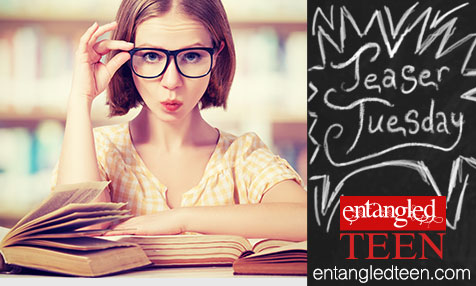 Don't miss today's Teaser Tuesday from Love Me Never by Sara Wolf, which releases on Tuesday, April 5, 2016!
"That's n-not what I meant—" Kayla starts.

"And you seem exactly like the type of girl to stay with friends she hates. They probably hate you, too. It must be easy, hiding it behind all that booze and all those name brands."

Kayla's tears overflow onto her cheeks. Jack sighs.

"You're so spineless you collapse into tears the second anyone says the truth?"

My heart's thumping in my chest. My fists squeeze so tight I can't feel my fingers. His cruelty leaves a bitter taste in my mouth—it's a lot like someone I used to know.

Someone who ruined my life forever.

I shove aside the red-faced boy who tries to hit on me again and launch myself through the crowd. Kayla isn't my friend. No one here is. But she's been four seconds of nice to me—true nice, not Avery's sugary poison of inviting-me-to-this-weird-test-party nice. And four seconds is more than I ever thought I'd get. It's the most I've had in a long time. Jack's lip quirks up in a sneer. Say it. Say one more thing, pretty boy. I dare you to.

"You're pathetic," he says.

That's the first time I punch Jack Hunter's face.

And as my knuckles connect with his stupid high cheekbones and he staggers back with a furious blizzard brewing in his icy eyes, I somehow get the feeling it won't be the last.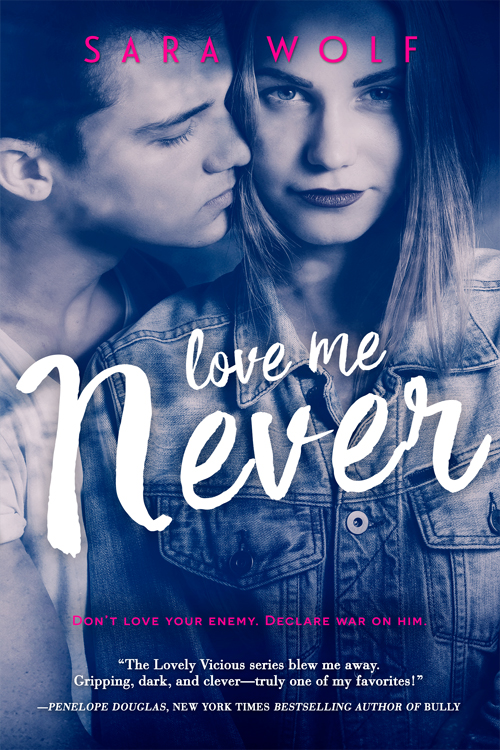 About Love Me Never (Lovely Vicious, #1):
Disclaimer: This Entangled Teen Crush book contains adult language, swoon-worthy kisses, and sexy hockey players. It may cause you to watch a hockey game…or ten.

Sixteen-year-old Claudia Waring has never kissed a boy. Never been popular. Never been to a hockey game. All that's about to change. Assigned to tutor Chris Winslow, a prank-loving, gorgeous hockey player, Claudia's perfectly planned life immediately veers off course. And she kind of likes it. But as fun as Chris is, she knows she'll never fit in his world.

After his latest prank lands him in hot water, Chris has to get serious about school or lose hockey. Not an easy thing for someone as carefree as the defenseman. The biggest problem, though, is how much he wants to help his cute, buttoned-up tutor loosen up a little. But while confidence has never been a problem for him, around Claudia, Chris is all nerves. Why would a girl as smart as her ever fall for a jock like him?
Want to read more? Pre-order Love Me Never (Lovely Vicious, #1) now:

About Author