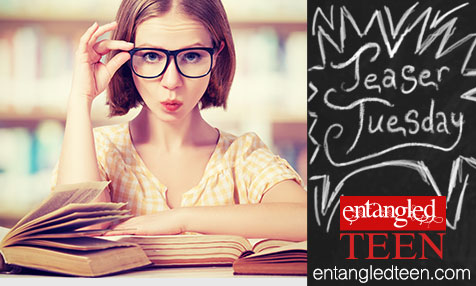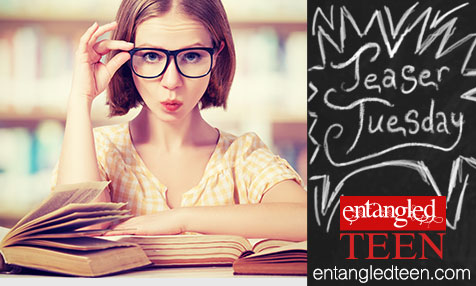 This week's teaser is from Lola Carlyle's 12-Step Romance which releases on 5/5/15.
We both laugh, and water swirls around my ankles.

"But Carlyle, what happened?" he says, his expression getting serious again. "Last I knew, you were a kid and now you're here. What's the deal?"

"Oh," I say with a dismissive wave, "just a bit of a drinking thing. You know how it goes."

"Right…"

"Yeah…"

"I wondered about something," he says, coming closer.

"What?"

"You, ah, you kissed me, Carlyle."

"Oh, you noticed," I say, trying to be nonchalant even as my heart rate increases.

"Yeah, I noticed. Hard to miss."

"Well then, so I did."

"So…? What was that about?"

"Poor impulse control?"

"Really?"

"No." I swallow. "Actually, I always wanted to kiss you. Figured I'd check it off the list."

"Off the list?"

"Yep." I shrug like it's no big deal, even though my legs feel like Play-Doh. "So, now I have."

"And?"

"And it was fun," I say, and then turn and start walking back along the shore toward Talia.

Wade follows, half walking, half paddling in the shallow water.

"Wait, wait! So…you had a crush? During the movie? Are you saying you had a crush on me?"

"I wanted to kiss you, that's all," I say over my shoulder.

"That's a crush, Carlyle. I call that a crush."
Want to read more? Find it online: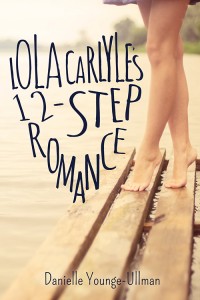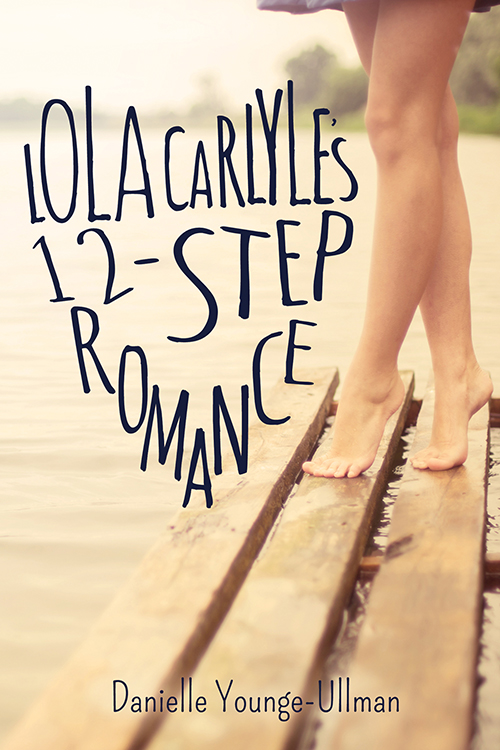 About Lola Carlyle's 12-Step Romance:
Lola Carlyle is lonely, out of sorts, and in for a boring summer. So when her best friend, Sydney, calls to rave about her stay at a posh Malibu rehab and reveals that the love of Lola's life, Wade Miller, is being admitted, she knows what she has to do.Never mind that her worst addiction is decaf cappuccino; Lola is going to rehab.

Lola arrives at Sunrise Rehab intent solely on finding Wade, saving him from himself, and—naturally—making him fall in love with her…only to discover she's actually expected to be an addict. And get treatment. And talk about her issues with her parents, and with herself. Plus she has insane roommates, and an irritatingly attractive mentor, Adam, who's determined to thwart her at every turn. 

Oh, and Sydney? She's gone.

Turns out, once her pride, her defenses, and her best friend are stripped away, Lola realizes she's actually got a lot to overcome…if she can open her heart long enough to let it happen.
About Author