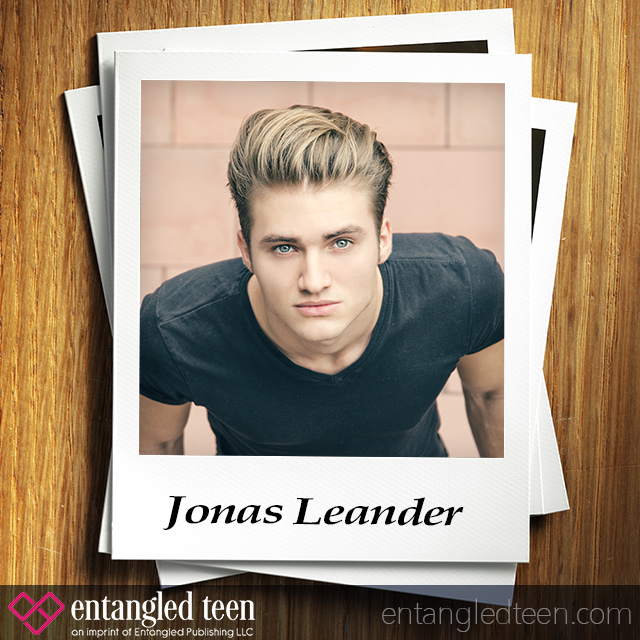 Welcome to Swoon Sunday where you get to meet some of our swoon-worthy heroes.  Today we have a visit from Jonas Leander from The Third Kiss (Love's Mortal Coil, #1) by Kat Colmer!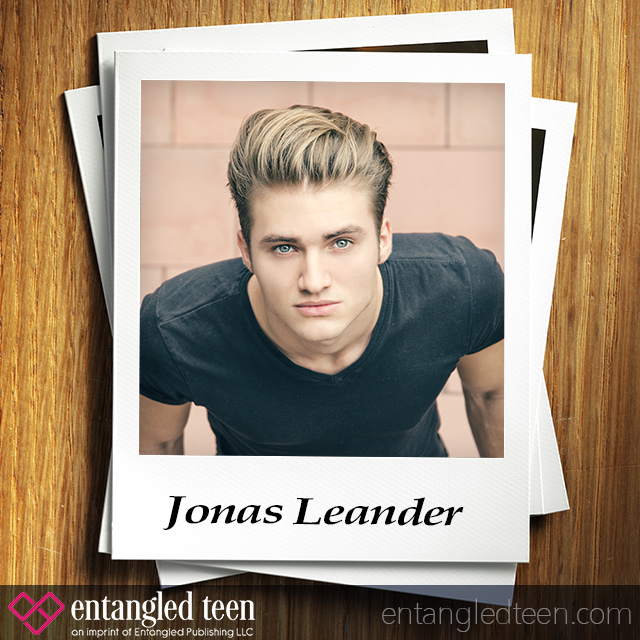 Jonas, what's your profession?
I've just finished high school and am about to start uni, but I'm also a barista at the BeanStop Café. The owner is this nosy Russian who likes to dish out unwanted dating advice. Other than that, it's a great job.
Where do you call home?
Sydney, Australia. Not near the beach, unfortunately.
Do you have a special skill?
I'm very skilled at avoiding meaningful relationships. I also make a damn good cup of coffee, and I've been told I have an impressive hook kick.
What's your biggest regret?
Easy. Not telling my best friend Cora how I feel about her. If I hadn't been so stupid, all this mess with the Groth Maar wouldn't have happened. Word of advice, guys, tell your girl how you feel.
Describe your idea of an ideal date.
I'm picturing a gazebo, maybe some cushions. It's evening, there's a packet of Tim Tam biscuits and those little candles, you know the ones. It's all cosy and romantic and— Okay, I'm gonna stop now.
Describe the craziest thing you have done.
Risking my life to tear a page from a book. Closely followed by taking on Cora in a sparring match and thinking I could wipe the floor with her. Yeah…nah.
What is your favorite movie of all time?
Hmm, hard to choose just one. I'm a fan of natural disaster flicks, so anything like Armageddon or Children of Men. I'll throw in Contagion here as well, 'cause Cora loves that movie.
Boxers or briefs?
Boxers, all the way.
Chunky peanut butter or smooth?
Smooth, definitely. Although I prefer Vegemite.
Kangaroo or Koala?
I should probably say kangaroo, because they're all tough and don't-mess-with-me, but I'm going to go koala. I mean, come on. They're freakin' adorable!
Liked this interview with Jonas? Now check out a swoony moment between him and Cora:
She pushed into me. Two backward steps, and I was plastered up against my bedroom door, Cora's length pressing hard against me. Mango. Her hair, her skin, everything smelled of the fruit. Damn, I loved that smell. It was summer and sweetness and satisfaction. It was home.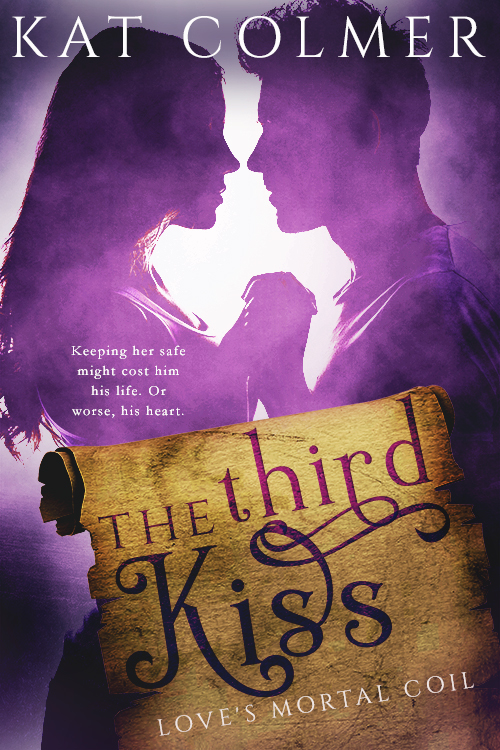 About The Third Kiss (Love's Mortal Coil, #1):
Love curses don't exist. At least that's what Jonas, master of the meaningless hookup, tells himself when a letter warns him he's an Eros Guardian cursed to endure a test of true love or forever be alone. His levelheaded longtime friend Cora figures it's a revenge prank by an ex. The way Jonas stamps each girlfriend with a weeklong use-by date, it serves him right.

But when an impulsive kiss between the two friends reveals potential for more, Cora becomes the target of the Groth Maar: demons sent to wipe out the Eros Guardian line. And suddenly the curse becomes dangerously real.

Breaking the curse means Jonas's biggest challenge yet. Failure guarantees Cora's death. But success may cost him his own life…and the loss of his carefully guarded heart to the one girl far too sensible to fall for him.
Want to read more? Purchase your copy of The Third Kiss (Love's Mortal Coil, #1) by Kat Colmer today!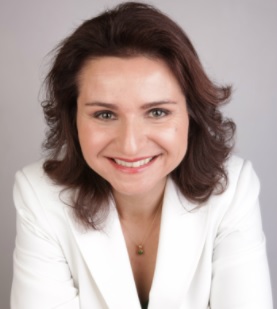 About Kat Colmer:
Kat Colmer is a Sydney-based Young and New Adult author who writes coming-of-age stories with humor and heart. The recipient of several writing awards, she has won the Romance Writers of America On the Far Side contest for her debut Young Adult Paranormal Romance.
Kat has a Master of Education in Teacher Librarianship and loves working with teens and young adults. When not writing, teaching, or reading the latest in YA fiction, Kat spends time with her husband and two children.
Website | Twitter | Facebook | Instagram | Goodreads | Newsletter | Amazon
About Author