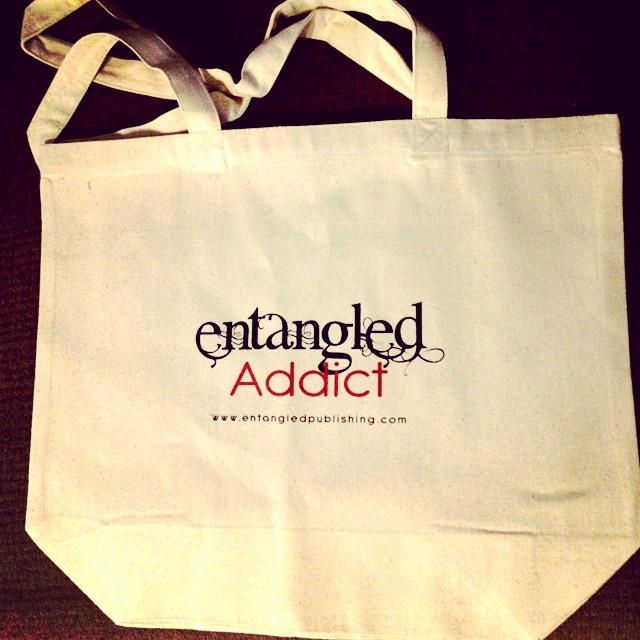 Get ready for the September Entangled Teen
#YABookBag Giveaway!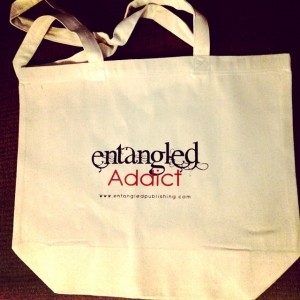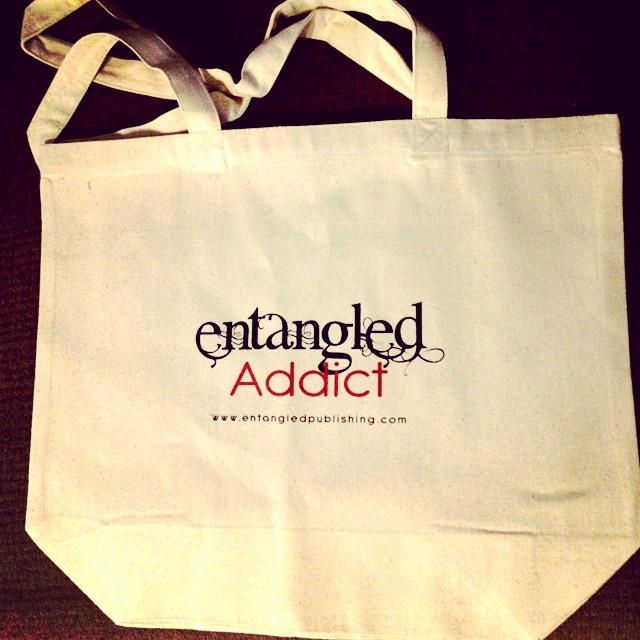 This month's bag is full of surprises…
Including ARCS for our November Releases!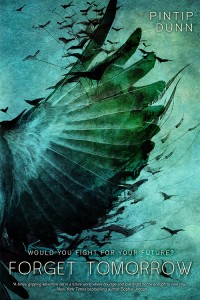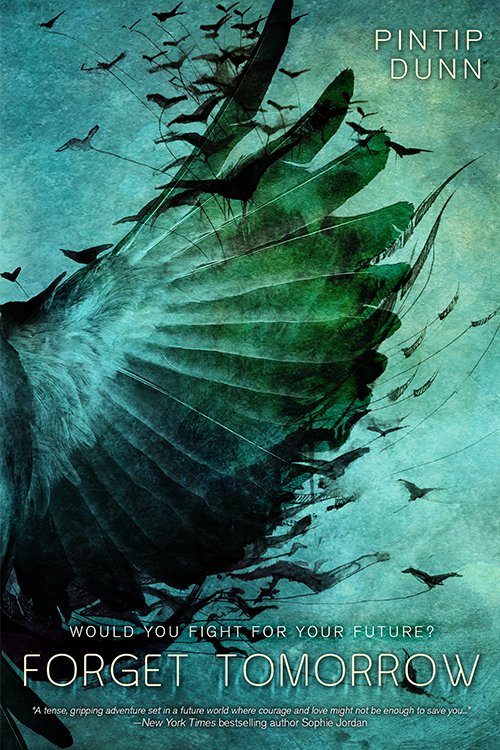 Imagine a world where your destiny has already been decided…by your future self.
It's Callie's seventeenth birthday and, like everyone else, she's eagerly awaiting her vision―a memory sent back in time to sculpt each citizen into the person they're meant to be. A world-class swimmer. A renowned scientist.
Or in Callie's case, a criminal.
In her vision, she sees herself murdering her gifted younger sister. Before she can process what it means, Callie is arrested and placed in Limbo―a prison for those destined to break the law. With the help of her childhood crush, Logan, a boy she hasn't spoken to in five years, she escapes the hellish prison.
But on the run from her future, as well as the government, Callie sets in motion a chain of events that she hopes will change her fate. If not, she must figure out how to protect her sister from the biggest threat of all—Callie, herself.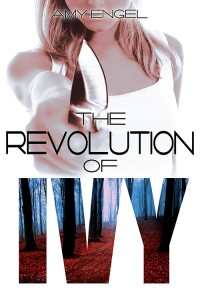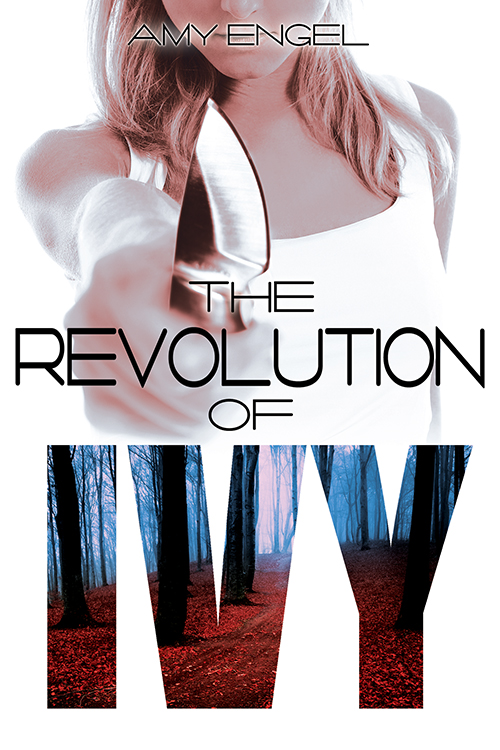 Ivy Westfall is beyond the fence and she is alone.
Abandoned by her family and separated from Bishop Lattimer, Ivy must find a way to survive on her own in a land filled with countless dangers, both human and natural. She has traded a more civilized type of cruelty-forced marriages and murder plots-for the bare-knuckled brutality required to survive outside Westfall's borders.
But there is hope beyond the fence, as well. And when Bishop reappears in Ivy's life, she must decide if returning to Westfall to take a final stand for what she believes is right is worth losing everything she's fought for.
About Author