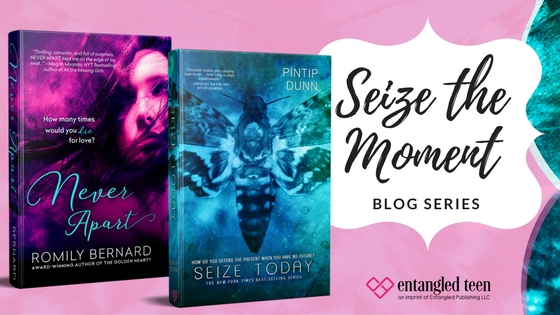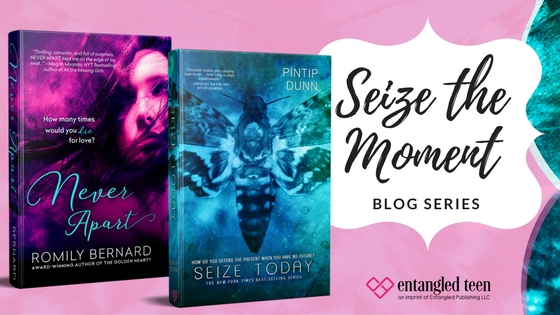 Seize the Moment: Jaime Questell Talks About One of Her Fave Characters
Without a doubt, one of my favorite characters who embodies the seize-the-moment mentality is Lila Bard from Victoria Schwab's Shades of Magic trilogy.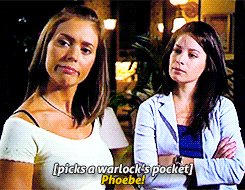 Lila never doubts who she is. She dresses how she wants (often in men's clothing), she does what she wants (picking pockets, traveling between worlds, and stabbing anything that tries to stop her), and damn the consequences.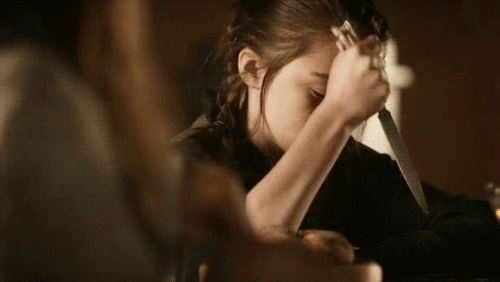 But more than that, Lila has goals. In the trilogy's first book, A Darker Shade of Magic, we have the following exchange between Lila and one of the other main characters, Kell:
"I'm not going to die," she said. "Not till I've seen it."
"Seen what?"
Her smile widened. "Everything."
Lila is too bold to be kept in her world, which is dull and literally gray, so it only makes sense that she winds up in a world full to bursting with magic. A world that's bursting with possibility. 
I want to be like Lila. Just, you know, minus the pick pocketing and murder.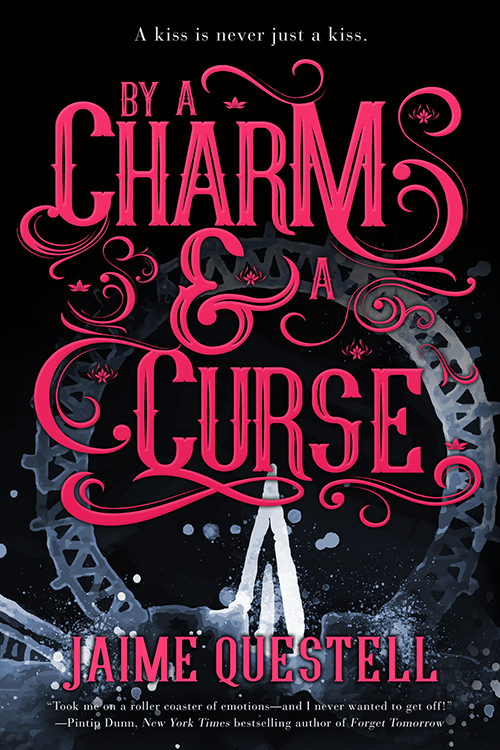 About By a Charm and a Curse:
Le Grand's Carnival Fantastic isn't like other traveling circuses. It's bound by a charm, held together by a centuries-old curse, that protects its members from ever growing older or getting hurt. Emmaline King is drawn to the circus like a moth to a flame…and unwittingly recruited into its folds by a mysterious teen boy whose kiss is as cold as ice.

Forced to travel through Texas as the new Girl in the Box, Emmaline is completely trapped. Breaking the curse seems like her only chance at freedom, but with no curse, there's no charm, either—dooming everyone who calls the Carnival Fantastic home. Including the boy she's afraid she's falling for.

Everything—including his life—could end with just one kiss.
Want to read more? Get your copy of By a Charm and a Curse by Jaime Questell today!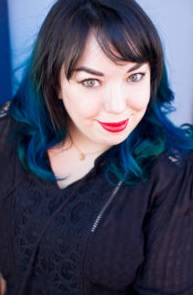 About Jaime Questell:
About Author