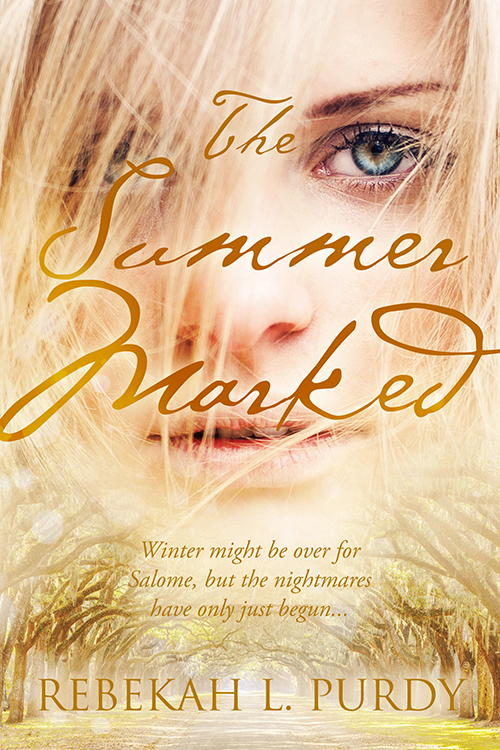 Salome survived Winter but will she survive a betrayal from an unsuspecting corner?
On sale today!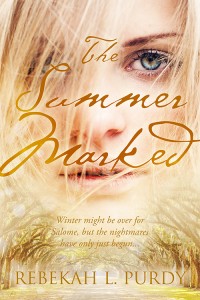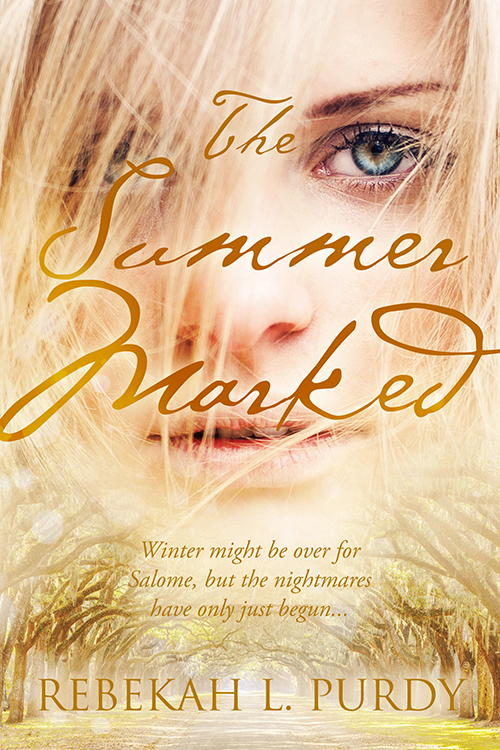 Salome left humankind behind to be with her boyfriend, Gareth, in the Kingdom of Summer. But now forces of darkness are rising. Her happily-ever-after is coming apart, and the Kingdom is on the brink of war.
Newly-single Kadie Byers is on her way home for Thanksgiving, imagining a visit filled with hot chocolate, a hot guy for a little rebound action, and some girl time with her bestie, Salome. Except she receives a message from Salome with two important words: PLEASE HURRY.
When Kadie rushes to help Salome, she's ripped from the human world and pulled into the kingdoms of Faerie, where she's shocked to learn that Salome's monsters are real, and that she's now at the mercy of one extremely vengeful Winter Queen…
Now both Salome and Kadie must find a way to survive the deadly chaos…or lose themselves to Winter's deadly, icy grasp.
Get Your Copy Today!
Missed The Winter People?
About Author