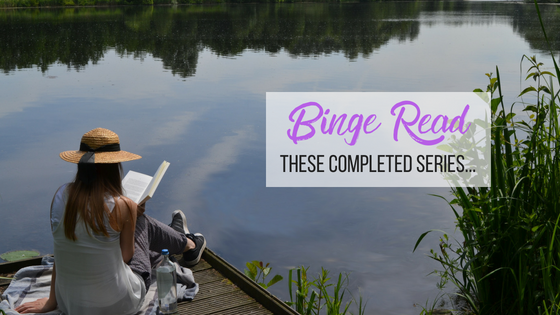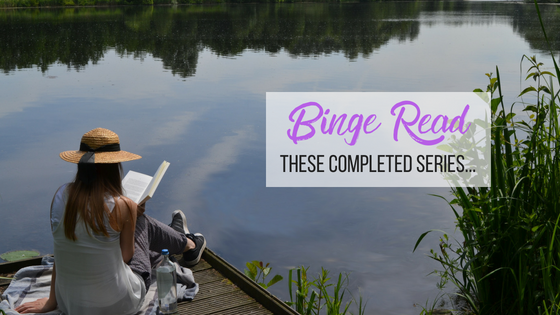 Looking for some great books while waiting for the next book in that cliffhanger series you're reading? Pick up these completed YA series and start binge reading today!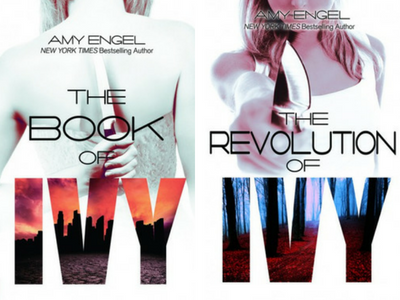 After a brutal nuclear war, the United States was left decimated. A small group of survivors eventually banded together, but only after more conflict over which family would govern the new nation. The Westfalls lost. Fifty years later, peace and control are maintained by marrying the daughters of the losing side to the sons of the winning group in a yearly ritual.
This year, it is my turn.
My name is Ivy Westfall, and my mission is simple: to kill the president's son—my soon-to-be husband—and return the Westfall family to power.
But Bishop Lattimer is either a very skilled actor or he's not the cruel, heartless boy my family warned me to expect. He might even be the one person in this world who truly understands me. But there is no escape from my fate. I am the only one who can restore the Westfall legacy.
Because Bishop must die. And I must be the one to kill him…
Pick up both Book of Ivy books

Your fate is in your blood…
Welcome to Dominion City.
After the great Plague descended, the world population was decimated…and their genetics damaged beyond repair.
The Lasters wait hopelessly for their genes to self-destruct. The Splicers pay for expensive treatments that might prolong their life. The plague-resistant True Borns are as mysterious as they are feared…
And then there's Lucy Fox and her identical twin sister, Margot. After endless tests, no one wants to reveal what they are.
When Margot disappears, a desperate Lucy has no choice but to put her faith in the True Borns, led by the charismatic leader, Nolan Storm, and the beautiful but deadly Jared, who tempts her as much as he infuriates her. As Lucy and the True Borns set out to rescue her sister, they stumble upon a vast conspiracy stretching from Dominion's street preachers to shady Russian tycoons. But why target the Fox sisters?
As they say in Dominion, it's in the blood.
Pick up the entire True Born series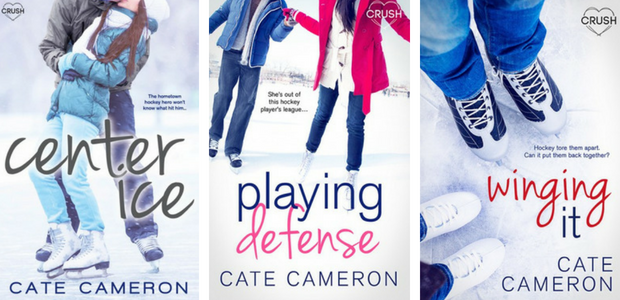 Disclaimer: This Entangled Teen Crush book contains adult language, underage drinking, sexual situations, and crazy squirrels. It may cause you to become a fan of hockey—or at least hot hockey players.
Karen Webber is in small-town hell. After her mother's death, she moved to Corrigan Falls to live with strangers—her dad and his perfect, shiny new family—and there doesn't seem to be room for a city girl with a chip on her shoulder. The only person who makes her feel like a real human being is Tyler MacDonald.
But Karen isn't interested in starting something with a player. And that's all she keeps hearing about Tyler.
Corrigan Falls is a hockey town, and Tyler's the star player. But the viselike pressure from his father and his agent are sending him dangerously close to the edge. All people see is hockey—except Karen. Now they've managed to find something in each other that they both desperately need. And for the first time, Tyler is playing for keeps…
Pick up the entire Corrigan Falls Raiders
About Author