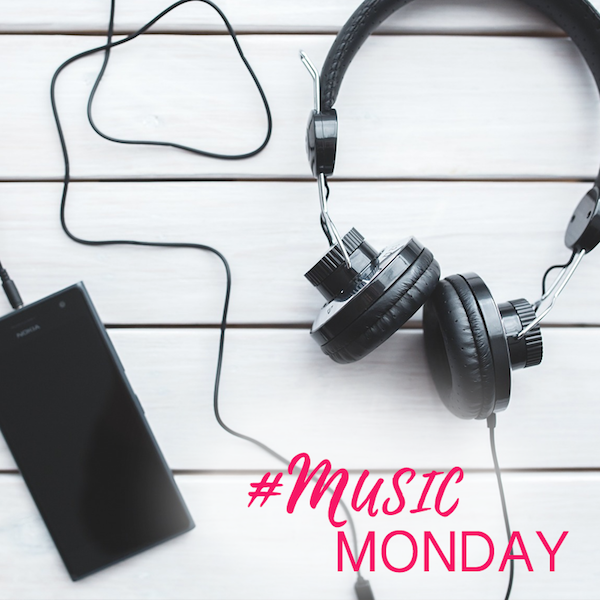 I can't listen to music while I write. I get too distracted by the lyrics and just want to sing along. But that doesn't mean that I don't
think
about music while I write. I love imagining the soundtrack that would go along with my stories if they were turned into movies. A mix of different genres, artists, and beats would make the perfect playlist for me!
Below I've listed some songs that make me think of my main character, Lo. Strong, moody, playful, and sad this list sums up the many emotions Lo feels throughout the story.  If her car radio wasn't rigged by a demon, I think these are some songs she would play on her road trip.
Lake Street Dive- I Don't Care About You
"If you feel the urge to see me well you'd best pretend you're blind"
Amy Winehouse- You Know I'm No Good
"I told you I was trouble, you know that I'm no good"
Ryan Adams- Bad Blood
"Baby, think we'd be fine? Got scars on my back from your knife."
Patsy Cline- She's Got You
"The only thing different, the only thing new, I've got these little things, she's got you"
Harry Styles- Sign of the Times
"We don't talk enough, we should open up, before it's all too much"
Rag n Bone Man- Human
"I'm only human after all, don't put your blame on me"
Haim- The Wire
"But I just couldn't take it, I tried hard not to fake it, But I fumbled it when it came down to the wire""
Alabama Shakes- Sound and Color
"Ain't life just awful strange, you wish you never gave it all away"
Be sure to check out Katie's newest release, 
out now!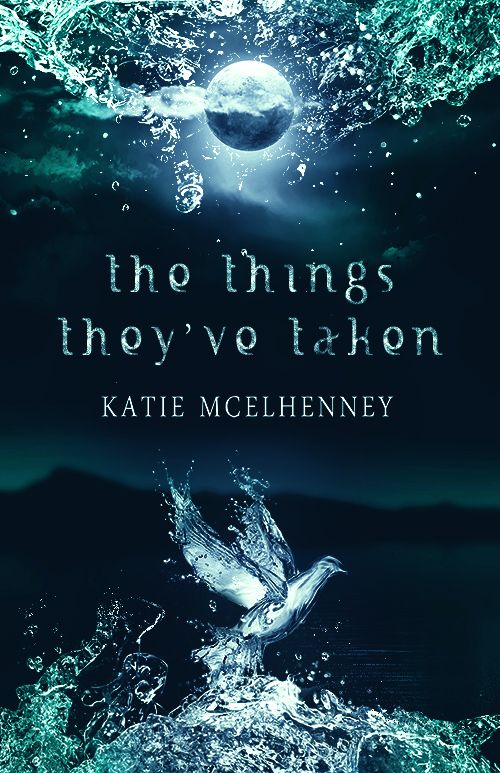 All Lo Campbell wants is to be a normal teenager—to go to one high school, live in one place, and have one real friend. Instead, she travels the country with her mother, chasing the unknown, the what else that's out there…
Until one day, the what else chases back.
Determined to rescue her mom from whatever supernatural being took her, Lo will need more help than a badly dressed demon obsessed with country music. She's going to need a Tracker—and lucky for her, she finds one. Shaw is strong, good-looking, possibly available, and utterly infuriating. Sure, he may have secrets, and his help costs more than a brand-new car, but she'll have to deal with him if she wants to find her mother—and get her home alive.
Katie McElhenney was born in Philadelphia into a big family of curious kids and patient adults. A voracious reader and unapologetic daydreamer, she knew she wanted to become a writer someday. With the support of an amazing family, great friends, and some truly spectacular teachers she has written short stories, poems, and novels. A solar-powered human, she now lives in Los Angeles and uses the great weather for year-round trips to the beach and long runs (where the best inspiration happens). Find out more about her at katiemcelhenney.com.
About Author