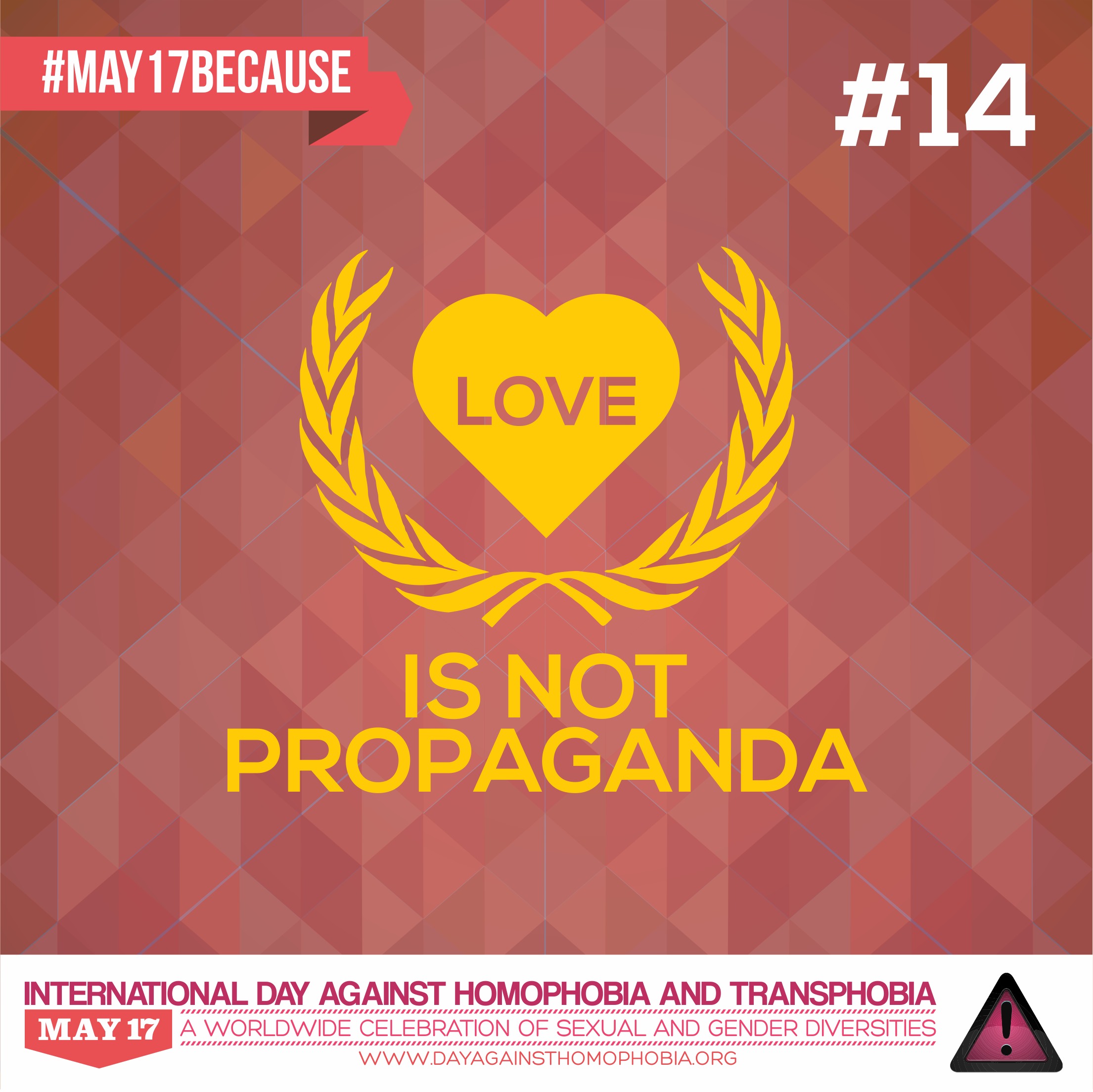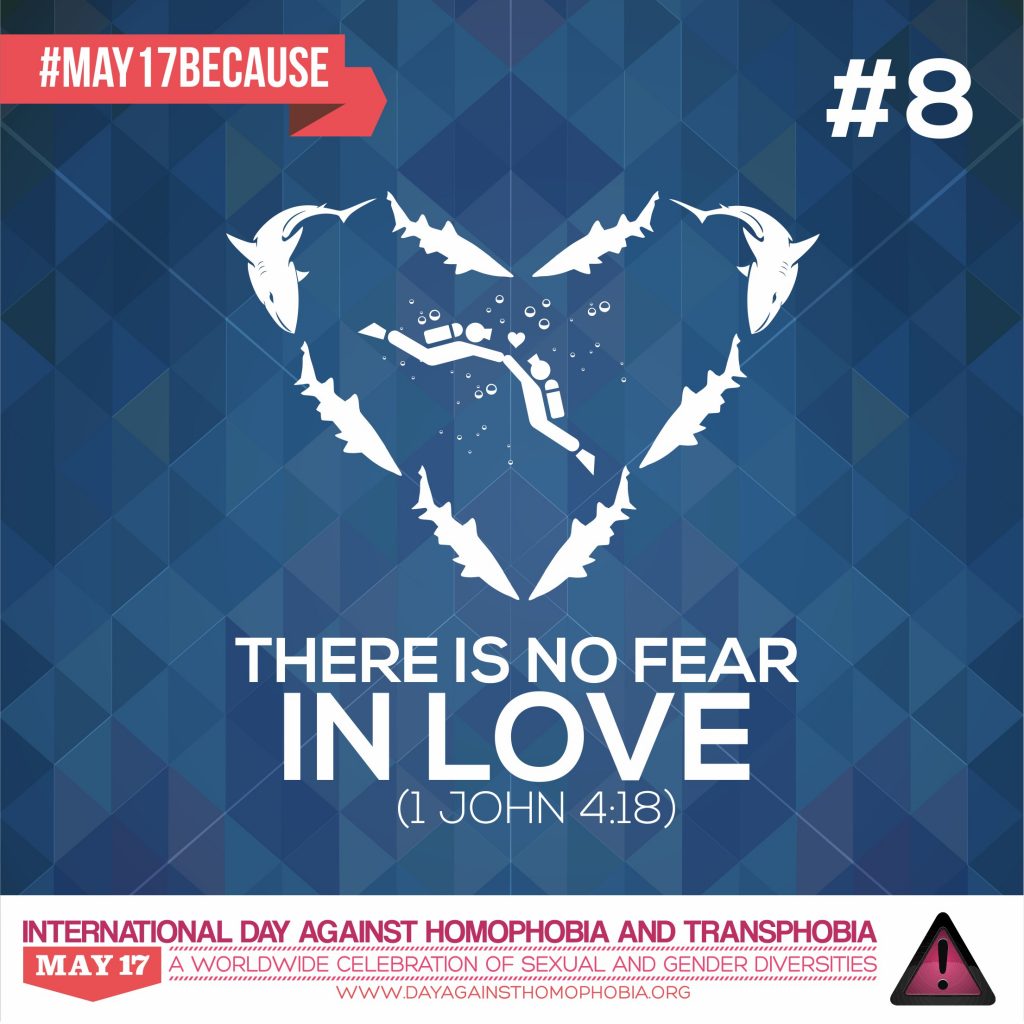 Many of my friends from when I was young spent months or years questioning facets of themselves, trying to find where they fit in the world. I was too, though I didn't realize it. One of the reasons it took some of us so long to find a way to describe themselves that felt right was because we never saw people like ourselves in the media. We wanted to belong to the world, but it didn't feel as though the world wanted us. My bi, pan, and non-binary friends who never found a mirror and have had to face the fear, hatred, and erasure of society, and it's still not exactly common. Acceptance of (not just tolerance of) marginalized genders and orientations is only going to happen when books, movies, TV, and other forms of media portray them in a positive and fully integrated part of society. This is exactly how I built Island of Exiles. The clan of Sagen Sy Itagami not only includes three established, equal, and accepted genders (male, female, and ebet), it also is a city in which bi-/pan-sexuality is the most common orientation. It's not the only accepted orientation (homosexuality and asexuality also exist), but the majority of Itagamin citizens are attracted to two or more genders. Authors and other content creators need to commit to doing this more often–allowing the marginalized to take center stage in as many ways as possible–if we're ever going to make appreciable strides toward erasing the phobia of marginalized identities and orientations. My wish is that, by this time next year, we'll be celebrating the purchase of a slew of manuscripts and screenplays that will lead us toward this goal.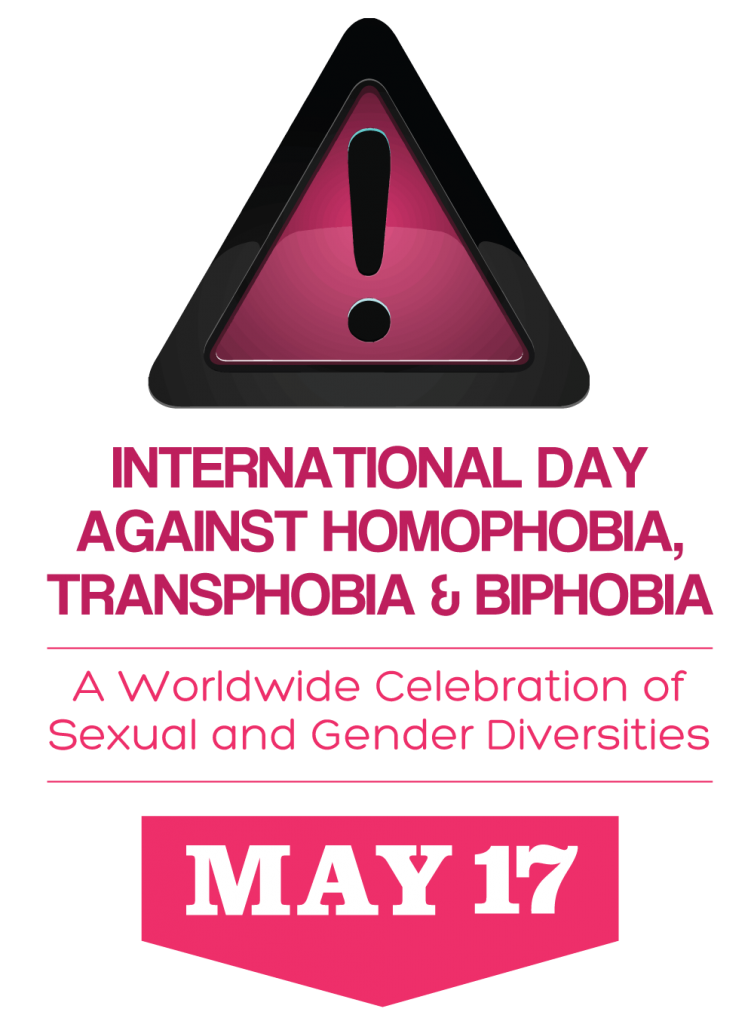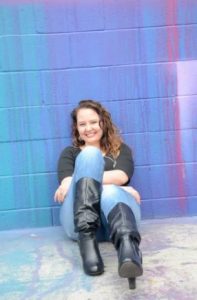 After a lifelong obsession with books, Erica Cameron spent her college years studying psychology and creative writing, basically getting credit for reading and learning how to make stories of her own. She's the author of several series for young adults including the recently released Assassins duology. She's also a reader, asexuality advocate, dance fan, choreographer, singer, lover of musical theater, movie obsessed, sucker for romance, Florida resident, and quasi-recluse. She loves the beach but hates the heat, has equal passion for the art of Salvador Dali and Venetian Carnival masks, has a penchant for unique jewelry and sun/moon décor pieces, and a desire to travel the entire world on a cruise ship. Or a private yacht. You know, whatever works.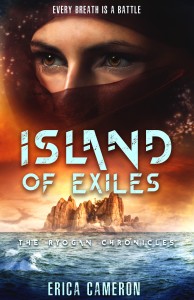 In Khya's world, every breath is a battle.
On the isolated desert island of Shiara, dying young is inevitable. The clan comes before self, and protecting her home means Khya is a warrior above all else.
But when following the clan and obeying their leaders could cost her brother his life, Khya's home becomes a deadly trap. The only person who can help is Tessen, her lifelong rival and the boy who challenges her at every turn. The council she hoped to join has betrayed her, and their secrets, hundreds of years deep, reach around a world she's never seen.
To save her brother's life and her island home, her only choice is to trust Tessen, turn against her clan, and go on the run—a betrayal and a death sentence.
About Author