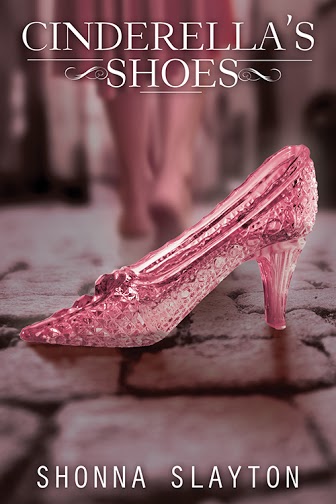 We are so excited to share this new release today!
About the book:
The war may be over, but Kate Allen's life is still in upheaval. Not only has she discovered that Cinderella was real, but now she's been made Keeper of the Wardrobe, her sole responsibility to protect Cinderella's magical dresses from the greed of the evil stepsisters' modern descendants.
But Cinderella's dresses are just the beginning. It turns out that the priceless glass slippers might actually exist, too, and they could hold the power to reunite lost loved ones like her father—missing in action since World War II ended. As Kate and her boyfriend, Johnny, embark on an adventure from New York to Italy and Poland in search of the mysterious slippers, they will be tested in ways they never imagined.
Because when you harness Cinderella's magic, danger and evil are sure to follow…
And we aren't the only ones celebrating Cinderella's Shoes' release…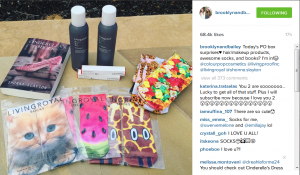 Check out @BrooklynAndBailey's post on Instagram, featuring Cinderella's Shoes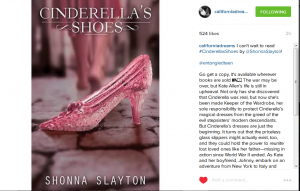 And @CaliforniaDreams shared it with their 371k Instagram followers today!
About Author