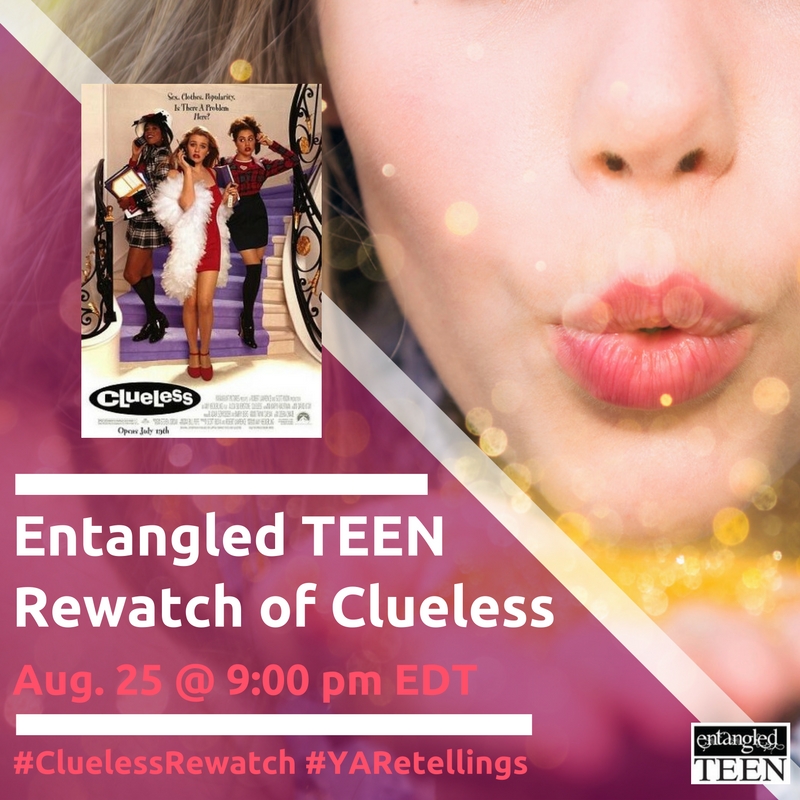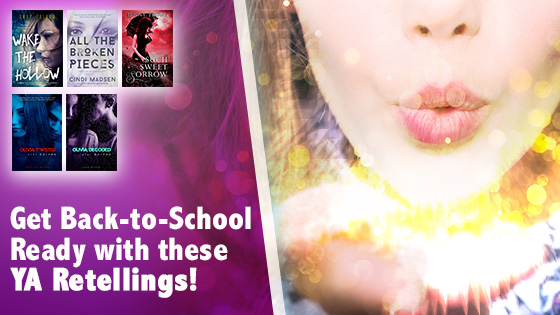 Join the Entangled TEEN Rewatch of Clueless!
If you love YA Retellings as much as we do, then we have a pretty good idea that you'll also love teen movie adaptations, which modernize a classic tale for a whole new audience.
One such movie is Clueless starring Alicia Silverstone, Stacey Dash, Brittany Murphy, Paul Rudd, Jeremy Sisto, and many other actors…before they were famous for other roles in some cases. The movie features a rich high school student played by Silverstone during her acting heyday who tries to boost the popularity of a new student (Murphy), but matters of the heart get in the way. What you might not know is that Clueless is a modern adaptation of one of Jane Austen's novels, Emma, which makes it perfect for a live tweet event during the YA Retellings promo.
Check out the Event Deets Below: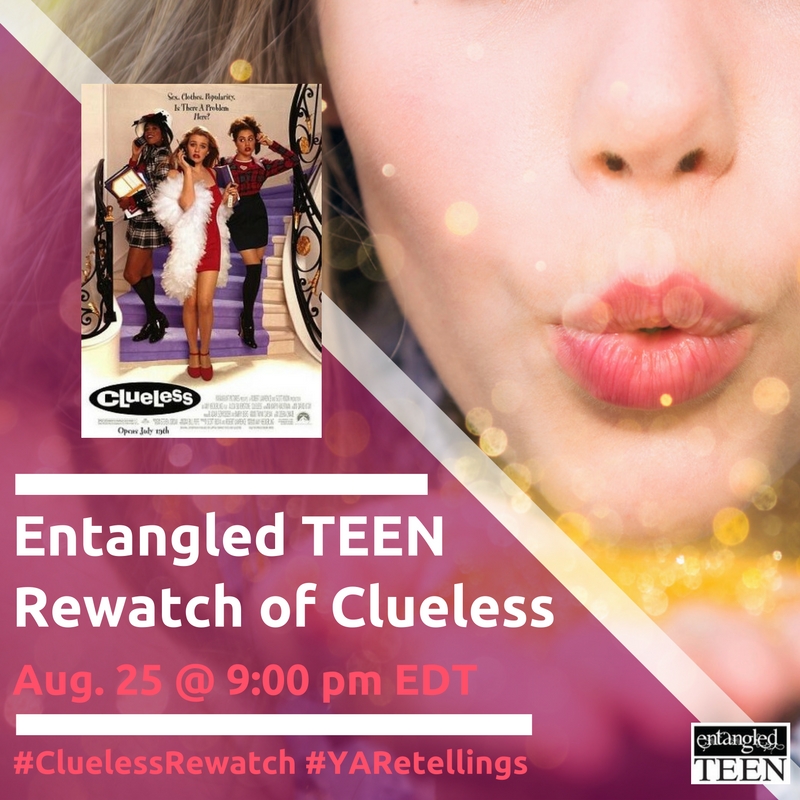 We'll be joined by Cindi Madsen, author of All the Broken Pieces,  Gaby Triana, author of Wake the Hollow, Vivi Barnes, author of Olivia Twisted and Olivia Decoded, Chris Cannon, author of Blackmail Boyfriend, The Boyfriend Bet, and the Going Down in Flames series, and Melissa Chambers, the debut YA author of The Summer Before Forever. (And maybe a few other authors.)
We'd love to have you join in the fun tonight on Twitter @ 9 pm EDT (or 6 pm PST, 7 pm MST, 8 pm CST)! Don't forget to use the hashtags, #CluelessRewatch and #YARetellings!
About Author