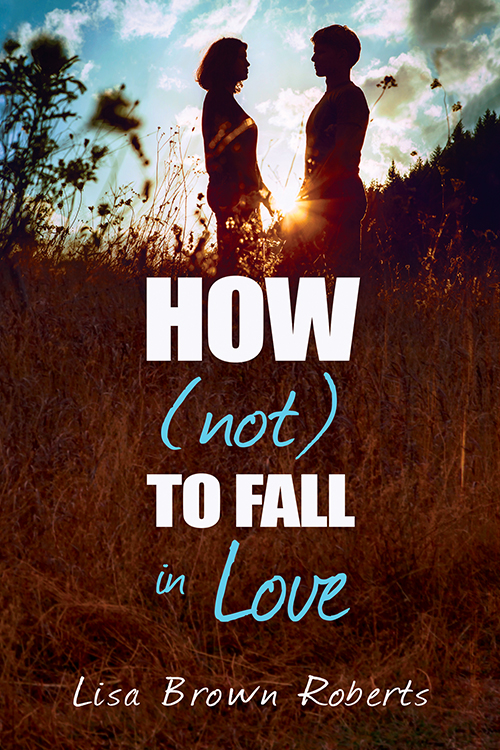 Are you ready to fall in love?
Check out the cover for one of our February 2015 releases, How (Not) to Fall in Love by Lisa Brown Roberts, and let us know what you think.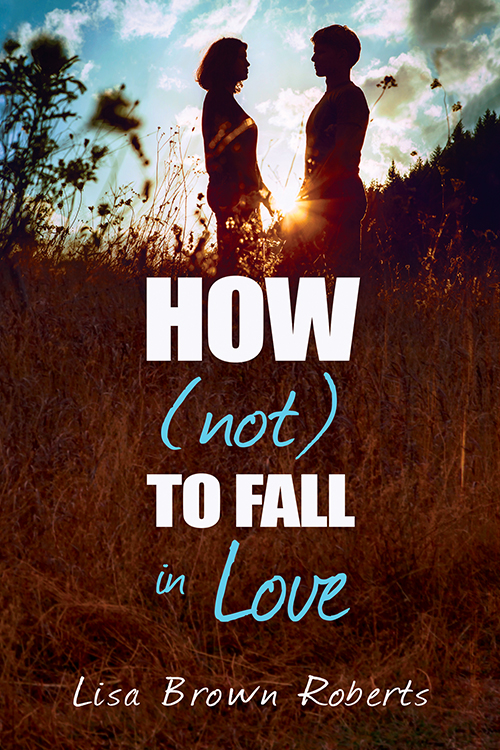 How (Not) to Fall in Love by Lisa Brown Roberts
Release date: February 3, 2015
About the book:
Seventeen-year-old Darcy Covington never had to worry about money or where her next shopping spree was coming from. Even her dog ate gourmet. Then one day, Darcy's car is repossessed from the parking lot of her elite private school. As her father's business hit the skids, Dad didn't just skip town, he bailed on his family.

Fortunately, Darcy's uncle owns a thrift shop where she can hide out from the world. There's also Lucas, the wickedly hot fix-it guy she can't stop crushing on, even if she's not sure they'll ever get out of the friend zone.

But it's here among the colorful characters of her uncle's world that Darcy begins to see something more in herself…if she has the courage to follow it.
Find it online:
About Lisa:
Lisa Brown Roberts still hasn't recovered from the teenage trauma of nearly tweezing off her eyebrows and penciling them in for an entire school year. This and other painful memories inspire her to write books in which girls big on wit and heart earn happy endings with swoony guys…eventually. Her almost forever home is Colorado, though she occasionally pines for the days when she lived within walking distance of the Pacific Ocean. Her house is full of books, boys, four-legged prima donnas, and lots of laughter.
Find Lisa online:
About Author