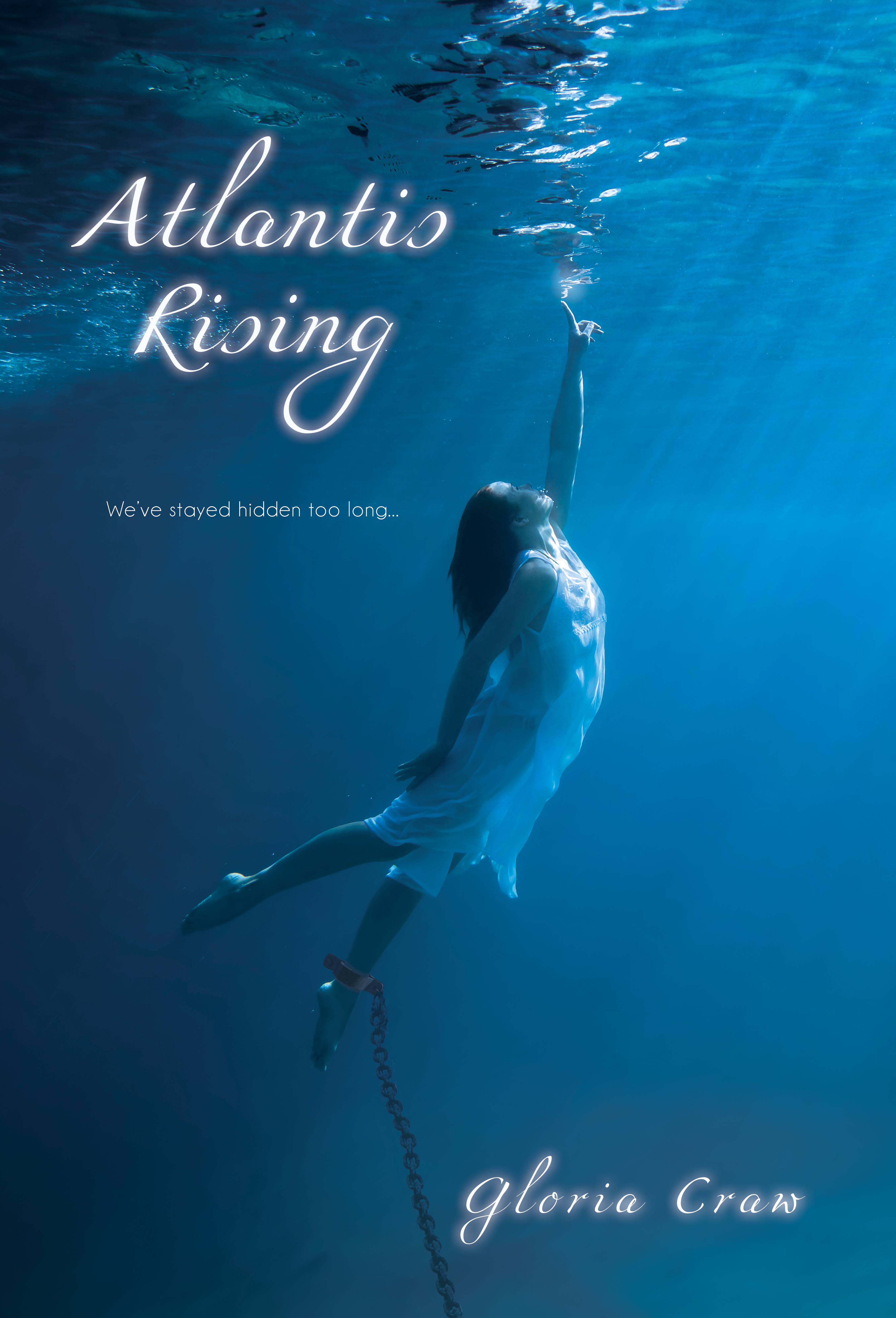 If you haven't heard about our new release, Atlantis Rising, you really do need to check it out.  This book is perfect for those looking for something fresh and in love with stories about Atlantis.  Take a look the book trailer and let us know what you think!
About Atlantis Rising: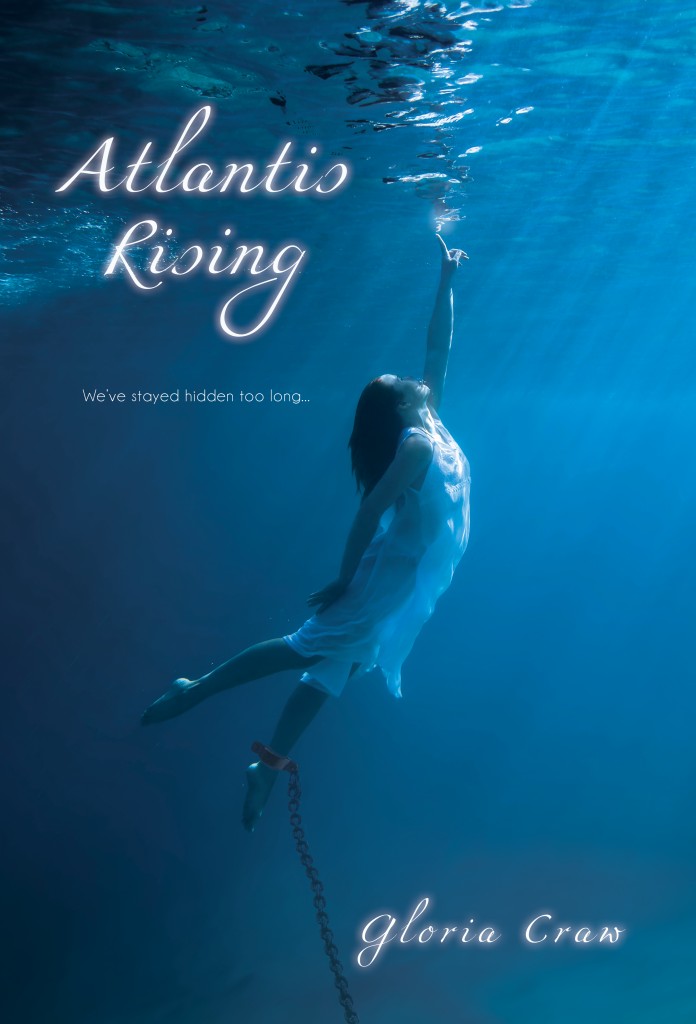 We've stayed hidden too long…
I am different. I have always been different, but no one can know or my life will be in danger. So I hide in plain sight, wearing drab clothes and thick glasses and trying to be invisible. I'm so good at hiding, no one has ever noticed me. Until Ian…the mysterious and oh-so-cute boy I know I need to avoid.
Now I have been seen. And more terrifying still, I am wanted—by those who would protect me and those who would destroy everything and everyone I love. But if they're all terrified about who I am, wait until they see what I can do…
 Find it online:
About Author