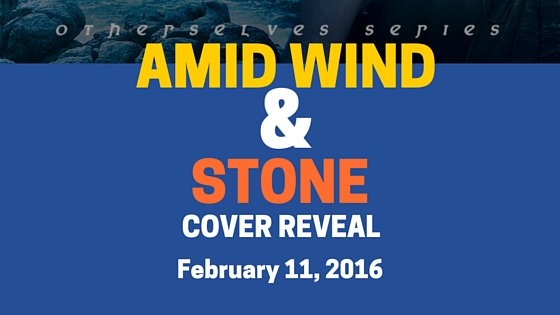 Let us know what you think of the cover for Amid Wind & Stone by Nicole Luiken
Amid Wind & Stone releases on March 7, 2016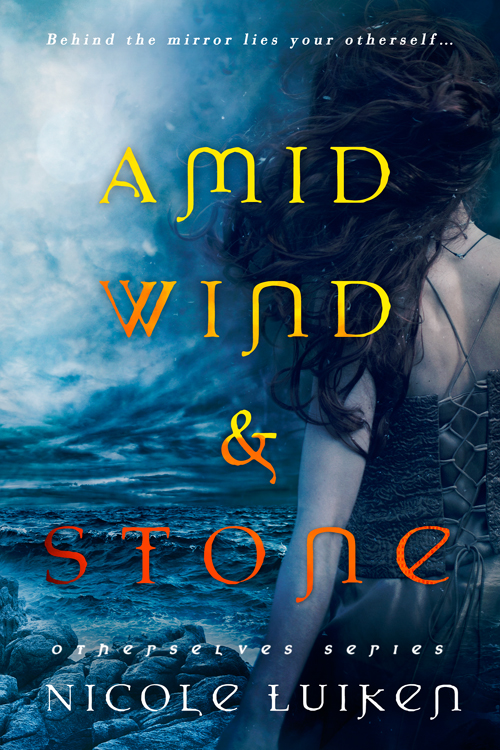 About Amid Wind & Stone:
There is one True World, and then there are the four Mirror Worlds: Fire, Water, Air, and Stone.

Audrey and Dorotea are "otherselves"—twin copies of each other who live on different Mirror Worlds.

On Air, Audrey has the ability to communicate with wind spirits. As war looms, she's torn between loyalty to her country and her feelings for a roguish phantom who may be a dangerous spy.

Blackouts and earthquakes threaten the few remaining humans on Stone, who have been forced to live underground. To save her injured sister, Dorotea breaks taboo and releases an imprisoned gargoyle. Brooding, sensitive Jasper makes her wonder if gargoyles are truly traitors, as she's always been told.

Unbeknownst to them, they both face the same enemy—an evil sorceress bent on shattering all the Mirror Worlds.
Want to Read More? Pre-order Amid Wind & Stone Today!
Amazon | B&N | iTunes | Kobo | Amazon.co.uk | Amazon.ca | Goodreads | Entangled Publishing
Learn more about Nicole Luiken:
Missed the first book in the Otherselves series? Learn all about it now!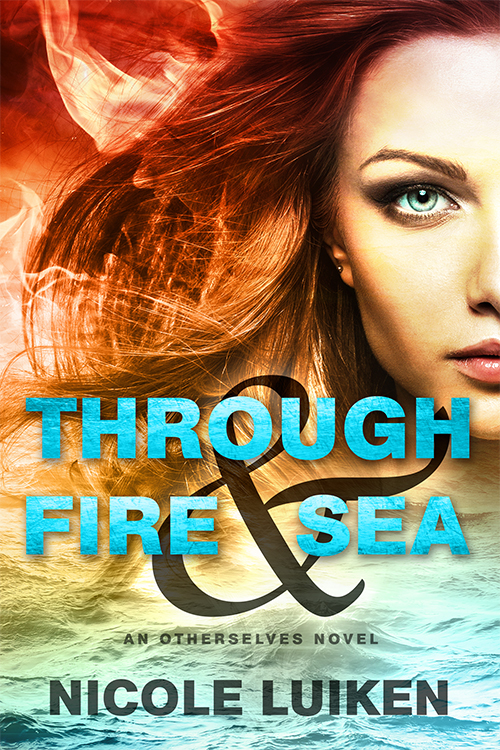 About Through Fire & Sea:
There is one True World, and then there are the four mirror worlds: fire, water, air, and stone. And each has a magic of its own…
In the Fire World, seventeen-year-old Leah is the illegitimate daughter of one of the realm's most powerful lords. She's hot-blooded—able to communicate with the tempestuous volcano gods. But she has another gift…the ability to Call her twin "Otherselves" on other worlds.
Holly resides in the Water World—our world. When she's called by Leah from the Fire World, she nearly drowns. Suddenly the world Holly thought she knew is filled with secrets, magic…and deadly peril.
For a malevolent force seeks to destroy the mirror worlds. And as Leah and Holly are swept up in the tides of chaos and danger, they have only one choice to save the mirror worlds—to shatter every rule they've ever known…
Want to Read More? Buy Through  Today!
Amazon | B&N | iTunes | Kobo | Amazon.co.uk | Amazon.ca | Goodreads | Entangled Publishing
About Author