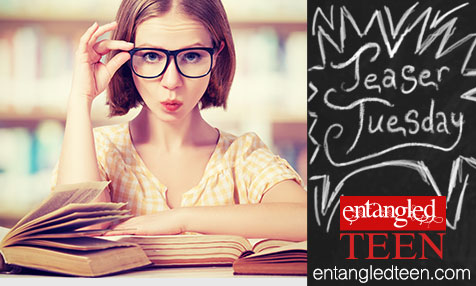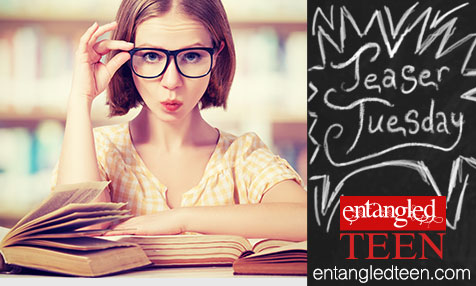 Atlantis Rising by Gloria Craw is on sale now.  Take a peek inside…
He was only a little taller than me, so when he smiled and ducked his chin, it looked endearing. Then a lock of gold hair fell low over his forehead, and the look turned into something else entirely. Something devilish and hot.

"I'm really sorry," he said.

I swallowed hard. The third apology wasn't an apology. It was just something to say. He shifted closer to me and tipped his head to the side. I could feel his exhale on my cheek. The quirk of his lips told me he knew exactly what he was doing, and I wasn't the first girl he'd tried it on. Maybe I should have been flattered, but it just irritated me.

"Are you kidding me?" I asked. "Are flirting with me right now?"

His expression changed abruptly. If I had to guess, I'd say he was as surprised as I was by what he'd tried. "That obvious, huh?" he asked.

"Try your smolder on a different girl. One without blood in her hair. I'm not in the mood."

Instead of being embarrassed or shamed by my rebuff, he seemed intrigued. Tan clothes and thick glasses notwithstanding, I'd become a challenge to him. And Ian Palmer was the kind that liked a challenge.
Want to read more? Find it online: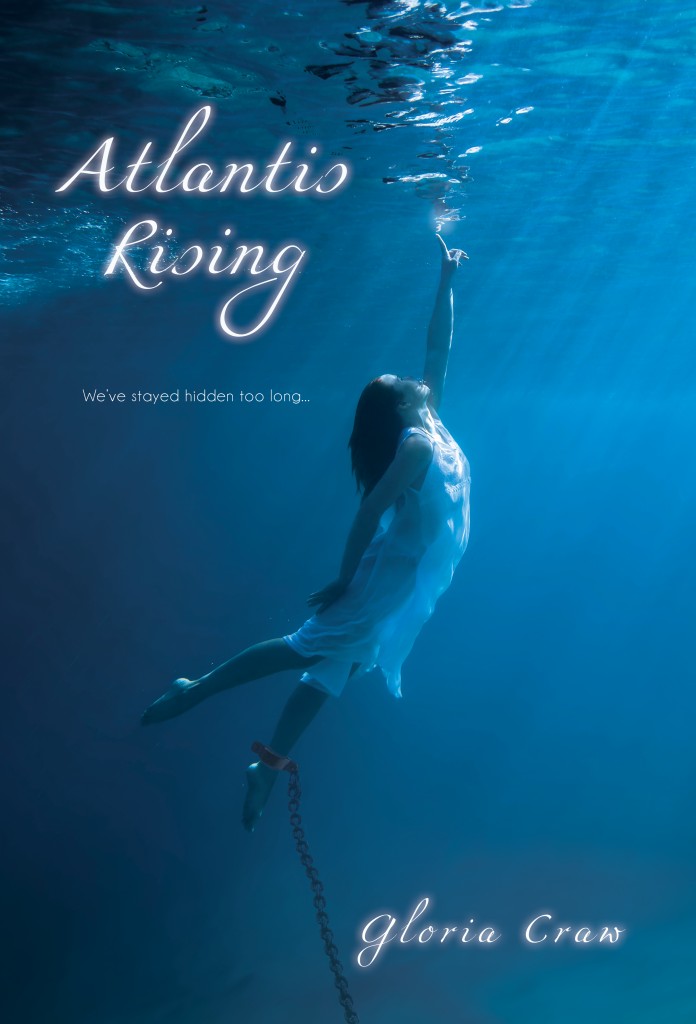 About Atlantis Rising:
I am different. I have always been different, but no one can know or my life will be in danger. So I hide in plain sight, wearing drab clothes and thick glasses and trying to be invisible. I'm so good at hiding, no one has ever noticed me. Until Ian…the mysterious and oh-so-cute boy I know I need to avoid.

Now I have been seen. And more terrifying still, I am wanted—by those who would protect me and those who would destroy everything and everyone I love. But if they're all terrified about who I am, wait until they see what I can do…
About Author