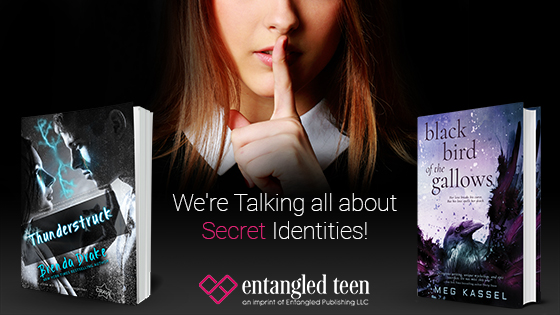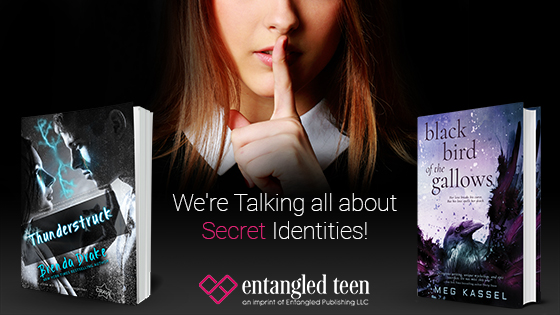 Secret Identities: Brenda Drake Shares Her Fascination With Secret Identity Disguises
Throughout our teen specific lines, we have several books coming out in which characters have a secret identity, including Angie, who is a DJ named Sparo, and Reece, who is a harbinger of death, in Black Bird of the Gallows and Blake, who is the son of Thor in Brenda Drake's Thunderstruck. With these books in mind, we thought several of our authors would have fun sharing all sorts of posts about secret identities.
Whether you want to know what an author's fave secret identity is, what secret identity they wish they could claim as their own, something about the secret identities of their characters, or anything else under the secret identity umbrella, you'll find some fun content in this blog series.
And now, here's Brenda Drake, the author of Thunderstruck and Assassin of Truths:
How some of my favorite superheroes hide their secret identities fascinates me. Some merely have to don professional clothes and slip on a pair of eyeglasses to hide him or her selves. Case in point, Superman and Wonder Woman. Which makes no sense because we can totally tell who they are.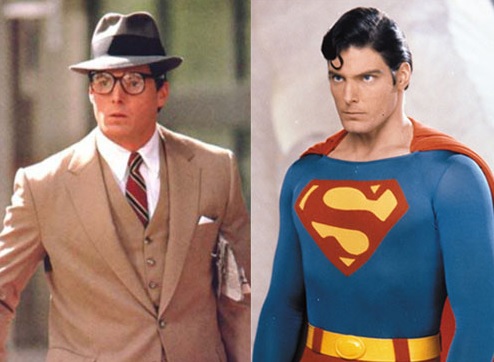 Then there's the ones who wear masks. Some masks conceal the superhero's entire face like Batman. Others don't do as good of a job at hiding identities as with the Green Lantern. How does this even work? It's because the creator of the superhero relies on the reader's suspension of disbelief—that his or her readers will believe the superhero is unrecognizable in disguise.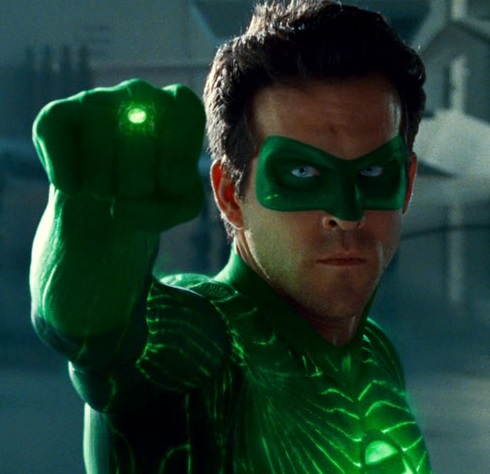 I have to stop here and tell a silly story. At the Romance Writers of America conference in Orlando in July, I had a superhero moment. While walking to an event and not feeling like I looked good after sweating all day, I said to one of my roomies, "I should put on my glasses so no one will recognize me." My roomie cracked up and said. "Who do you think you are? Superman?" We laughed all the way down the elevator.
In Thunderstuck, Stevie conceals her identity while filming her famous comic vlog wearing superhero costumes and masks. In the Library Jumpers series, Gia doesn't really need to hide her identity as a Sentinel…at least not from any of the characters in the book…since everyone she was friends with in the regular world knows. Occasionally, such as in Assassin of Truths, she needs to hide her swords and battle gear while walking around the human world under a coat, but it's not often that she needs to do so.
What's your secret identity?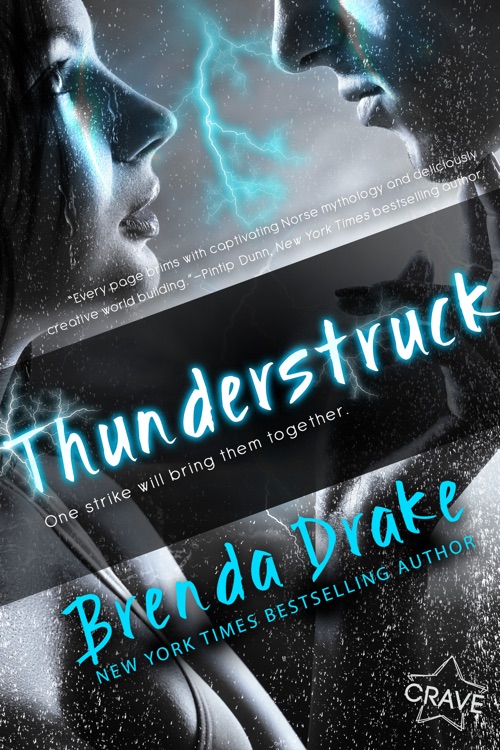 About Thunderstruck:
Stevie Moon is famous…at least to the subscribers on her comic review vlog. At school, she's as plain as the gray painted walls in the cafeteria. So when Blake, the hot new guy at school, shows an interest in her, she knows trouble when she sees it. Been there. And never doing it again.

As the son of the god Thor, Blake Foster's been given an important mission—to recover the Norse god Heimdall's sacred and powerful horn before someone uses it to herald in the destruction of the entire universe. But while Blake is great in a fight, the battlefield that is a high school's social scene is another matter.

Blake knows his only choice is to team up with the adorable Stevie, but she's not willing to give him even the time of day. He'll need to woo the girl and find the horn if he hopes to win this war. Who better to tackle Stevie's defenses than the demi-god of thunder?
Want to read more? Get your copy of Thunderstruck by Brenda Drake today!


About Assassin of Truths:
The gateways linking the great libraries of the world don't require a library card, but they do harbor incredible dangers.

And it's not your normal bump-in-the- night kind. The threats Gia Kearns faces are the kind with sharp teeth and knifelike claws. The kind that include an evil wizard hell-bent on taking her down.

Gia can end his devious plan, but only if she recovers seven keys hidden throughout the world's most beautiful libraries. And then figures out exactly what to do with them.

The last thing she needs is a distraction in the form of falling in love. But when an impossible evil is unleashed, love might be the only thing left to help Gia save the world.
Want to read more? Get your copy of Assassin of Truths (Library Jumpers, #3) by Brenda Drake today!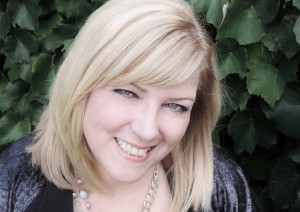 About Brenda Drake:
Brenda Drake, the youngest of three children, grew up an Air Force brat and the continual new kid at school until her family settled in Albuquerque, New Mexico. Brenda's fondest memories growing up is of her eccentric, Irish grandmother's animated tales, which gave her a strong love for storytelling. So it was only fitting that she would choose to write young adult and middle grade novels with a bend toward the fantastical. When Brenda's not writing or doing the social media thing, she's haunting libraries, bookstores, and coffee shops or reading someplace quiet and not at all exotic (much to her disappointment).
Website | Twitter | Facebook | Goodreads | Newsletter | Amazon | Entangled Publishing
About Author