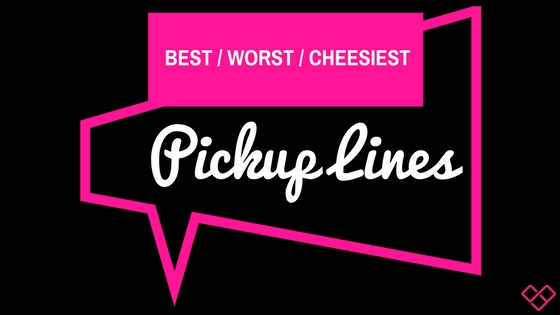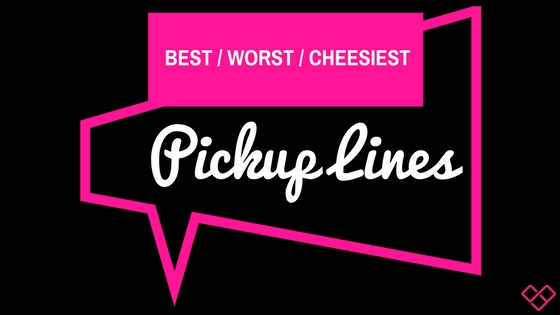 Aden Polydoros and Jus Accardo Share Their Pickup Line Experiences
In Project Pandora by Aden Polydoros and Omega by Jus Accardo, some of the characters either try out or have an indepth discussion about pickup lines within the pages of these YA Thriller and Sci-Fi novels. While not indicative of the tone of the rest of the books, this funny, lighthearted moment was something that we couldn't stop thinking about, so we give you the NEW Pickup Lines blog series where authors, Entangled staff, and maybe YOU share some of the best / worst / cheesiest pickup lines they've ever heard, received, or….dum dum dum…said to someone else.
Aden Polydoros, author of Project Pandora (Assassin Fall, #1):
Fortunately, I have never been a recipient of the kind of cringe-worthy pick-up lines that would land a person a restraining order instead of a date. And since I put some thought into what I say before I open my mouth, I can usually avoid talking out of my ass. But I have heard my fair share of bad pick-up lines. I think my favorite terrible but funny one I've heard is "Can I dip my nacho in your cheese?" Yes, it was in eighth grade. No surprise, the girl wasn't impressed.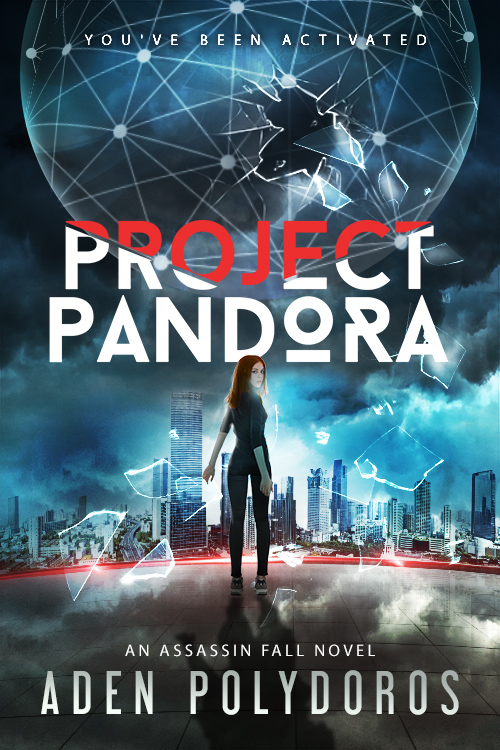 About Project Pandora (Assassin Fall, #1):
Tyler Bennett trusts no one. Just another foster kid bounced from home to home, he's learned that lesson the hard way. Cue world's tiniest violin. But when strange things start happening—waking up with bloody knuckles and no memory of the night before or the burner phone he can't let out of his sight— Tyler starts to wonder if he can even trust himself.

Even stranger, the girl he's falling for has a burner phone just like his. Finding out what's really happening only leads to more questions…questions that could get them both killed. It's not like someone's kidnapping teens lost in the system and brainwashing them to be assassins or anything, right? And what happens to rogue assets who defy control?

In a race against the clock, they'll have to uncover the truth behind Project Pandora and take it down—before they're reactivated. Good thing the program spent millions training them to kick ass…
Want to read more? Purchase your copy of Project Pandora (Assassin Fall, #1) by Aden Polydoros today!
Jus Accardo, author of Infinity and Omega (The Infinity Division, #1-2):
In Omega, Noah and Ash have a hysterical exchange revolving around pickup lines. Thegood, the bad—and ones dripping with cheese.
When I managed a Walden Books store, this guy came in once a week. He was sweet and totally adorable, and asked me out. I politely told him I was flattered but happily married. He accepted this with a frown, but asked if he could practice on me. I agreed and so began the most hilarious string of book related pickup lines I've ever heard. Some of the most memorable were:
Every time I see you, my temperature rises past Fahrenheit 451.
Interested in peeking under my hardcover?
If you go out with me, I'll fulfill all your great expectations.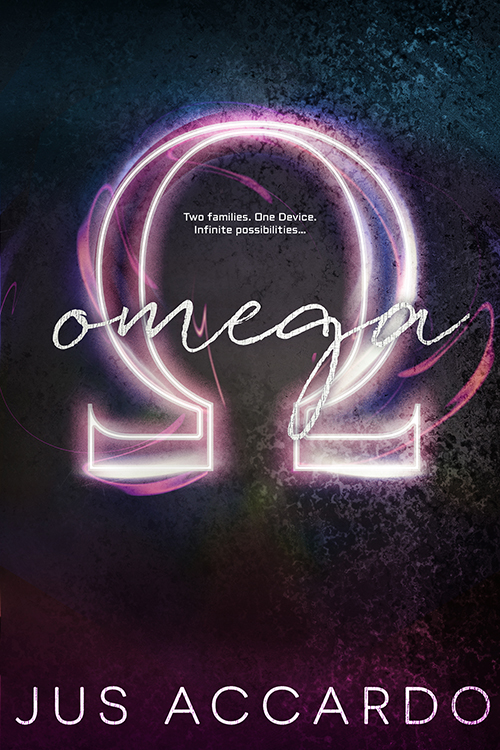 About Omega (The Infinity Division, #2):
One mistake can change everything. Ashlyn Calvert finds that out the hard way when a bad decision leads to the death of her best friend, Noah Anderson.

Only Noah isn't really gone. Thanks to his parents' company, the Infinity Division, there is a version of him skipping from one dimension to another, set on revenge for the death of his sister, Kori. When a chance encounter brings him face-to-face with Ash, he's determined to resist the magnetic pull he's felt for her time and time again. Because falling for Ash puts his mission in danger.

But there's more going on in Ash's alternate universe than either of them knows: a mysterious project called Omega. A conspiracy spanning multiple Earths and revolving around none other than Ash. Its creators would do anything to keep Omega secret…

Anything.
Want to read more? Purchase your copy of Omega (The Infinity Divsion, #2) by Jus Accardo today!
We hope you loved the first two installments in the Pickup Lines Blog series! Don't miss all the others that will be coming your way.
About Author