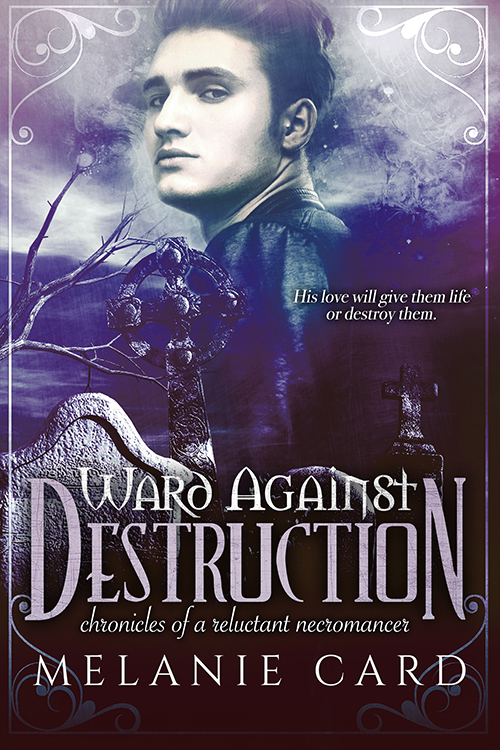 We are so excited for two amazing new releases today!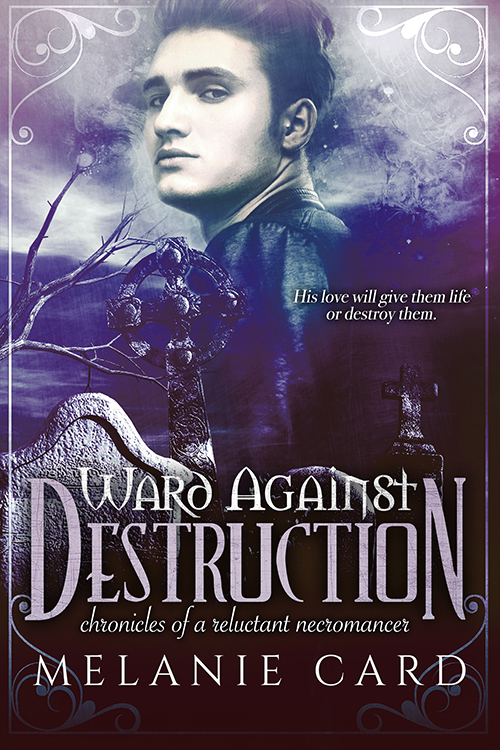 About the book:
Ward de'Ath used to think that nothing could be more terrible than death. Now he realizes there are worse things. Like his never-ending hunger for blood. Even if he conquers the unbearable cravings that drive him headlong toward destruction, he's a wanted man with a bleak future.
Assassin Celia Carlyle learns she is the only one who can protect Ward from disaster. She loves him–she wants to help him, but no one can tell her how to save him from himself. And the confusing voices in her head scream to let him go.
But Ward's dark trials keep mounting. A malevolent evil is rising in the land, threatening to unleash horror upon the world. The only way Ward can defeat it, and have the chance to marry Celia, is by accepting his fate and becoming the one thing he swore he would never become…
About the book:
New school. Cross-country move. Broken heart. If only these were Emma Guthrie's worst problems. Instead, she must battle a trio of enemies—human and spectral—who may or may not have joined forces against her and everyone she loves. All while pretending to be over Cooper Beaumont, her ex-boyfriend and true love, to shield him from her arch-nemesis's revenge.
Worse, when the fight escalates, Emma is tempted to use black magic, which will endanger her soul. As her enemies close in, join forces, and fight with new and dark magic she's never seen before, Emma must harness the power within her to fulfill an ancient prophecy, defeat a centuries-old evil, save her family, and reclaim the only boy she's ever loved.
About Author