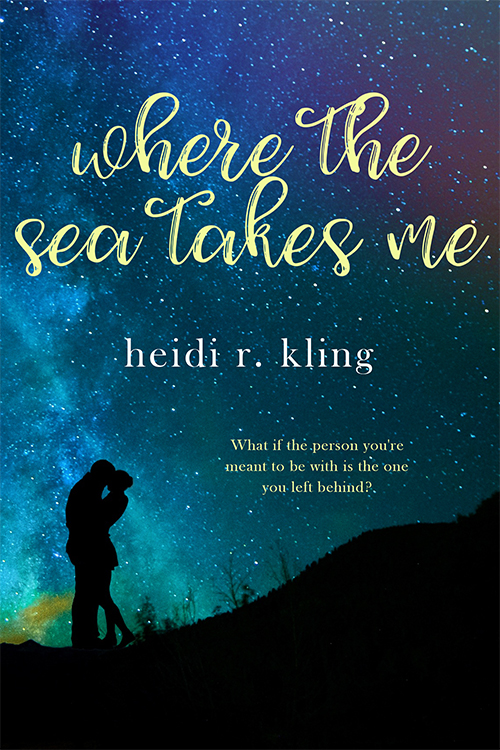 It's New Release Monday and you don't want to miss today's new Teen releases!
Burning Bright by Chris Cannon
Brynn's finally fitting in and she's learning how to be a Medic. Fun! But she is officially betrothed to Jaxon. Not fun. He runs hot and cold, and he doesn't even have her excuse of being a hybrid fire-and-ice-breathing dragon. One minute they're having a great time and the next, she wants to blast a fireball at his head. The marriage contract of doom looms over them–unless this match not made in heaven kindles a flame…
Where the Sea Takes Me by Heidi R. Kling

When Sienna gets word the boy loved and lost on shores of Banda Aceh two years ago is coming to America, her world shifts. And when he arrives on her doorstep, planning to accompany her on a relief mission, she's shaken to the core. Sparks don't just fly, they soar—and threaten to burn down the new life she's built. As the time and distance between them melts away in the sticky Cambodian heat, Sienna knows her heart can't take losing him again. And that's exactly what might happen.
Just One of the Royals by Leah and Kate Rooper

Madison Myong can't believe that her best friend Daniel is really a prince! He's always seemed more rebel than royal. But now, he needs to clean up his image, fast. Posing as his girlfriend, Madison accompanies the reluctant royal back to his kingdom in Europe, intending to give Daniel a makeover fit for a king. Only, if she does her job right, she'll lose him forever…
Coming June 5th!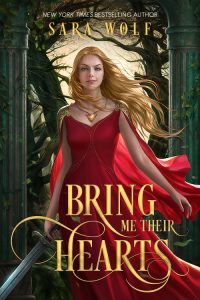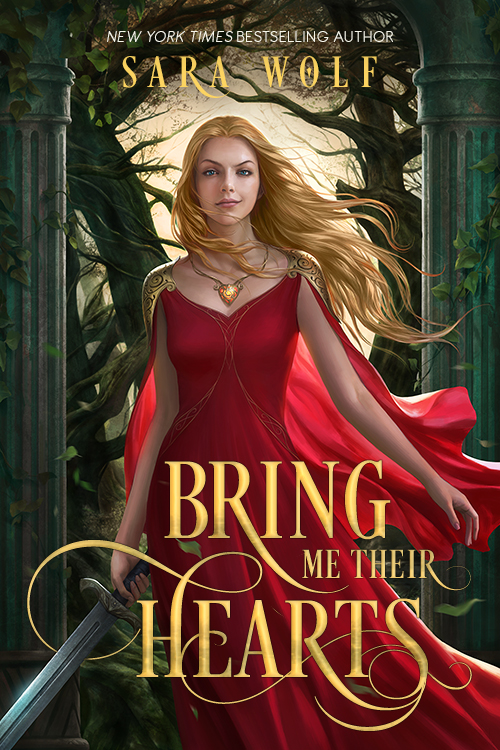 Bring Me Their Hearts by Sara Wolf
Zera is a Heartless—the immortal, unaging soldier of the witch Nightsinger. With her heart in a jar under Nightsinger's control, she serves the witch unquestioningly. Until Nightsinger asks Zera for a prince's heart in exchange for her own.
No one can challenge Crown Prince Lucien d'Malvane…until the arrival of Lady Zera. She's inelegant, smart-mouthed, carefree, and out for his blood. The prince's honor has him quickly aiming for her throat.
So begins a game of cat and mouse between a girl with nothing to lose and a boy who has it all.
Winner takes the loser's heart.
Literally.
About Author