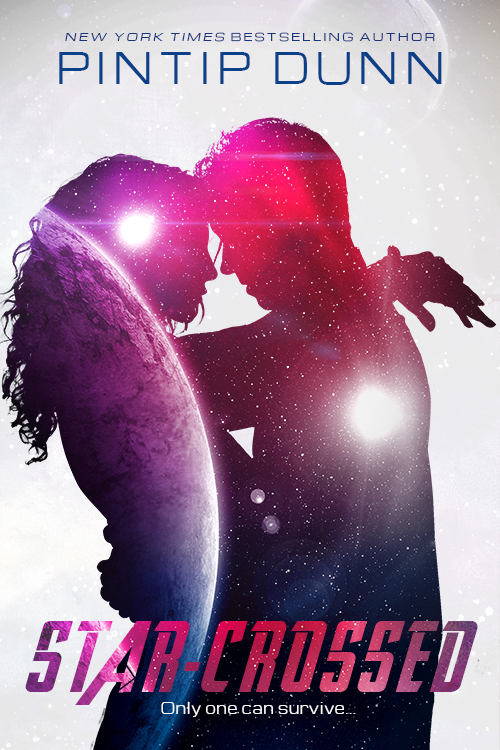 Don't miss this week's new Entangled Teen releases!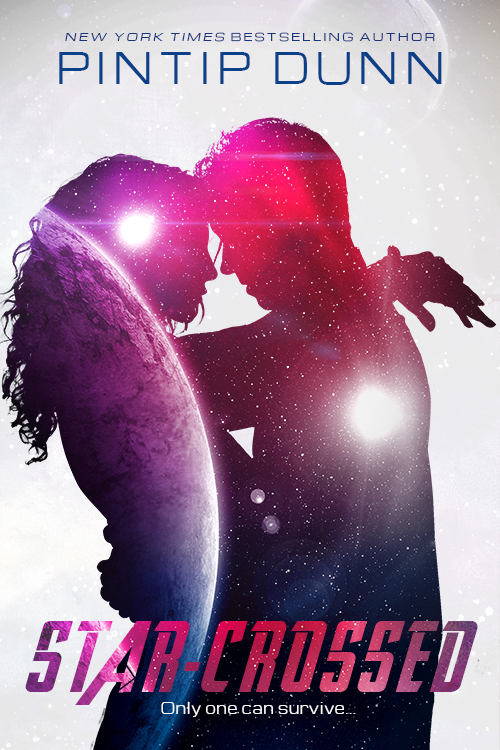 Princess Vela's people are starving.
Stranded on a planet that lacks food, Vela makes the ultimate sacrifice and becomes an Aegis for her people. Accepting a genetic modification that takes sixty years off her life, she can feed her colony via nutrition pills. But her best friend is still getting worse. And she's not the only one.
Now the king is dying, too.
When the boy she's had a crush on since childhood volunteers to give his life for her father's, Vela realizes her people need more than pills to survive. As tensions rise between Aegis and colonists, secrets and sabotage begin to threaten the future of the colony itself.
Unless Vela is brave enough to save them all…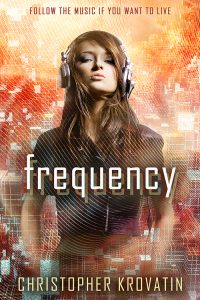 Nine years ago, Fiona was just a kid. But everything changed the night the Pit Viper came to town. Sure, he rid the quiet, idyllic suburb of Hamm of its darkest problems. But Fiona witnessed something much, much worse from Hamm's adults when they drove him away.
And now, the Pit Viper is back.
Fiona's not just a kid anymore. She can handle the darkness she sees in the Pit Viper, a DJ whose wicked tattoos, quiet anger, and hypnotic music seem to speak to every teen in town…except her. She can handle watching as each of her friends seems to be overcome, nearly possessed by the music. She can even handle her unnerving suspicion that the DJ is hell-bent on revenge.
But she's not sure she can handle falling in love with him.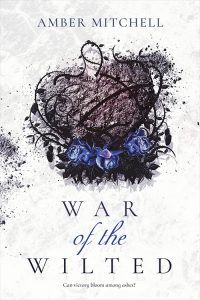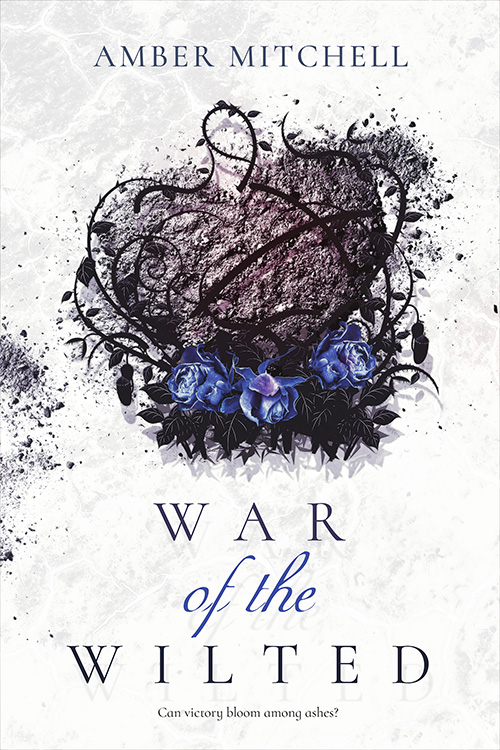 Like flowers denied water, people are wilting under the emperor's tyranny.
Rose will not rest until the Gardener is dead. But there are bigger battles to fight, and Rayce—leader of the rebellion and the only man Rose has ever loved—believes their best chance at winning the war is to join forces with her sworn enemy.
Saving innocent people is more important than her quest for revenge. But their new ally can't be trusted—and he knows her darkest secret. One betrayal could leave the war and Rayce's life hanging in the balance, and Rose will need to make the ultimate sacrifice to save them all.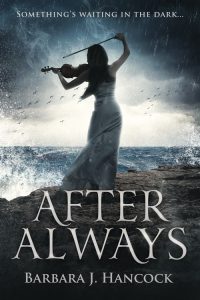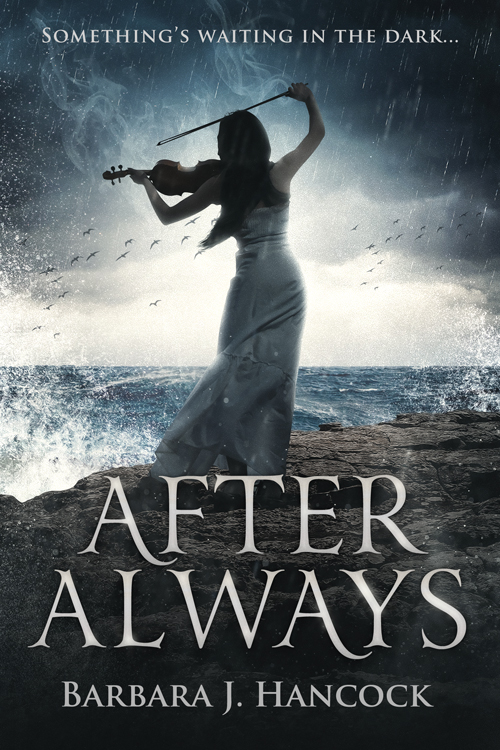 Lydia's life felt like it ended when Tristan died. Sure, they had their problems and he could be a little…intense at times. But he'd promised to love her forever…
When her parents propose a summer across the country with a music teacher who runs an inn, Lydia agrees. But it's different from what she expected. There's a presence there she can't quite reconcile—and it feels like it's hunting her. It seems Tristan's promise followed her…and may have graver consequences than she could have known.
Then there's Michael Malone, the one light spot in an otherwise dark existence. Lydia can't help but be drawn to him, and as they try to uncover the evil plaguing the inn, they grow closer. But guilt over Tristan's death still consumes her. Can she and Michael uncover what evil lurks in the inn before it takes another victim?
About Author