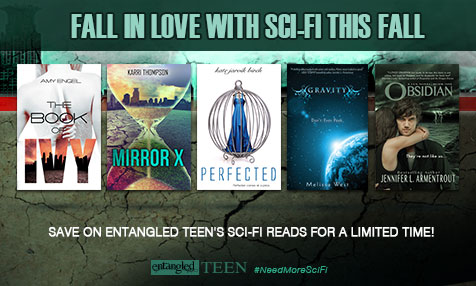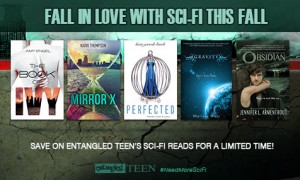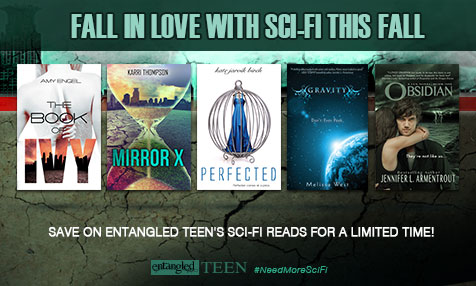 If you #NeedMoreSciFi this fall, Entangled TEEN has got you covered!
As you know, Entangled TEEN has a bunch of exciting new Sci-Fi and Fantasy books coming out between now and early January, so we thought, "What better way to celebrate than by showing off ALL the great Sci-Fi and Fantasy titles Entangled TEEN has to offer!"
With this concept in mind, we decided to put some of our favorite Sci-Fi backlist titles on sale at various points throughout the Fall. We're thrilled that, as the title of this post suggests, Amy Engel's The Book of Ivy will be on sale for 99¢ from today until Sunday, October 18th.
For those who don't know, The Book of Ivy is the first book in The Book of Ivy series. It was released on November 4th, 2014 originally and has a huge following. Here are some review quotes that Amy Engel loves best…and we tend to agree with her assessment:
"Well-developed characters and intricate world-building combined with complex relationships, political corruption, and betrayal, leave readers begging for the second book in this series." —School Library Journal
"I enjoyed this novel so much that I polished it off in two sittings. There is no insta-love! There is no love triangle! Best of all, the protagonist actually has common sense, and she uses it! The slow-to-develop relationship is believable, and both Ivy and Bishop are easy to relate to. Waiting anxiously for Book 2!" —Julie at Manga Mania Cafe
"Thought-provoking, poignant, and sexy! Readers will burn the midnight oil to finish The Book of Ivy and fall asleep with the name Bishop Lattimer on their lips." —Regina at Mel, Erin and Regina Read-A-Lot
Check
out t

his exc

erpt from The Book of Ivy to get a taste for why this dystopian novel is so popular:
For them this ceremony is about keeping the peace, about honoring a tradition that has worked to stabilize a society for more than two generations. But unlike them, I know how fragile that peace is, how it hangs by only a few slender threads that are even now being snipped. I am different from all these other girls surrounding me because marrying Bishop Lattimer has not fulfilled my destiny. My mission is not to make him happy and bear his children and be his wife. My mission is to kill him.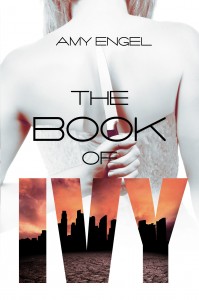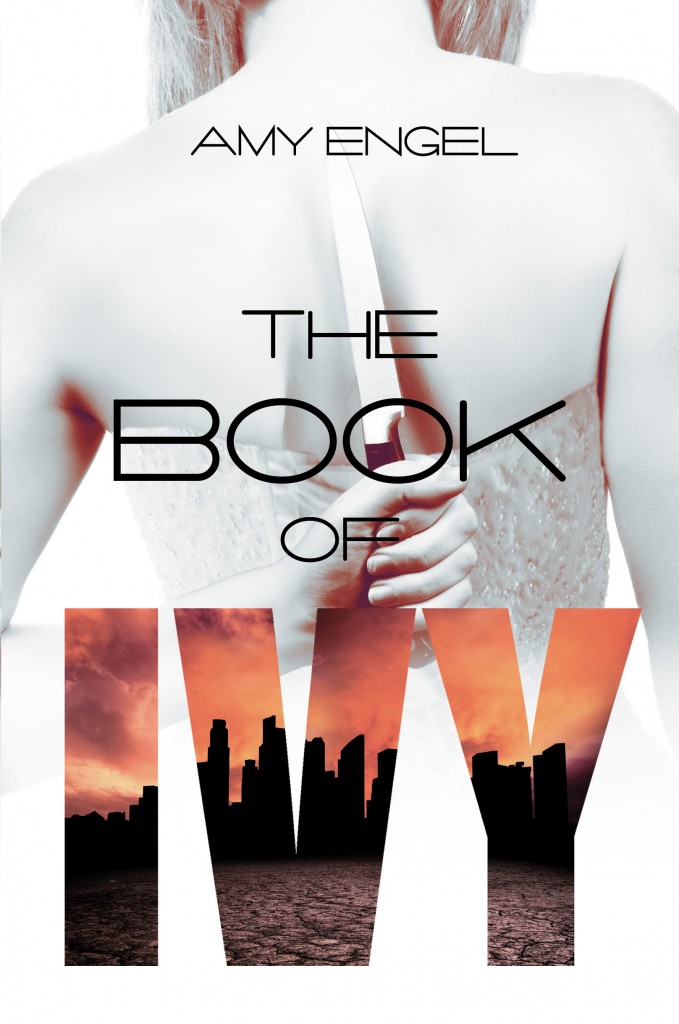 About The Book of Ivy:
After a brutal nuclear war, the United States was left decimated. A small group of survivors eventually banded together, but only after more conflict over which family would govern the new nation. The Westfalls lost. Fifty years later, peace and control are maintained by marrying the daughters of the losing side to the sons of the winning group in a yearly ritual.

This year, it is my turn.

My name is Ivy Westfall, and my mission is simple: to kill the president's son—my soon-to-be husband—and restore the Westfall family to power.

But Bishop Lattimer is either a very skilled actor or he's not the cruel, heartless boy my family warned me to expect. He might even be the one person in this world who truly understands me. But there is no escape from my fate. I am the only one who can restore the Westfall legacy.

Because Bishop must die. And I must be the one to kill him…
Get A Copy Today:
About Author