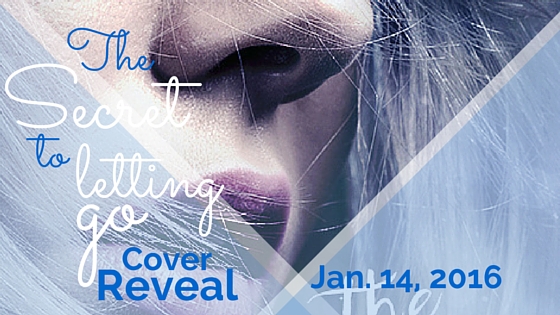 Let us know what you think of the cover for The Secret to Letting Go by Katherine Fleet
The Secret to Letting Go releases on February 1, 2016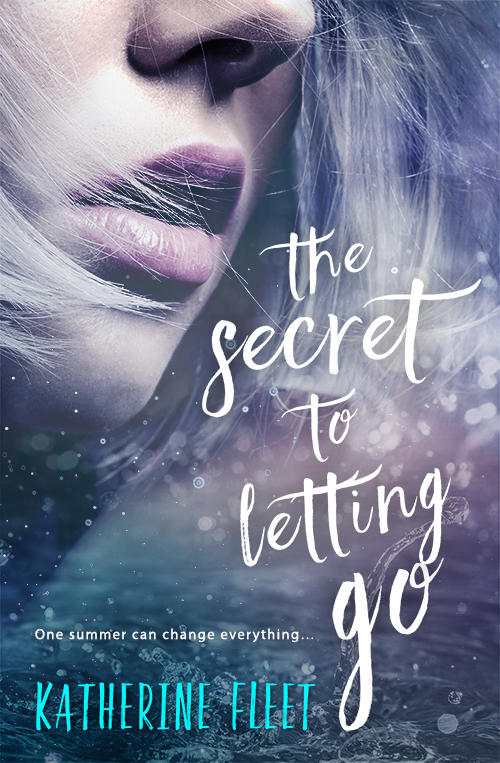 About The Secret to Letting Go:
One summer can change everything…

Haunted with guilt after his girlfriend's death, Daniel Hudson has no interest in committing to anyone. At the end of the summer, he'll be leaving Florida for a new start in college. If only he could avoid the mysterious new girl in town, who seems every bit as naive and eccentric as she looks. Trouble is, she's hard to ignore, with her beautiful piercing eyes, pitiful-looking dog, and unsettling tendency of finding trouble. 

Clover Scott lived her whole life off the grid and arrives on the Gulf coast in search of her grandparents. She never expected to nearly drown, or get caught in a hurricane, or fall in love with the boy who rescues her. Now, she has a chance to rewrite her life's story, to finally fit in somewhere, but Daniel wants answers about her past. When the police start asking questions about the disappearance of her parents, she must make a choice: go to jail or confess her secrets—even if they might destroy her chance at a happily-ever-after.
Want to Read More? Pre-order The Secret to Letting Go!
Amazon | B&N | iTunes | Kobo | Amazon.co.uk | Amazon.ca | Goodreads
Learn more about Katherine Fleet:
About Author