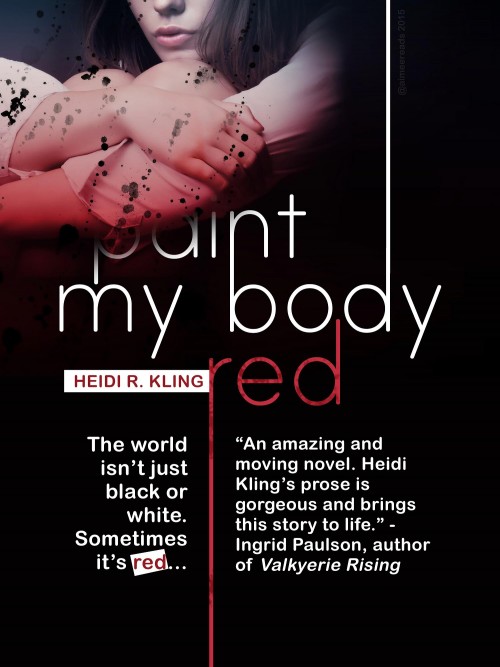 Have you ever wanted to see book swag that you designed IRL? One lucky designer just made her dreams a reality…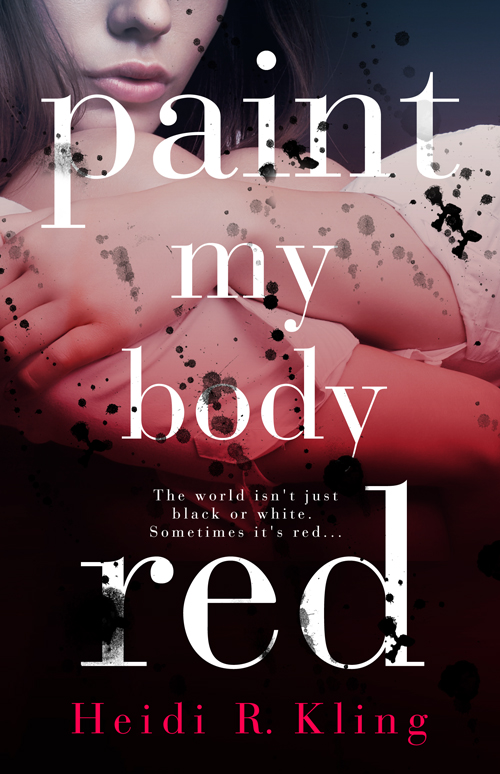 To promote Heidi R. Kling's Paint My Body Red, her  first contemporary YA since her beloved debut novel, Sea, we created a contest that made the creative-minded among you very happy. The Prize: Whoever designed the best poster for the book would have their design printed IRL by Heidi and shared with bookstores, libraries, and possibly as a prize for other giveaways. We thought it was pretty exciting, and it seems as though you did, too, because we had a bunch of movie-esque poster designs to wade through before the Entangled TEEN team was able to declare a winner.
And now, without further ado, the winner of the Paint My Body Red poster contest is: 

Aimee Pua
And her design looks something like this: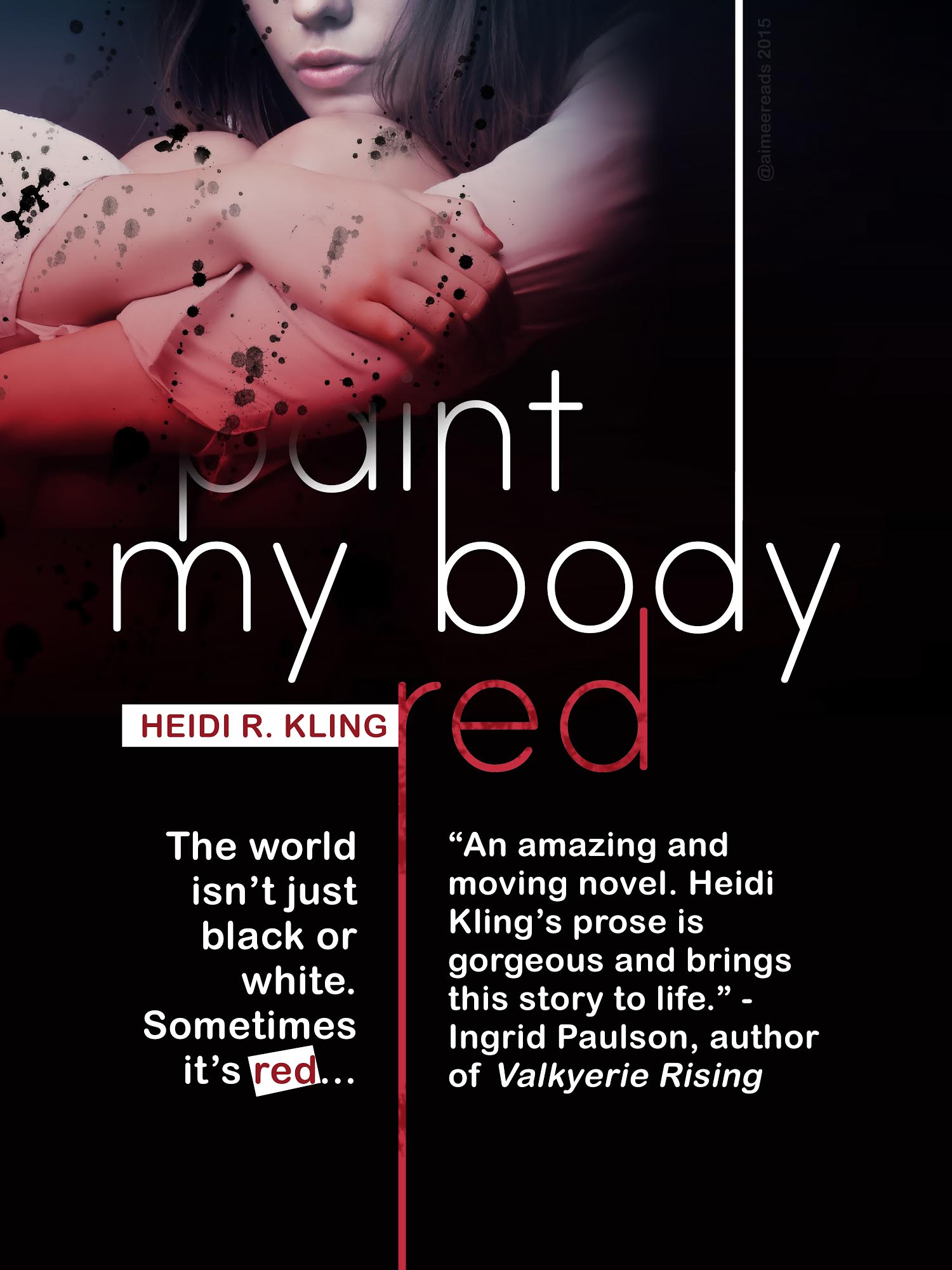 Entangled TEEN wants to send out a huge thank you to everyone who entered. As I said before, it was tough to make a choice, but after much deliberation we did it. I can't wait to share the final files with Heidi R. Kling and see what she thinks! Let us know in the comments below what you think of Aimee's entry!
And for those who are completely in the dark about Paint My Body Red still: 1) What rock have you been living under, and 2) please read the description below and rectify that situation immediately.
About The Book:

The world isn't just black or white. Sometimes it's red…

They think I'm next. That I'll be the seventh kid to step in front of a train and end my life. With the rash of suicides at my school, Mom's shipped me off to my dad's Wyoming ranch for "my own safety." They think I'm just another depressed teenager whose blood will end up on the tracks. They don't know my secrets…or what I've done.

I wasn't expecting Dad to be so sick, for the ranch I loved to be falling to bits, or for Jake—the cute boy I knew years ago—to have grown into a full-fledged, hot-as-hell cowboy. Suddenly, I don't want to run anymore, but the secrets from home have found me…even here. And this time, it's up to me to face them—and myself—if I want to live…
Want to read more? Buy Paint My Body Red now:
About Author