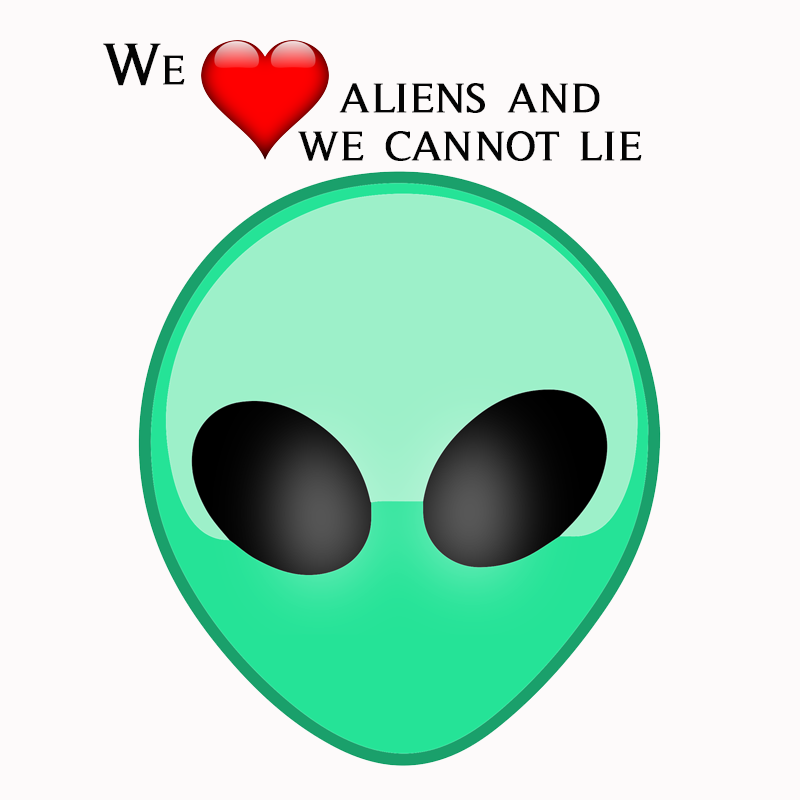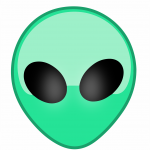 It's no secret that we LOVE hotties from another planet. There's just something about that extraterrestrial mojo that sets our heart on fire. While Daemon Black will always reign supreme in our heart, check out a few of our top TV/Movie alien boyfriends.
1. Max Evans from Roswell
Those puppy dog eyes, that heart of gold, and HELLO healing hands. Max Evans stole our heart from the moment he saved Liz Parker's life. We would gladly be her stand-in for all those kisses.
2. Roman from Star-Crossed
We are still heartbroken that Roman no longer lights up our TV screen each week. He was strong, fierce, AND romantic. The way he would look into Emery's eyes…SWOON!
3. Dr. Who
Dr. Who number 10 to be exact.
Yes really. He's funny, brilliant, and hello he's a Timelord! Enough said.
4. Ronon Dex from Stargate Atlantis
Our love for Jason Momoa runs deep, and thanks to Hulu we've discovered he makes one hot alien. If you haven't binged this show, you must do it…NOW!
5. Clark Kent a.k.a. Superman
While we love each and every Superman, Henry Cavill is our current main squeeze. No offense Batman, but there is no contest here. Our favorite man from Krypton is SUPER after all.
We've shown you our favorite aliens, now show us yours! Let us know in the comments which alien hottie rocks your world, or find us on Twitter and share your alien love!