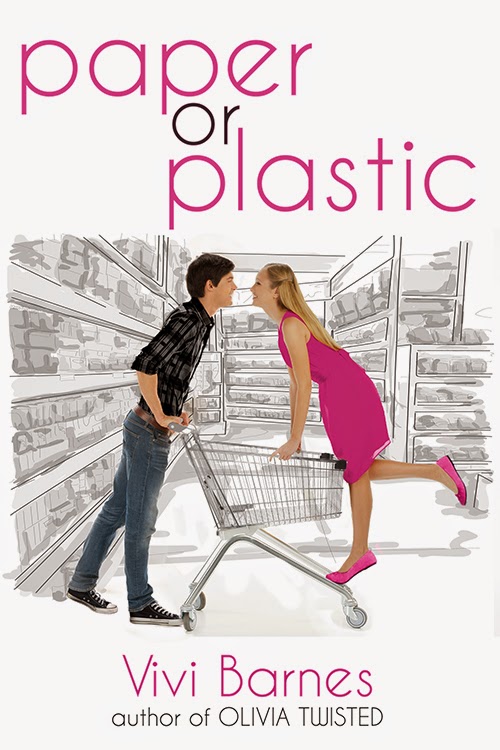 We will be kicking February 2015 off with a bang.  Check out the cover for one of our February 2015 releases, Paper or Plastic by Vivi Barnes, and let us know what you think. Personally, we're in love!
On sale Feb. 3, 2015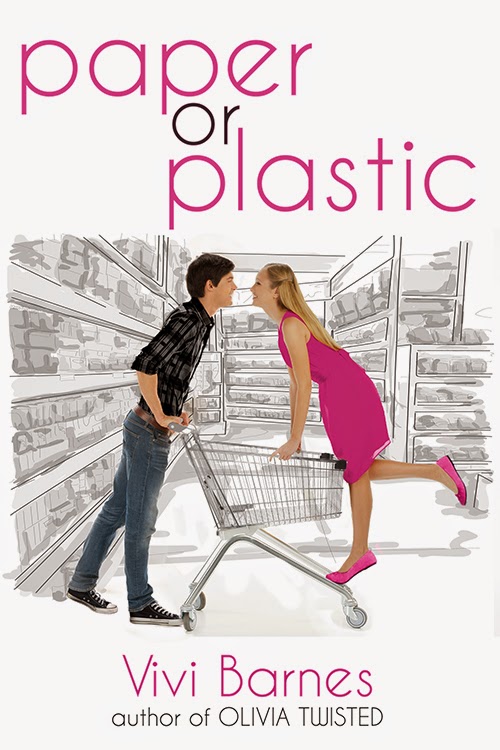 Paper or Plastic
by Vivi Barnes 
Release Date: Feb. 3, 2015
Entangled Teen
Welcome to SmartMart, where crime pays minimum wage…
Busted. Alexis Dubois just got caught shoplifting a cheap tube of lipstick at the local SmartMart. She doesn't know what's worse—disappointing her overbearing beauty-pageant-obsessed mother for the zillionth time…or her punishment. Because Lex is forced to spend her summer working at the store, where the only things stranger than the staff are the customers.
Now Lex is stuck in the bizarro world of big-box retail. Coupon cutters, jerk customers, and learning exactly what a "Code B" really is (ew). And for added awkwardness, her new supervisor is the totally cute—and adorably geeky—Noah Grayson. Trying to balance her out-of-control mother, her pitching position on the softball team, and her secret crush on the school geek makes for one crazy summer. But ultimately, could the worst job in the world be the best thing that ever happened to her?
Pre-Order Links: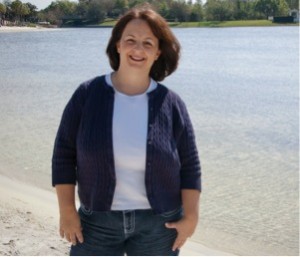 About the Author
Originally from East Texas (the accent comes out more often than not), Vivi now lives in the magic and sunshine of Orlando, FL with her very understanding husband and three kids. She's an extrovert with awkward blogging tendencies. Her debut novel, OLIVIA TWISTED, released on November 5, 2013 from Entangled Teen!
You can connect with Vivi on Facebook,Twitter, Goodreads, Pinterest. Or visit the official Olivia Twisted site at www.oliviatwisted.com.

Author Links:
Website|Goodreads| Twitter | Facebook
About Author