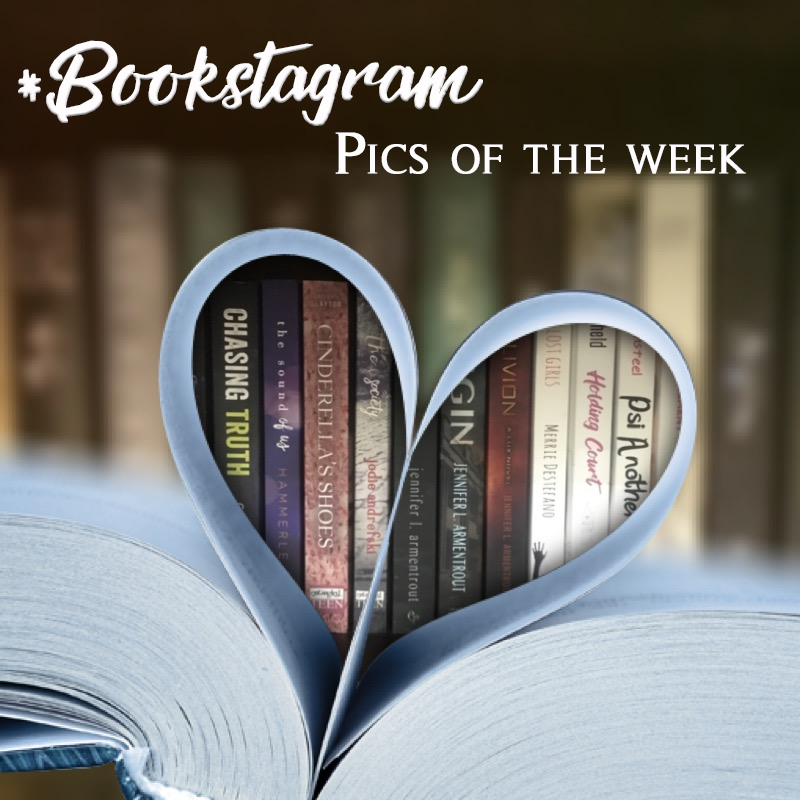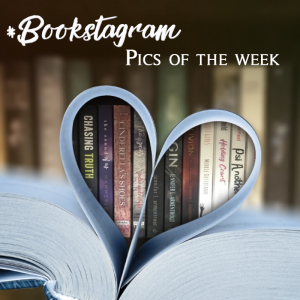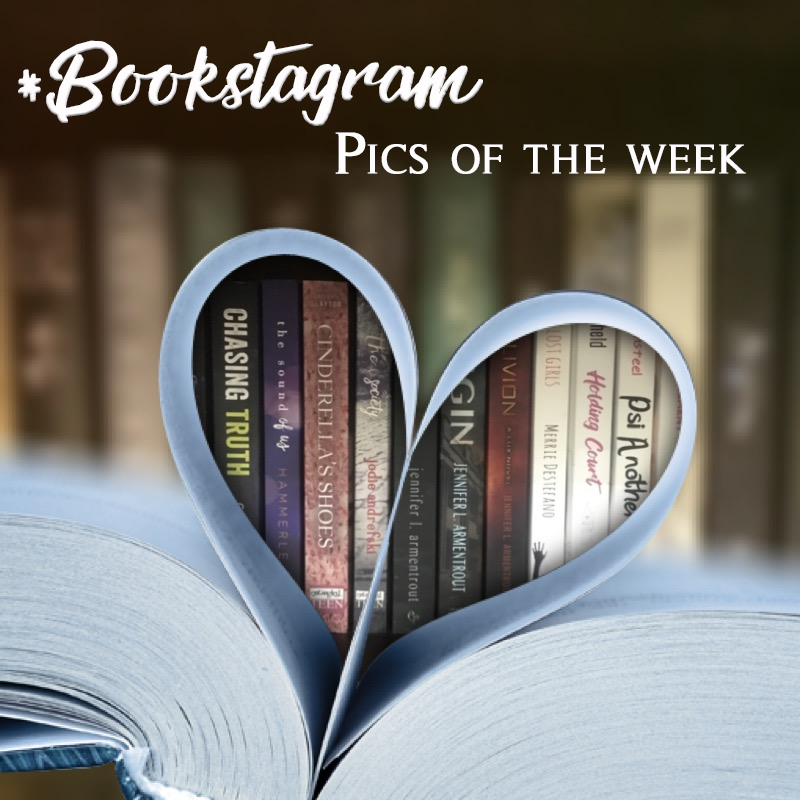 We ❤️ all the #Bookstagram photos. We spend hours just staring at all the beautiful books. So we thought we'd spotlight a few of our favorites each week.
Check out some of the gorgeous books we found on Instagram this week!
This cat posing next to Victoria Scott's upcoming release, Violet Grenade. Say "Cheese!"
Because we couldn't agree more… We all need a Daemon Black to bring us strawberry milkshakes, chocolate chip cookies, and to stalk our blog!
We weren't the teacher's pet either…but this picture puts @lisa_lostinlit in the front of our class!
What were some of your favorite #bookstagram photos this week? Share a link to the photos you think deserve to be moved to the head of the class in the comments!
About Author