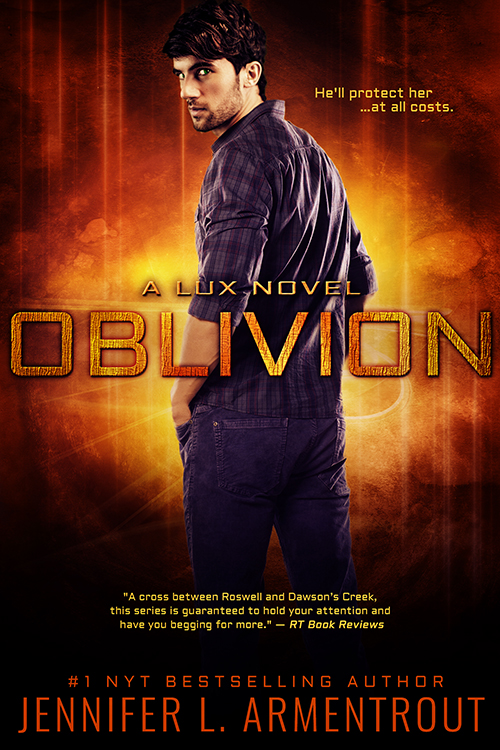 Are You Ready To Hear the First Music Video from the Oblivion Soundtrack?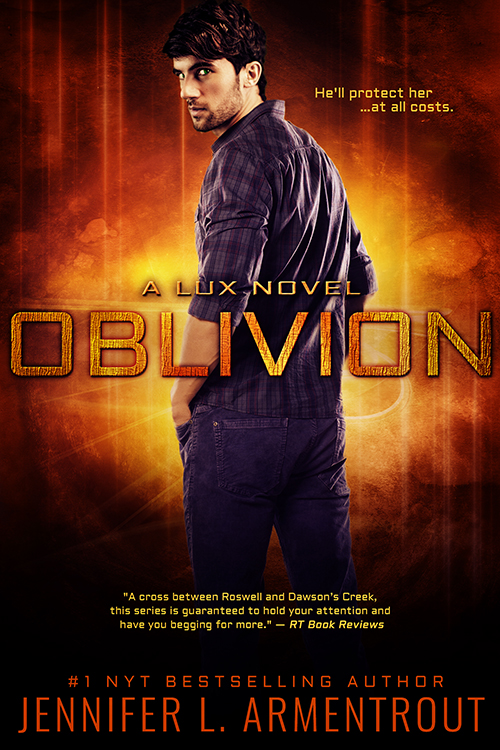 We're so excited to share the news that Entangled Teen has partnered up with a new company, called Entangled Music to create original music that will be embedded into the ebook versions of some of the Entangled TEEN titles.
You may have already heard the news about this on GlitterMagRocks.com several weeks ago or on our site, in case you didn't  we wanted to let you know that Entangled Music plans initial focus to be on their first label, Subtext Records, which releases "character inspired" soundtracks based on new and popular books for inclusion with purchase, as well as streaming. Separate tracks will also be available for purchase on all major retailers.
One of the first books that will receive a soundtrack is Jennifer L. Armentrout's Oblivion, and here is the first music video for one of the first songs on this soundtrack, "I'm Awake" by Jolie. In case you didn't see it yesterday when we shared it on several Lux Series fan sites, we wanted to make sure that you'd see it on our site:
However, we want to hear your thoughts in the comments below, and of course, feel free to share this music video if you like it as much as we do. What do you think of the song? Do you like the idea of getting songs embedded in some of the eBooks you buy from Entangled TEEN?
You already know about Jennifer L. Armentrout, but want to learn more about the performer Jolie? Meet Jolie:
Jolie is the name, and I was born and raised in Jacksonville, Florida. I've been singing for as long as I can remember, but only started performing for audiences at 13.

The piano is my main jam instrument, but I also really enjoy messing around on the uke. For me, singing and songwriting makes me feel alive, like I have something to give to the world. This is what motivates me to never give up on my dream. My spare time mostly consists of loving on my precious miniature pig Ava, and hanging out with my family and closest friends.
Want to hear more? Buy Oblivion now:
About Author