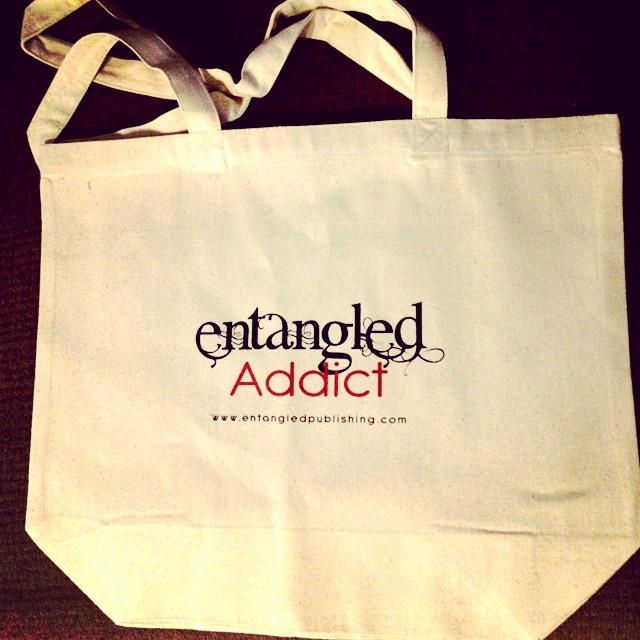 It's HERE!
The November #YABookBag is HERE!
Enter to WIN copies of some of our most highly anticipated Fall 2015 titles!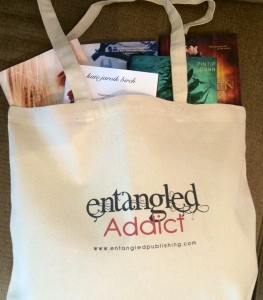 What's Inside:
(Click on each book to learn more)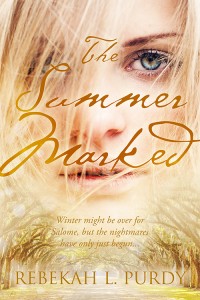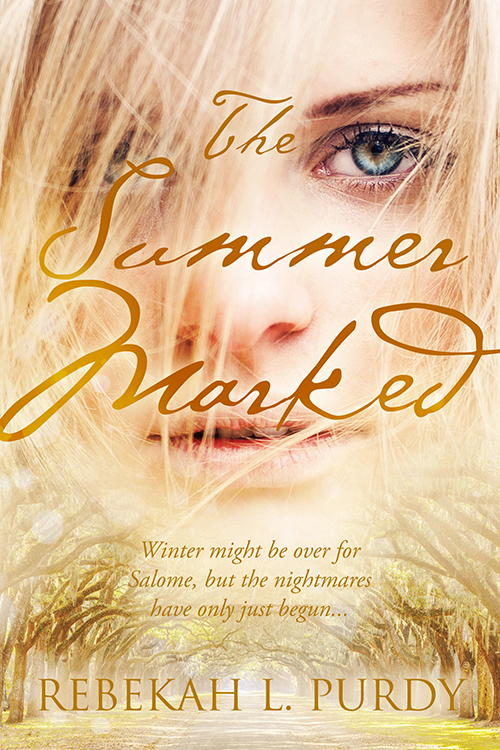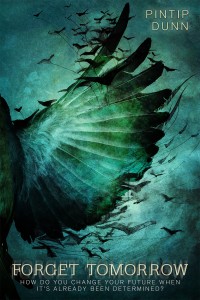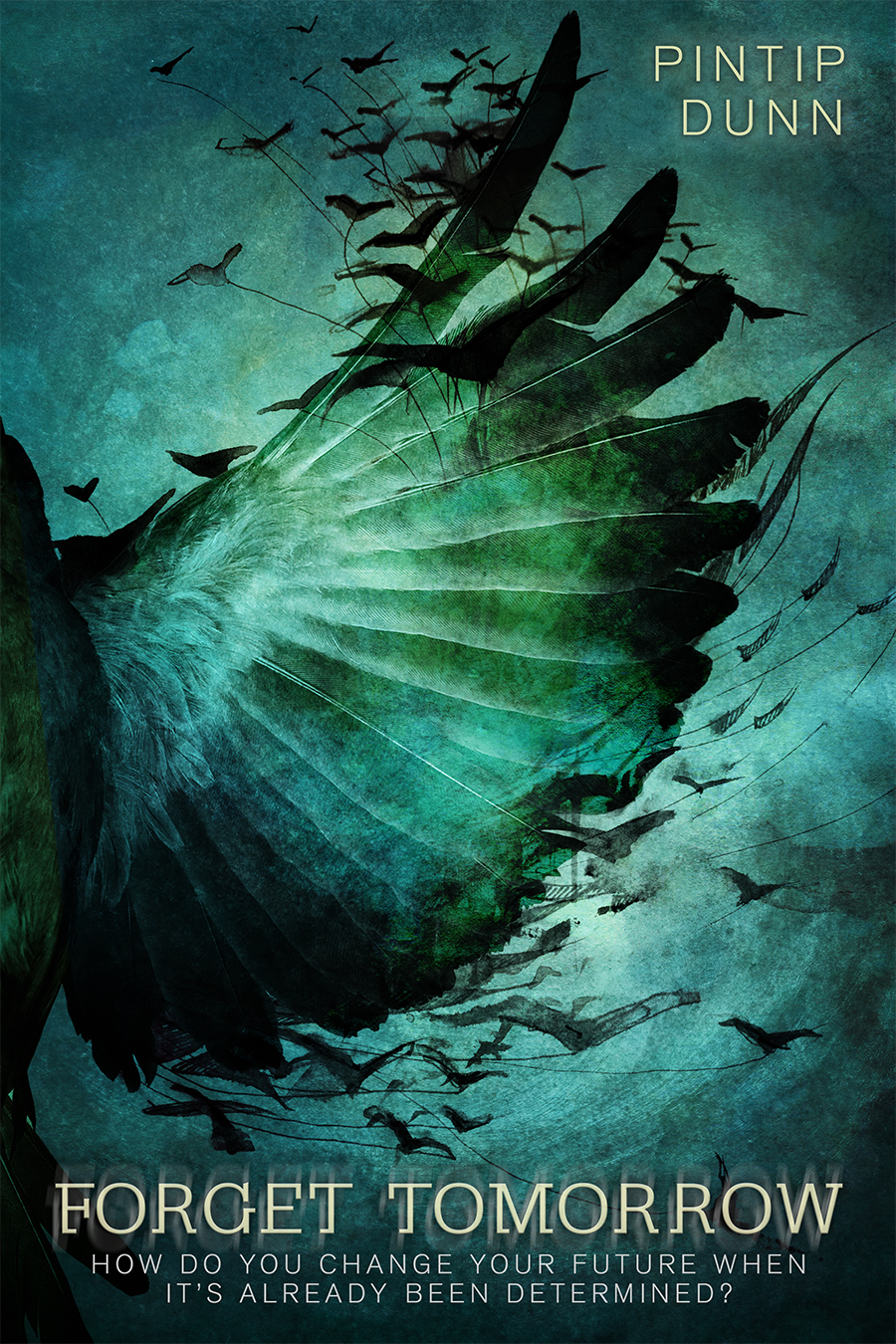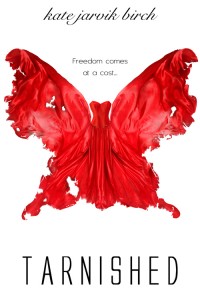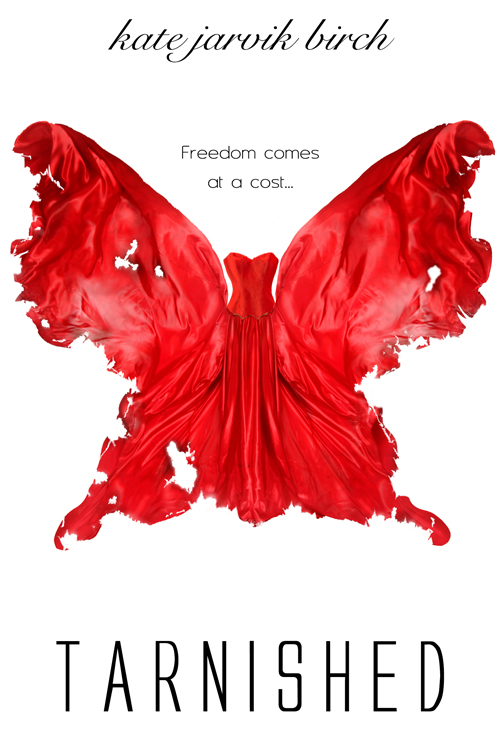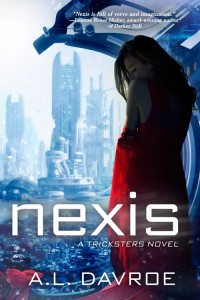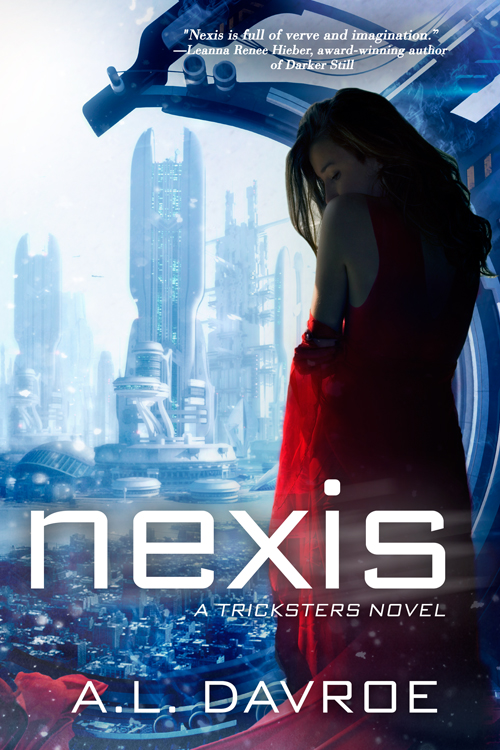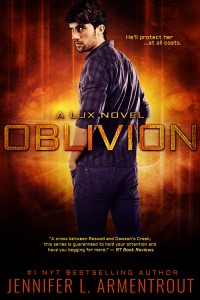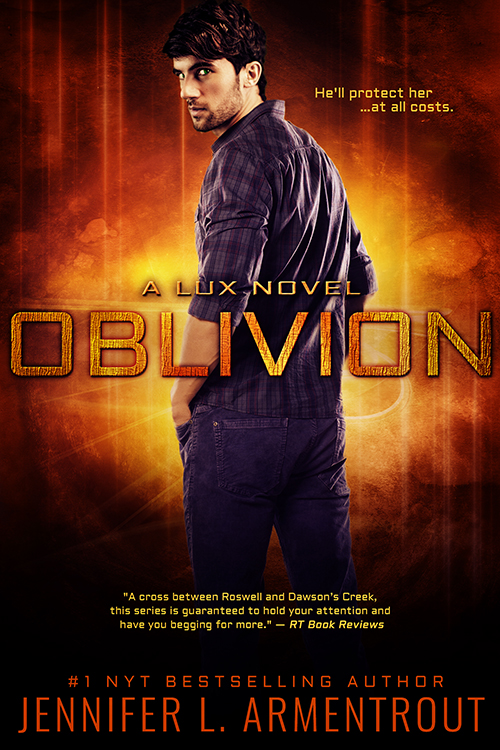 PLUS more special goodies from us to you!
Are you ready to stock up on a few new favorite reads for the holidays?
Enter to WIN now:
About Author