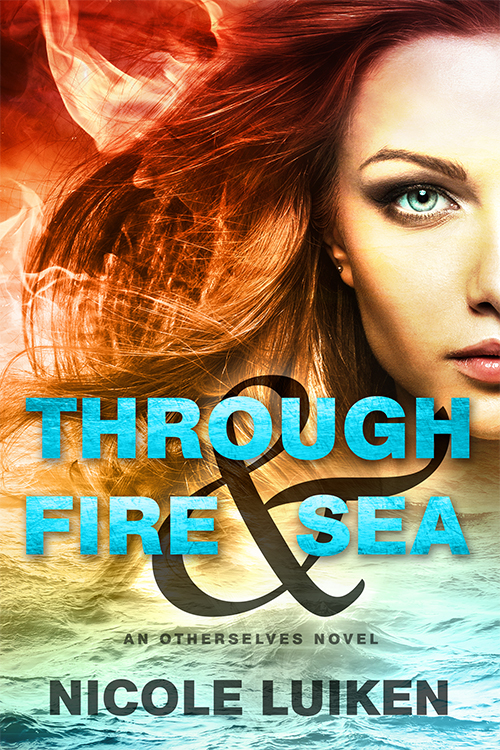 Don't miss these two must buy releases from Danielle Younge-Ullman and Nicole Luiken on sale today!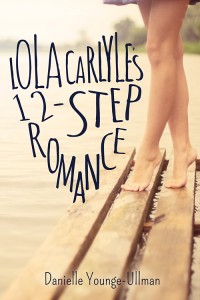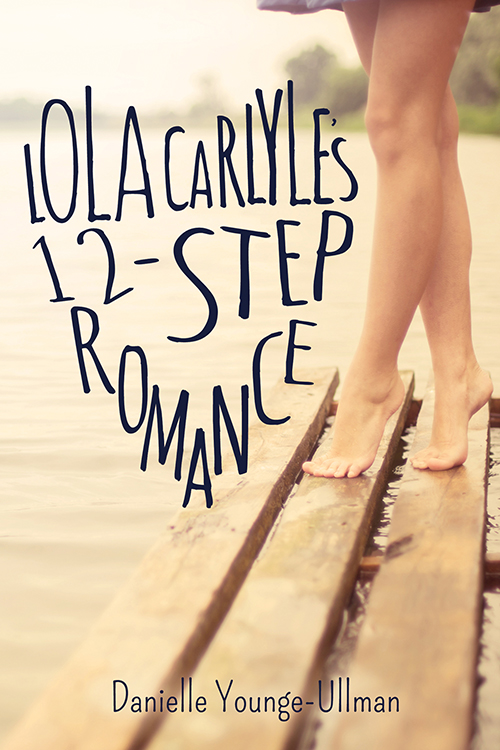 About Lola Carlyle's 12-Step Romance:
Lola Carlyle is lonely, out of sorts, and in for a boring summer. So when her best friend Sydney calls to rave about the fun she's having at a luxurious Malibu rehab (it's basically a spa!) and reveals that the love of Lola's life, Wade Miller, is being admitted, Lola knows what she has to do. Never mind that her worst addiction is decaf cappuccino; Lola is going to rehab.
Lola fakes her way into Sunrise Rehab, only to discover she's actually expected to be an addict. And get treatment. And she has insane roommates, and an irritatingly attractive intake advisor, Adam, who's determined to thwart her at every turn. Worst of all is the strictly enforced NO ROMANCE rule.
Oh, and Sydney? Is gone.
Turns out Sunrise is more jail-like than spa-like, and it's going to take more than Lola bargained for just to get through the program.
Find it Online: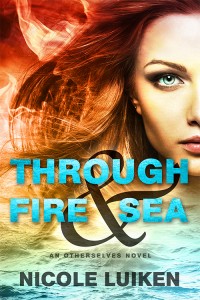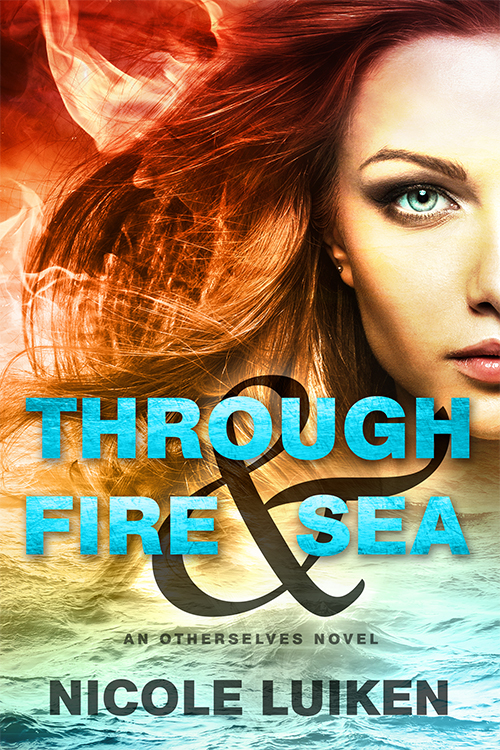 About Through Fire & Sea:
Mirror mirror, hear my call…

In the Fire world, seventeen-year-old Leah is the illegitimate daughter of one of the realm's most powerful lords, able to communicate with the tempestuous volcano gods that either bless a civilization or destroy it. But then Leah discovers she's a Caller, gifted with the unique—and dangerous—ability to "call" her Otherselves in mirror worlds. And her father will do anything to use her powers for his own purposes.

In the Water world, Holly nearly drowns when she sees Leah, a mirror image of herself. She's rescued by a boy from school with a secret he'd die to protect. Little do they know, his Otherself is the son of a powerful volcano god at war in the Fire world…and he's about to fall.

As Leah and Holly's lives intersect, the Fire and Water worlds descend into darkness. The only way to protect the mirror worlds is to break every rule they've ever known. If they don't, the evil seeping through the mirrors will destroy everything—and everyone—they love…
Find it online: