Hey Readers! Are you a fan of Jennifer Armentrout's Lux series? Then come join the Lux Series Fancorps! Complete Lux missions and earn points towards rewards. Daemon t-shirt anyone? Or maybe a one-on-one chat with Jennifer L. Armentrout. You can even unlock chapters of Opposition before it comes out.
Spend your summer falling for Daemon all over again as we get ready for the release of Opposition on August 5th.  Get your game face on and let's play. What are you waiting for? Let the Daemon Invasion begin!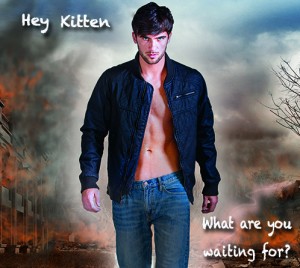 Are you ready for the Lux Fancorps? Let us know in the comments below!
About Author