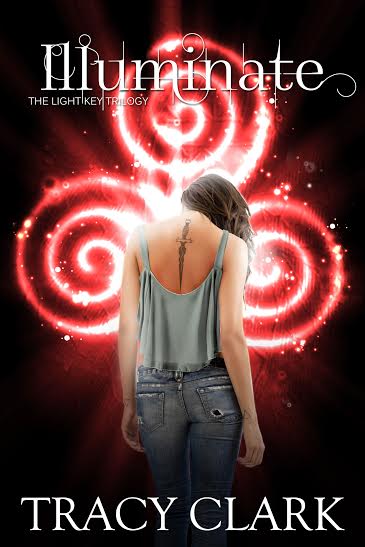 Get ready for the thrilling conclusion to The Light Key Trilogy series.  Illuminate by Tracy Clark is on sale today!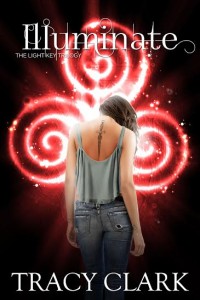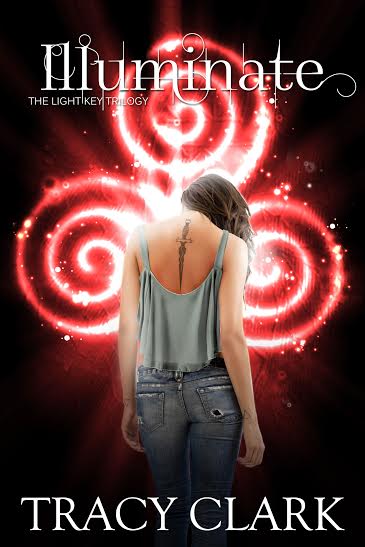 Can one girl be the light in a world spiraling toward darkness?
Haunted by the loss of her loved ones, Cora Sandoval, one of the remaining few of an extraordinary race known as Scintilla, holds the key to disentangling the biggest conspiracy in human history…and its link to the fate of the human race. As Cora follows a trail of centuries-old clues and secrets, she collides with
With enemies both known and unknown hot on her trail, Cora must locate each of the ancient clues hidden in the art, religions, and mythologies of humankind. And through it all, she must keep her heart from being torn apart by the two boys she loves most. One is Scintilla, one is Arazzi.
Save herself. Save the Scintilla. Save the world.
Or die trying…
Get Your Copy Today!
Missed the Previous Books?  Pick Them Up Here:
About Author