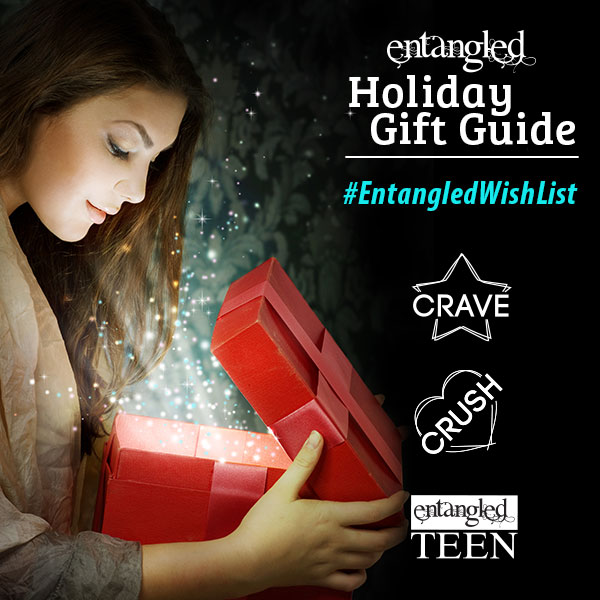 Books for Music, Art, Book & Pop Culture Lovers!
Creating wish lists for things that you'd love to receive over the holiday season is easy. But sometimes, finding the perfect gift for people that you buy something for is tough. Whether it's for your Secret Santa who you barely know, a family member, a friend who has everything, or someone else in your life, the struggle to find the perfect gift is real. That's why over the next few weeks, we'll be sharing some gift ideas from the Entangled TEEN vault, including both key backlist and brand new titles that are sure to delight your friends and family members both when they receive their gift and whenever they have the chance to crack its spine or turn on their eReaders.
Today, we're sharing a bunch of the best books with tons of music, art, book and pop culture that Entangled TEEN has to offer & some books from other publishers that we can't help but associate with this category. Most of these books are new for 2015, but there are some older ones that we just couldn't not include. In either case, you'll find some great books to add to or complete your holiday gift buying this year!
Follow Entangled Publishing's board Books for Music, Art, Books & Pop Culture Lovers on Pinterest.
Don't miss our other Entangled TEEN Holiday Gift Guide posts:
Tell us what you think about our Contemporary YA picks in the comments or the ones that you're most excited to buy for yourself or to give to a friend or family member, so they'll be just as obsessed as you are!
About Author