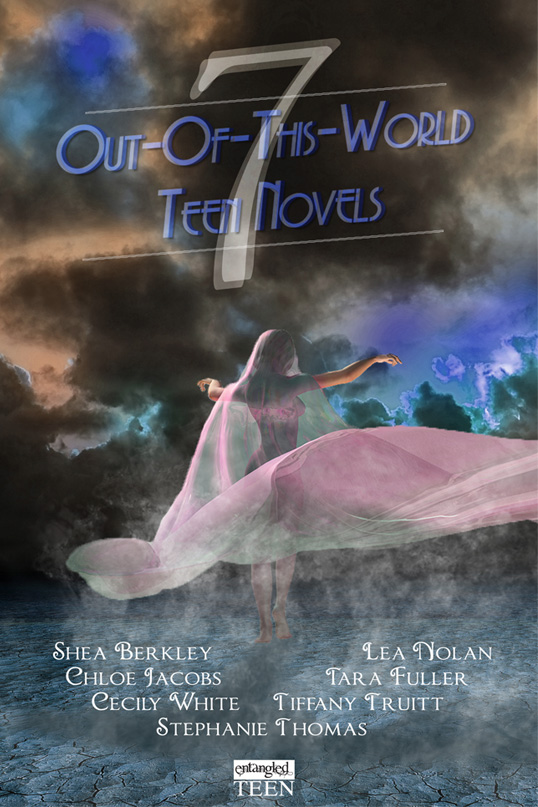 Dear Reader,
I'm writing this in the wee hours of the day that will forever be remembered to me as the day I finished that damn book. And by that damn book, I am lovingly referring to the final book in my Kissed by Death series. I have labeled my beloved Easton's story as such, because this book was all about goodbyes for me. I'm not great at goodbyes. I lost count of how many times I laughed and cried and questioned my sanity during this writing process. Easton and I went through Hell together. Literally.
For the past three years, I have had the pleasure of hanging out with three amazing dead people that I'll never forget.
Finn, the World War Two fighter pilot, who stole my heart in every way he possibly could have. Protective and loving and loyal, he was a character I swooned for. He was a character I was proud to write.
Anaya, whose story made me laugh and cry and sit back in complete awe of the love between her and Cash that came from places I didn't know I had in me. She was one of those life changing characters. A character that made me wish I had even an ounce of her strength and bravery.
And Easton…what can I say about Easton? This one is tough because it's still raw. I was with him just a few hours ago. As Gwen would say, Easton broke me and put me back together all wrong, on unsteady legs. He might not believe it, but tall, dark, and deadly deserves it all. And I tried my best to give it to him.
People ask me often, why on earth would you write about death? I really don't have an answer. Only that this series wasn't about an idea. It was about a group of people who lived in my head, twisting me up with their stories, begging to be let free. I'll never be able to thank Entangled Publishing enough for helping me set them free. Because this series, these characters, these stories…they changed my life.
And I can only hope that you enjoy this journey as much as I did. Thank you for carving out a corner in your life to take this adventure with my reapers. I hope you swoon. I hope you laugh. I hope you cry. I hope that you get to the last page of this book, sleep deprived and bleary eyed, heart humming with all of the feels. If all of those things happen, then I did my job. And did it well.
Best,
Tara Fuller
Tara Fuller writes novels. Some about grim reapers​. Some about witches. All of course are delightfully full of teen angst and kissing. Tara grew up in a one stop light town in Oklahoma where once upon a time she stayed up with a flash light reading RL Stine novels and only dreamed of becoming a writer. She has a slight obsession with music and a shameless addiction for zombie fiction, Mystery Science Theater, and black and white mochas. Tara no longer lives in a one stop light town. Now she lives with her family in a slightly larger town in North Carolina where they have at least three stoplights.
Inbetween (Kissed by Death #1):
Since the car crash that took her father's life three years ago, Emma's life has been a freaky — and unending — lesson in caution. Surviving "accidents" has taken priority over being a normal seventeen-year-old, so Emma spends her days taking pictures of life instead of living it. Falling in love with a boy was never part of the plan. Falling for a reaper who makes her chest ache and her head spin? Not an option.
It's not easy being dead, especially for a reaper in love with a girl fate has put on his list not once, but twice. Finn's fellow reapers give him hell about spending time with Emma, but Finn couldn't let her die before, and he's not about to let her die now. He will protect the girl he loves from the evil he accidentally unleashed, even if it means sacrificing the only thing he has left…his soul.
Tara's book Inbetween is part of our Paranormal Bundle that is just 99¢ for a limited time this week. 7 Full Teen books for only 99¢! Click here to see more!
About Author