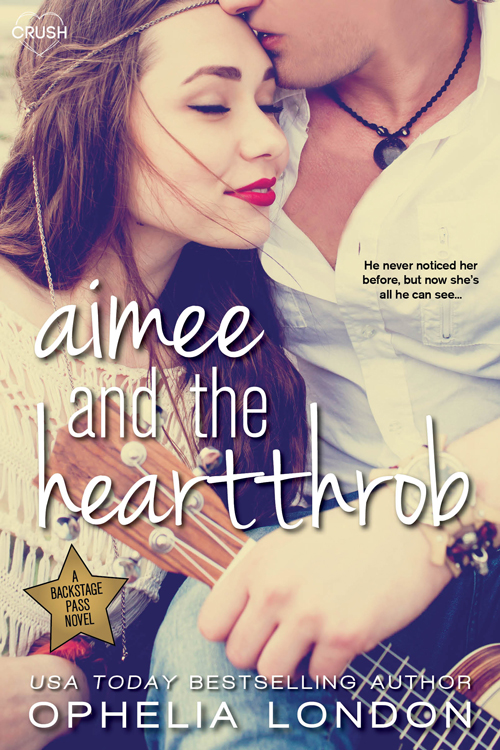 1) When I first saw "I'll be Loving You Forever" on MTV (yes, MTV used to show videos)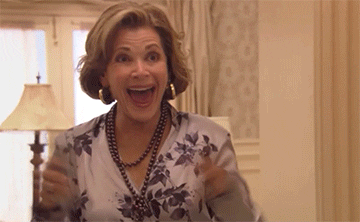 (Jordan wore a Batman t-shirt, and I had insta-love.)
2) When NKOTB broke our hearts by going all Boston gangsta street.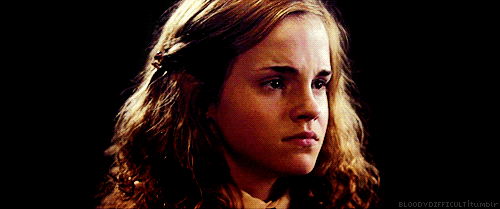 3) When we all realized that was fricking Donnie in "The Sixth Sense."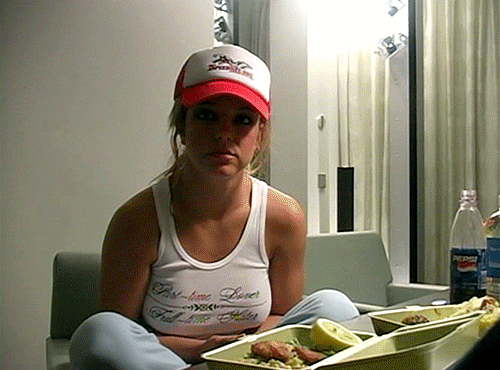 4) When the grunge of the '90's had gone on for too long, and then Backstreet Boys burst out in all their sunny, poppy glory.
5) When Nick's dreamy blue eyes (much like Miles Carlisle's) and mine met through the TV screen, and I just knew.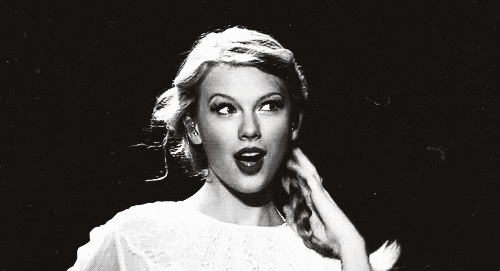 6) When I went to the Millennium tour and sat 15 rows back, and Nick flew right over my section. I swear, our eyes met again, and he was totally singing just to me!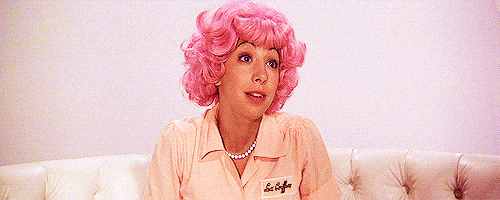 7) When I went to the Black & Blue tour and heard "Not For Me" live, and it was super hot and awesome and Nick.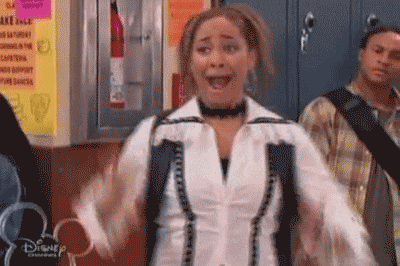 8) When Nsync broke up.
9) When BSB hit those dark days: AJ went to rehab, Nick got soft and doughy, Howie's hair got all long and weird, Brian went solo, and Kevin left the band.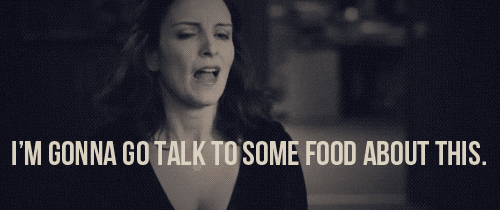 10) When my sister visited London and brought back McFly's debut cd, and daaaaamn, so much British boy band love happened.
11) When NKOTBSB became a thing (who know this could be a thiiiiing!)
12) When–because of Aimee and the Heartthrob–I was "forced" to research current boy bands (hello, I feel old), and I fell flat on my booty for 1D, along with the rest of the world.
14) Last but not least, Nick's smile…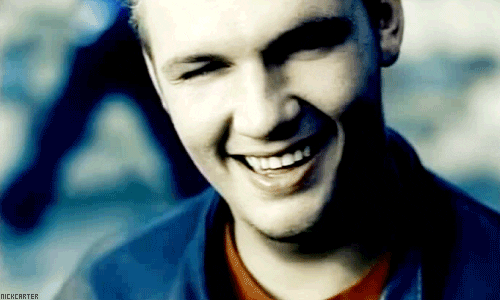 About Aimee and the Heartthrob:
He never noticed her before, but now she's all he can see…

Miles Carlisle is every teen girl's fantasy. His rugged good looks and exotic British accent have helped catapult his boy band, Seconds to Juliet, to super-stardom. But after two disastrous and very public breakups, Miles isn't interested in dating just any girl; he wants The One. And the only girl he's interested in is not only his best friend's little sister―and off-limits―but won't even give him the time of day…

As a kid, Aimee Bingham had a huge thing for Miles…until he made fun of her for always tagging along. Now that she's outgrown both him and her pigtails. the prospect of spending two weeks on tour with the childhood crush who broke her heart isn't exactly enticing. Except now Miles seems interested. Very interested. And no matter how hard Aimee tries to resist him, her crush is definitely making a comeback.

But everyone knows that falling for a heartthrob is a backstage pass to heartbreak…  
Want to read more? Find it online:
About Author