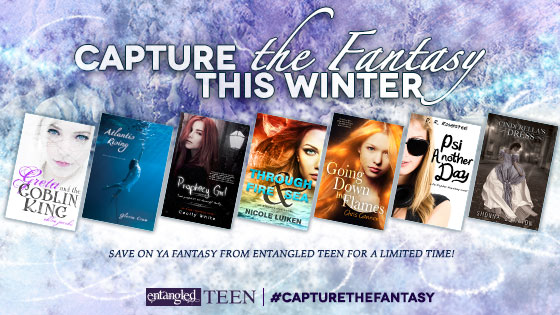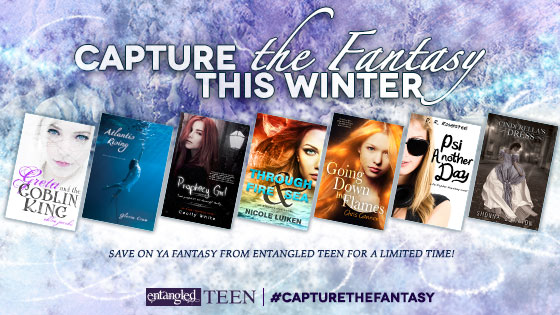 Capture The Fantasy this Winter with Entangled TEEN!
Over the next several months, Entangled TEEN has a bunch of brand new fantasy novels releasing on both our print and digital first lines, so we thought that the best way to celebrate these new books was to offer a series of exclusive eBook sales for a short period of time.
From February 15th to February 28th, Through Fire & Sea, the first book in the Otherselves Series by Nicole Luiken is on sale for only $0.99, making it the perfect time to catch up on this YA fantasy about several parallel worlds before the next book in the series, Amid Wind & Stone releases on March 7, 2016!
Today, we're excited to have author Nicole Luiken stop by EntangledTEEN.com to give us some insight into what the Fire World from Through Fire & Sea would look like in this exclusive storyboard post.
Through Fire & Sea's Fire World Storyboard
1) Fire World is full of Volcano Lords: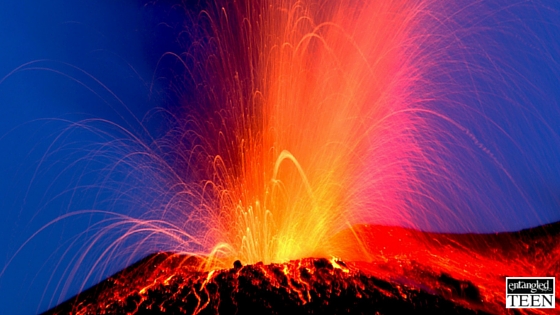 2) The castle where Leah lives is attacked by a dragon: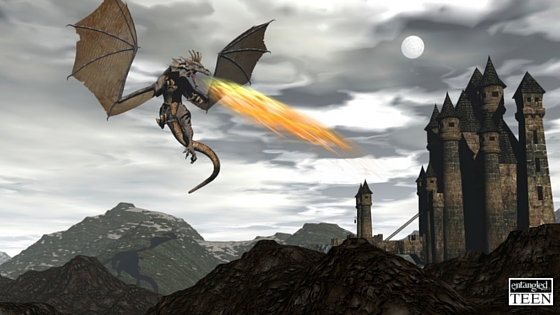 3) Qeturah's Tower is based on volcanic rock formations in Cappadocia turkey, some of which have been hollowed out and inhabited: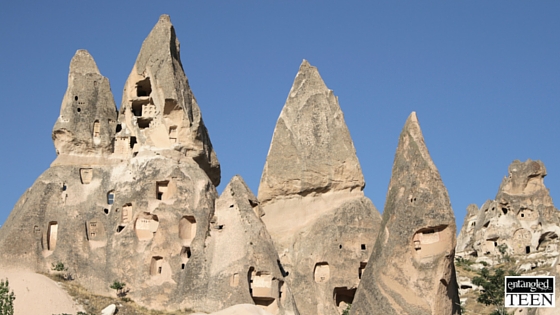 4) Leah must to pick her way across a cooling lava field, using her hot-blooded senses to tell her where it's safe to step: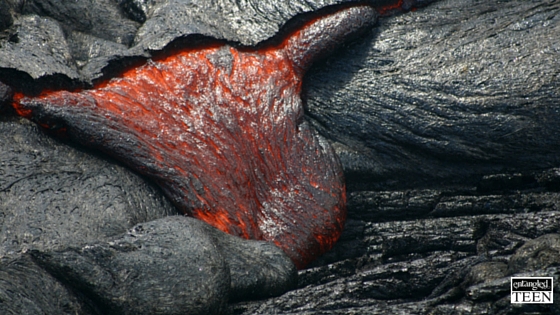 5) In order to rescue her half-sister, Jehannah, Leah must walk a narrow path between two mudpots: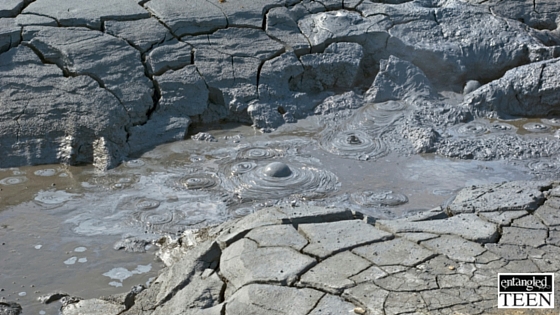 Check out this short, swoony teaser from Nicole Luiken's Through Fire & Sea:
"Don't go."

"I have to." A regretful sigh. "And it's best if you don't remember any mermen." He tucked a strand of wet hair behind her ear. His voice stroked her skin like velvet. "Forget me."

And she did.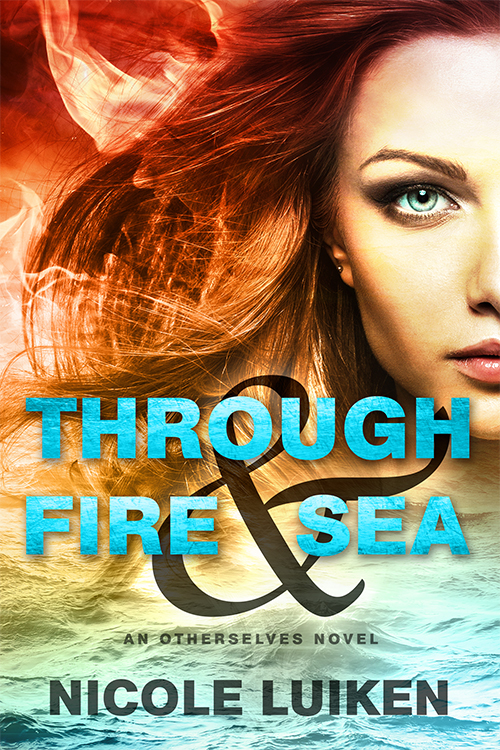 About Through Fire & Sea (Otherselves, #1):
Mirror mirror, hear my call…

In the Fire world, seventeen-year-old Leah is the illegitimate daughter of one of the realm's most powerful lords. She's hot-blooded—able to communicate with the tempestuous volcano gods that either bless a civilization or destroy it. But then Leah discovers she's a Caller, gifted with the unique—and dangerous—ability to "call" her Otherselves in mirror worlds. And her father will do anything to use her powers for his own purposes.

In the Water world, Holly nearly drowns when she sees—and interacts with—Leah, a mirror image of herself. She's rescued by Ryan, a boy from school with a secret he'd die to protect. Little do they know, his Otherself is the son of a powerful volcano god at war in the Fire world…and he's about to fall.

As Leah and Holly's lives intersect, the Fire and Water worlds descend into darkness. The only way to protect the mirror worlds is to break every rule they've ever known. If they don't, the evil seeping through the mirrors will destroy everything—and everyone—they love…
Want to Read More? Get a Copy of Through Fire & Sea Today:

About Author